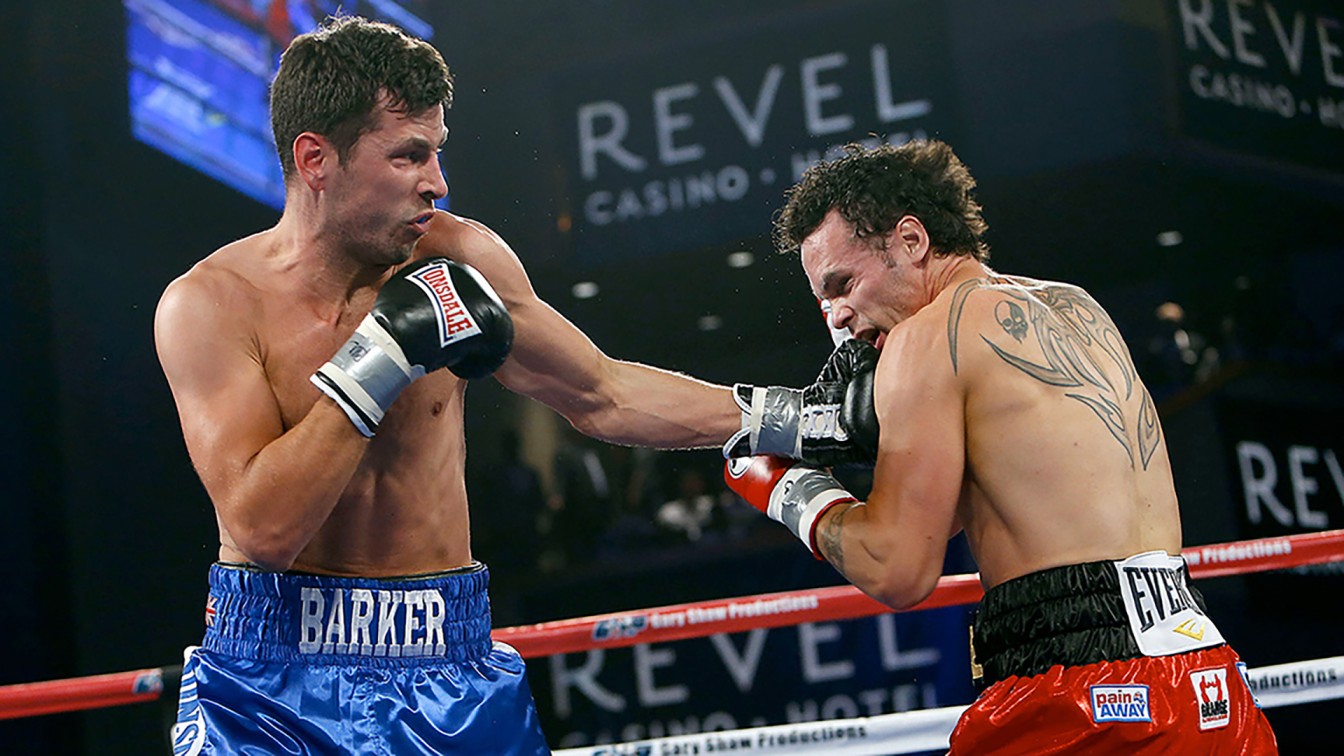 News
'A Dream Achieved' – New Matchroom Boxing Podcast Series Launched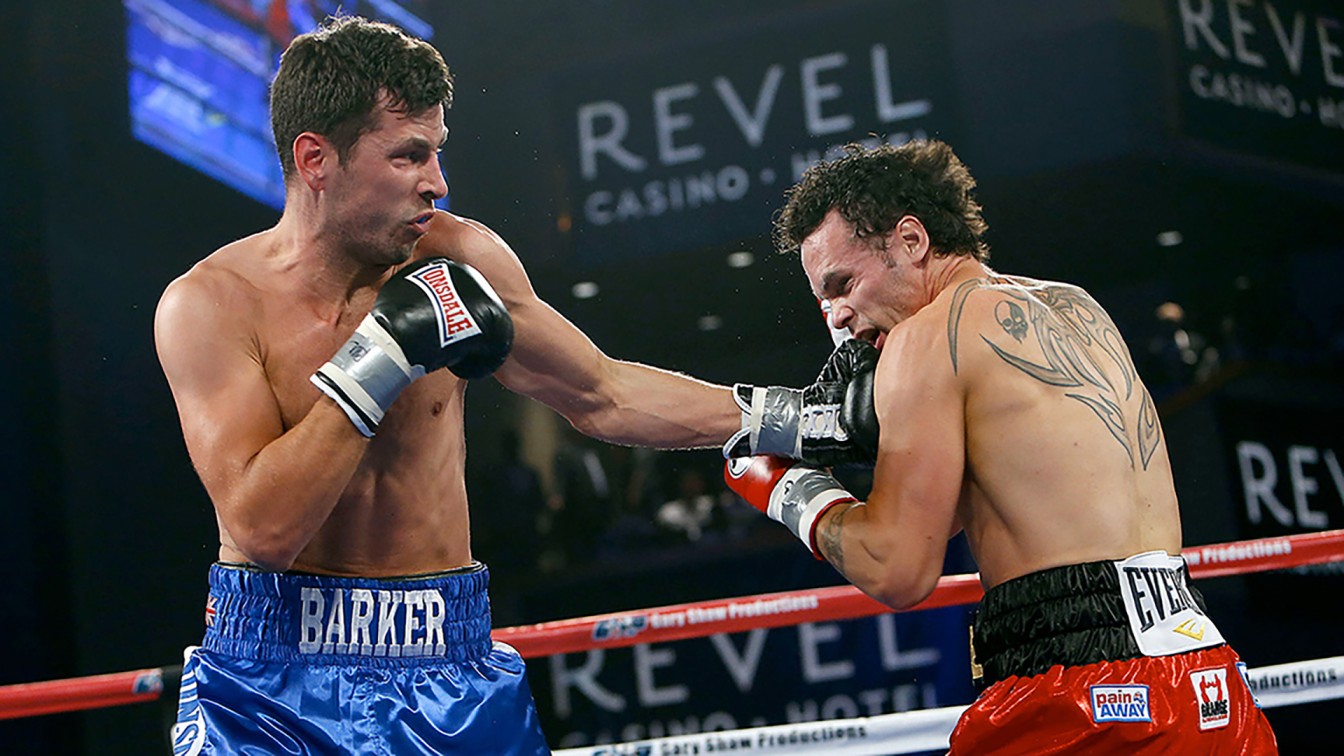 Darren Barker Recalls Daniel Geale Win 10 Years On In Episode 1
Matchroom Boxing has expanded it's podcast offering with a brand new monthly series, A Dream Achieved, out now on all major streaming platforms including Apple and Spotify.
Branched under the 'Matchroom Boxing Podcast' collection, A Dream Achieved will revisits defining Matchroom matchups from the last decade through an alternative angle.
In episode one, Darren Barker recalls the build-up, backstory and eventual World Title win mixed with various untold stories to his iconic victory over Daniel Geale a decade ago in Atlantic City to Matchroom's Scott Hammerton.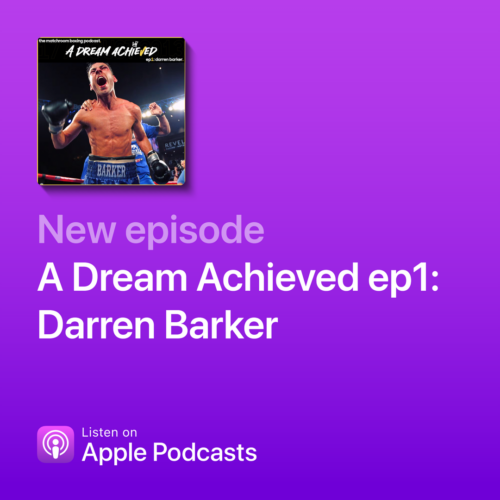 "Much has happened in the last ten years, it doesn't feel that long ago. People know some of the backstory but I enjoyed reliving some deeper tales and memories in the podcast for the anniversary. There's so many fond memories of that night from start to finish which is covered… And the rest is history," said Barker.
The second episode is due for release at the end of September with another World Champion.