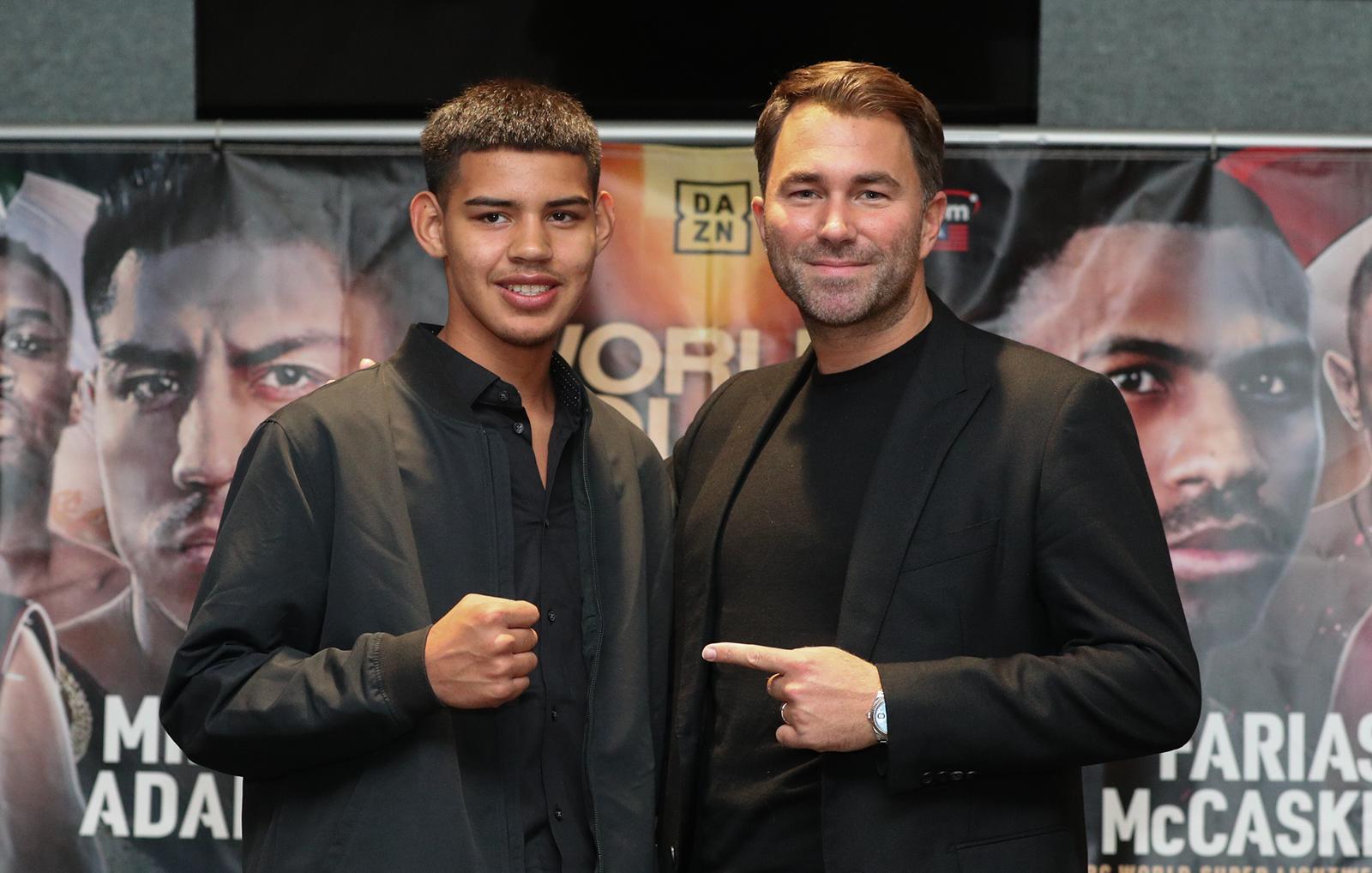 News
Amateur Teen Sensation Diego Pacheco Signs With Matchroom Boxing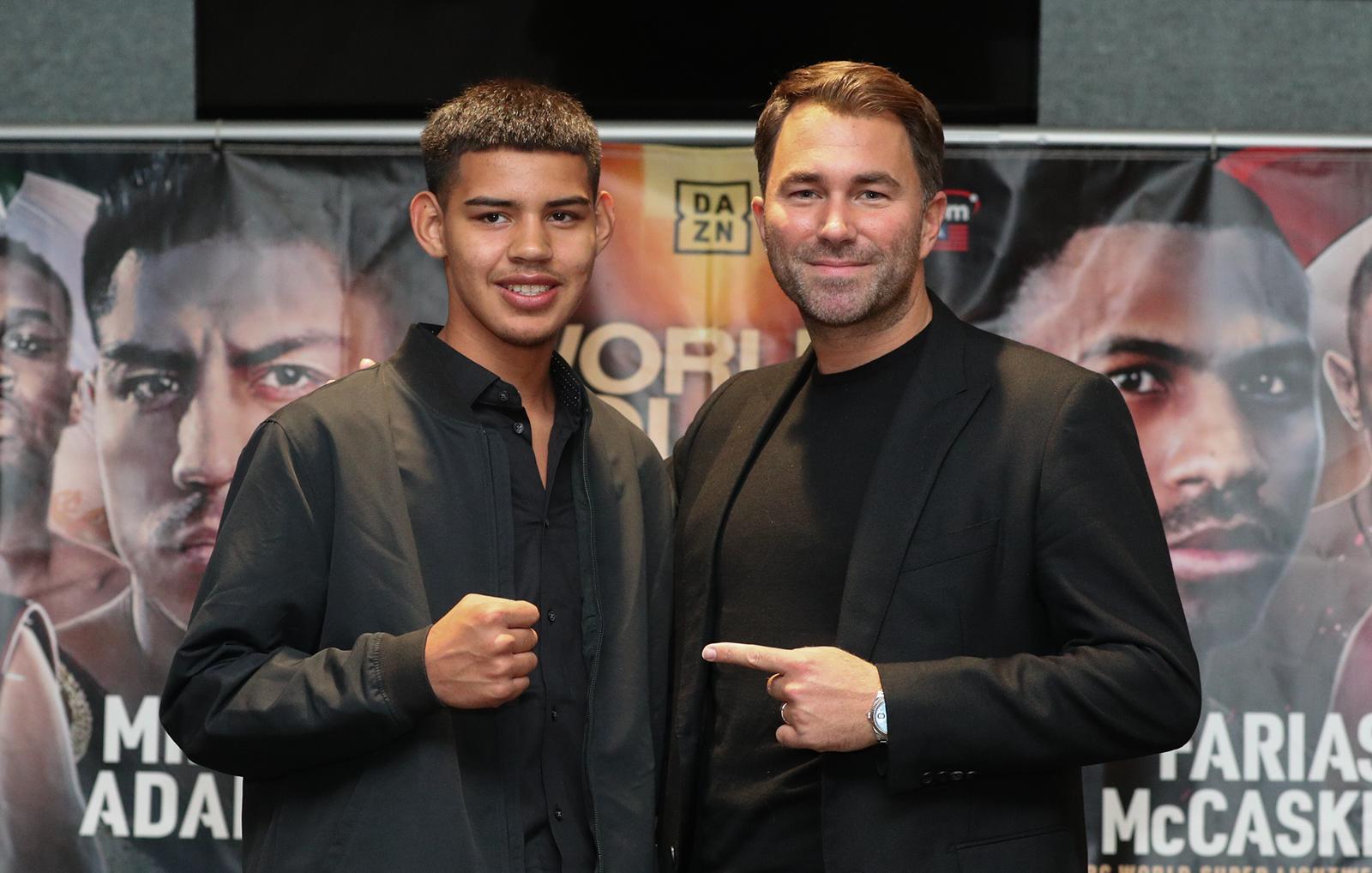 Eddie Hearn and Matchroom Boxing USA are delighted to announce that teen amateur sensation Diego Pacheco has signed a long-term promotional deal.
The Los Angeles starlet swept the board in the amateur ranks as an eight-time national champion and number one ranked Middleweight in both America and Mexico.
The 17 year old made the decision to move into the paid ranks and sign with Hearn, Matchroom Boxing USA and fighting on DAZN on the back of recent stand out victories in the 2017 National Junior Golden Gloves and the 2018 USA Junior Olympic Nationals.
Pacheco will debut later in the year and the rangy teen is thrilled to be turning over with Hearn and begin his journey to the top of the paid ranks on DAZN.
"Eddie Hearn is a complete addition to my team," said Pacheco. "I have everything in place now to begin my professional career. I can't wait for my professional debut later in the year, live on DAZN!"
"I'm so pleased to sign one of the hottest young prospects in world boxing in Diego Pacheco," said Hearn. "He has an incredible amateur pedigree and even at such a young age has all the attributes and tools to become a huge star in the sport.
"We plan to bid him all over the world and let him progress at the right pace to mound him into an elite fighter. We have a proven track record in taking amateur stars to World titles and I truly believe Diego will become a multi-weight World champion."
"After fielding offers from some of the sports biggest promoters these past several months, Team Pacheco and I are very pleased to be with Matchroom Boxing," said Pacheco's manager Tim Van Newhouse.
"Eddie and I were able to broker a rewarding package for Diego's future. We share similar visions on Diego's development and have similar projections for his career. I'm excited to forge ahead on this new journey with Eddie Hearn, his staff, and everyone at DAZN."