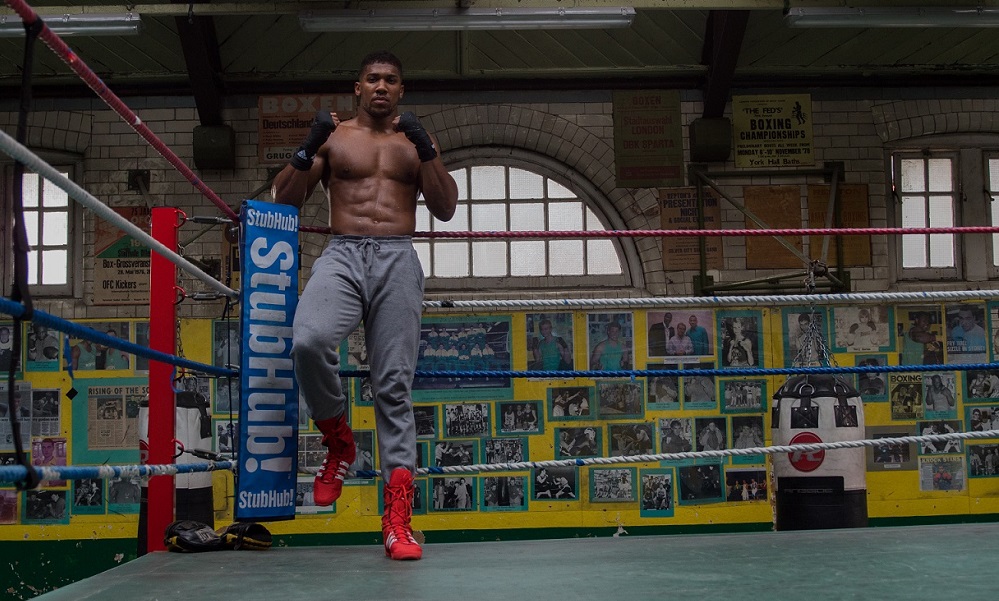 News
Joshua Mbe Stars In Stubhub Promo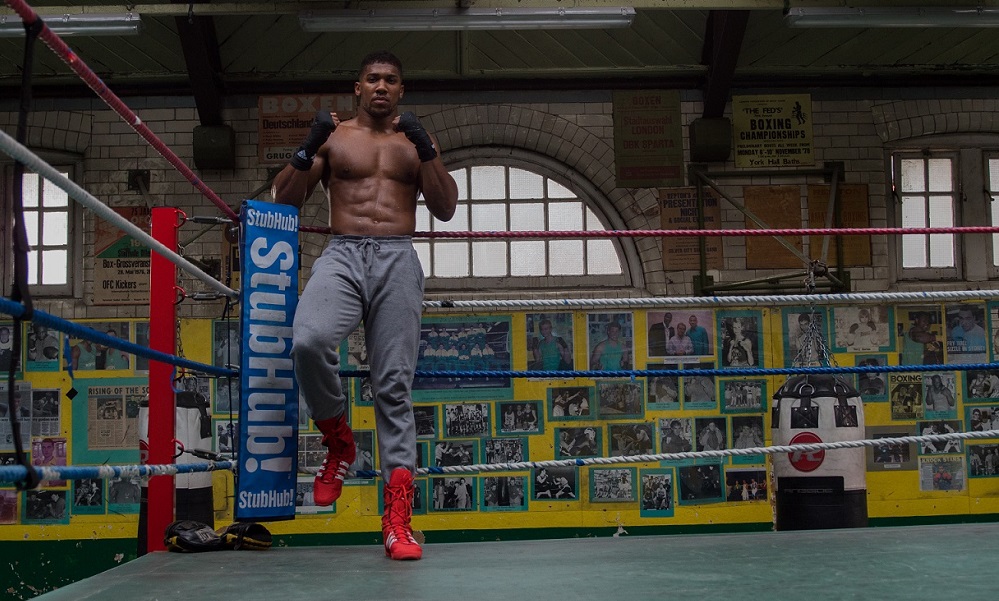 The world's leading online marketplace StubHub and partner Matchroom Boxing are teasing one of the most significant title fights of the year, with the release of a new video featuring Olympic champion Anthony Joshua MBE.
The video gives viewers an inside look into Anthony's preparation and commitment and the hard graft he puts in getting ready for his fights. It highlights the sacrifices he makes and the dedication to his 'no hype' attitude to fighting, all in anticipation for his British and Commonwealth title fight with bitter rival Dillian Whyte at The O2 on Saturday December 12.
The video, which can be seen here – https://www.youtube.com/watch?v=arqfGTQOugE – features a track written and produced by Anthony and his friends, recorded whilst the Olympic Champion was still at school.
Anthony Joshua vs. Dillian Whyte live at The O2 on December 12, visit http://www.stubhub.co.uk/matchroom-boxing-tickets/ to get your hands on tickets.
StubHub is the official ticket partner and marketplace of Matchroom Boxing and Anthony Joshua.