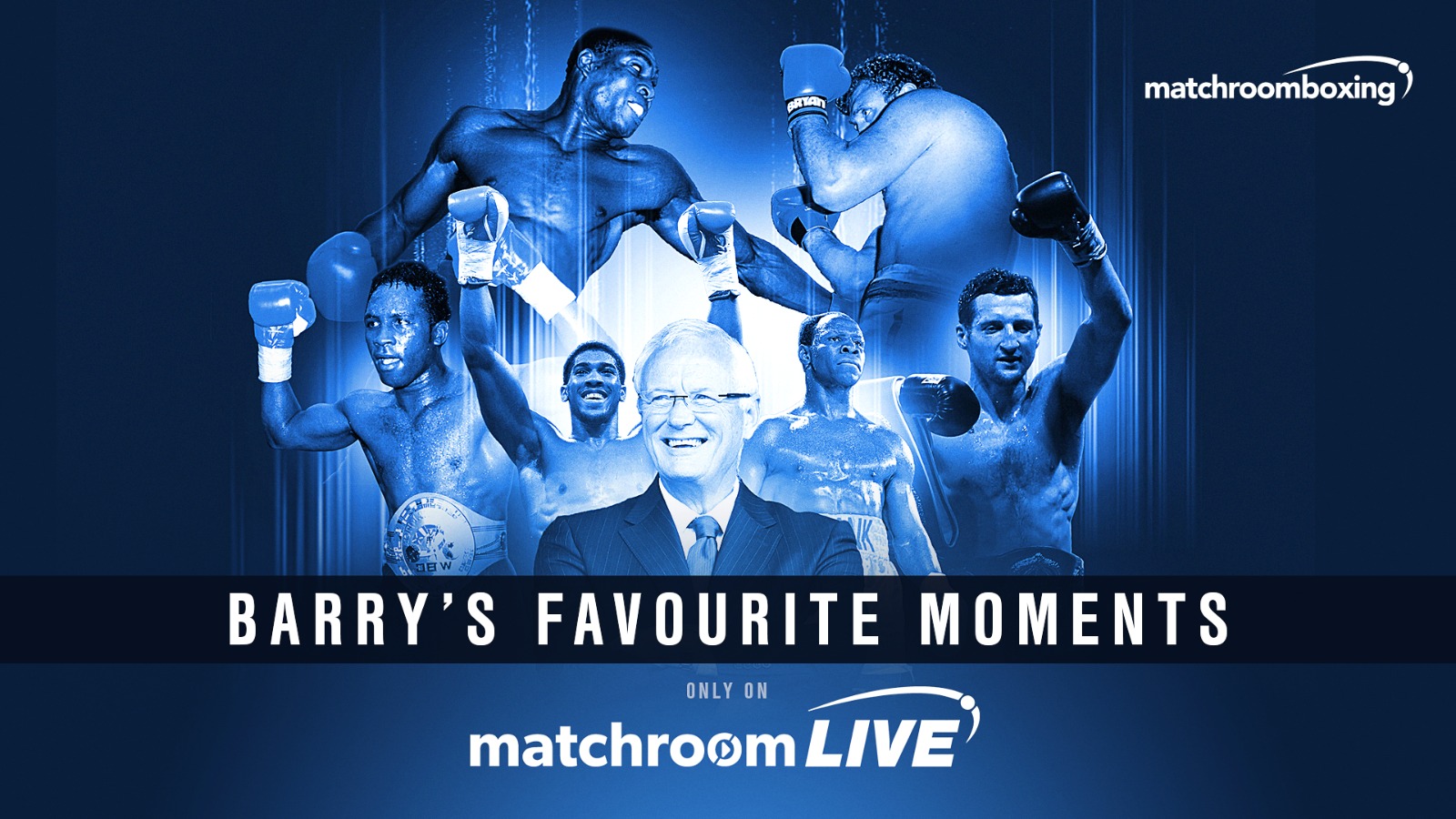 News
Watch Barry Hearn's Favourite Boxing Moments On Matchroom Live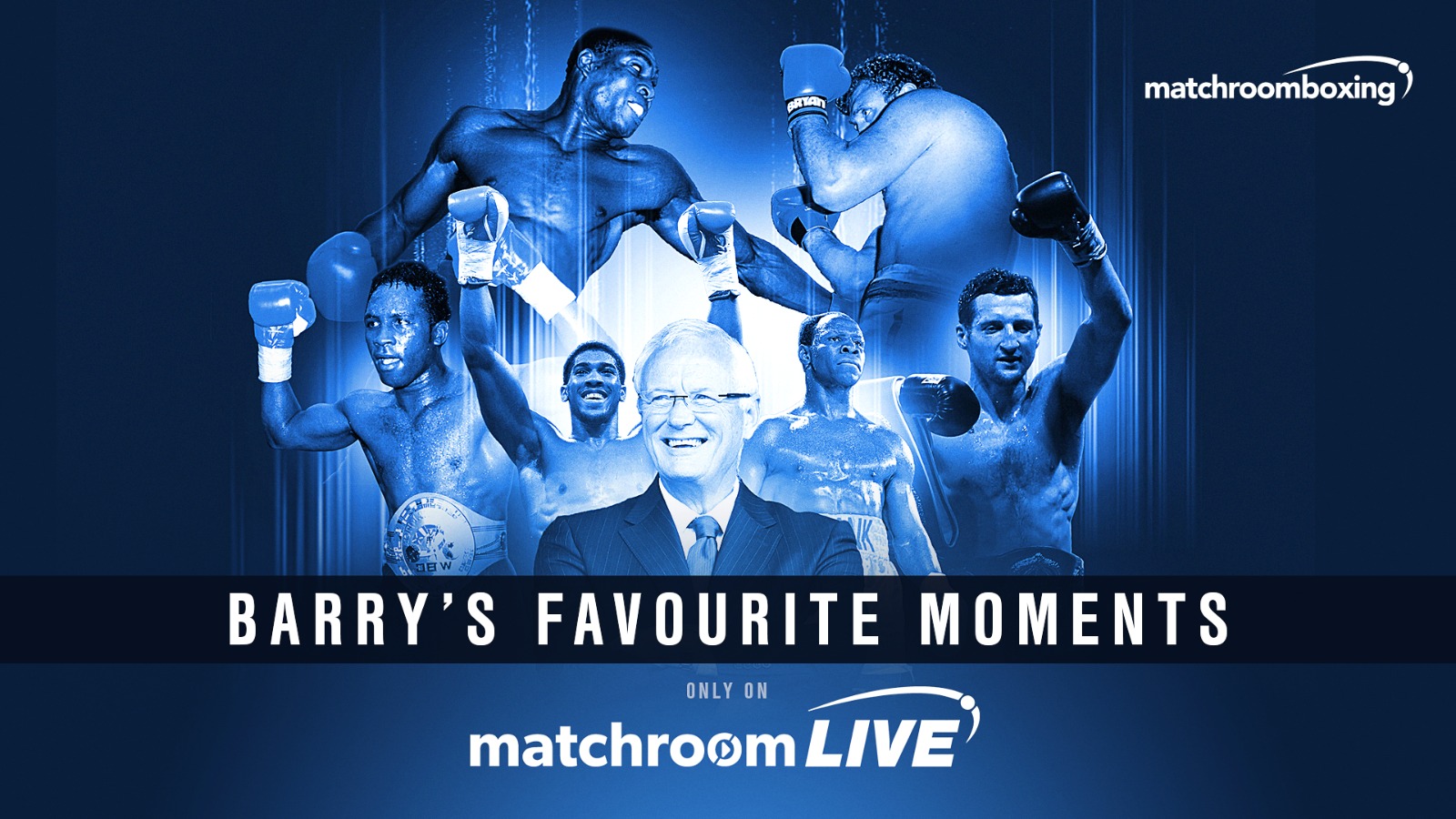 Matchroom Sport Chairman Barry Hearn has chosen some of his favourite boxing moments, which fans can now watch with a free registration to Matchroom Live.
The new Matchroom Live platform hosts an extensive archive from three decades of Matchroom Sport events, including memorable moments in boxing, snooker, darts, tenpin bowling and pool history.
The archive of boxing events includes World Championship Classics, explosive knockouts, hours of Prizefighter action and much more, with new content being added continuously as we move forward.
The iconic moments chosen by Barry are showcased in a new carousel and be watched here! They include:
– The WBO World Heavyweight Title showdown between Michael Bentt and Herbie Hide from March 1994.
– Frank Bruno vs Joe Bugner from White Hart Lane, 1987.
– The first of two clashes between Michael Brodie and Injin chi in Manchester.
– Chris Eubank's first clash with Michael Watson from June, 1991.
– The highly anticipated professional debut of now two-time Heavyweight World Champion Anthony Joshua.
– The epic rematch between bitter rivals Carl Froch and George Groves from Wembley Stadium in front of over 80,000 fans.
– The first encounter between 'Simply The Best' and the 'Dark Destroyer'. Chris Eubank vs Nigel Benn I in Birmingham.
Matchroom Live will also be offering subscriptions and pay-per-view options for Matchroom Sport events in selected territories worldwide – with the first event being Championship League Snooker from June 1, available in the Americas, Asia and Africa.
For more details and to register for free, please visit matchroom.live.