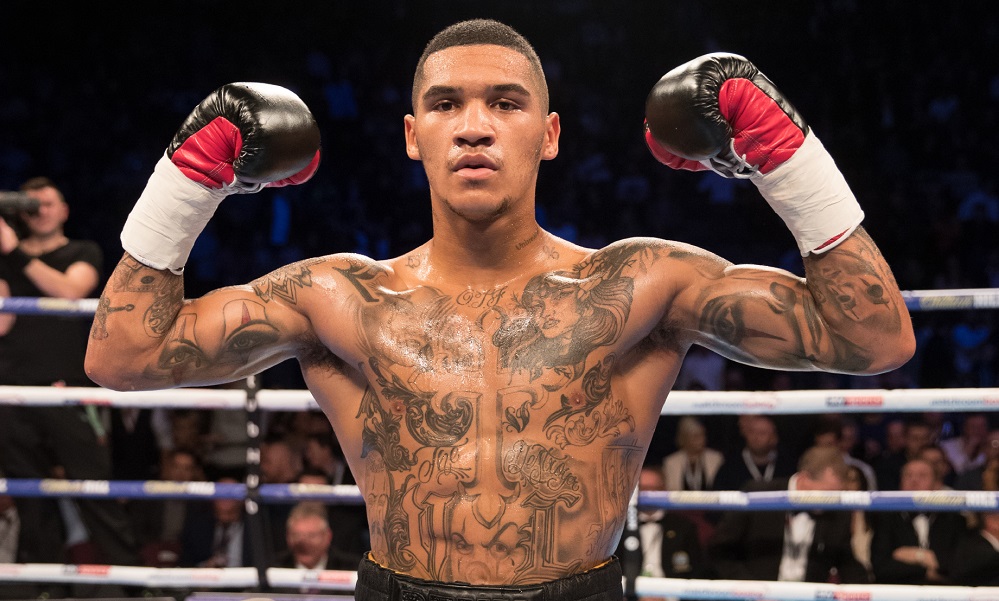 News
Benn: I'll Take America By Storm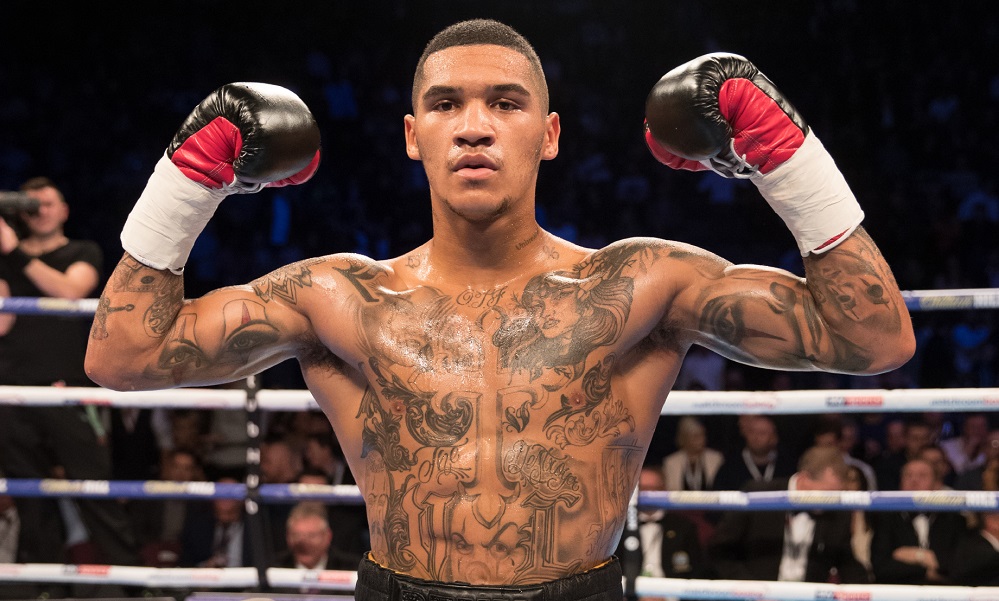 Conor Benn says he's honoured to be the first UK fighter to box on a Matchroom Boxing USA bill – and he plans to make a big impact at the Nassau Coliseum in Long Island, New York on November 11.
Benn improved to 9-0 on Saturday night with his seventh win inside the distance, a clinical first round stoppage over Nathan Clarke at the Manchester Arena.
The 'Destroyer' heads to the Big Apple to move into double figures in the paid ranks, and having turned 21 just a fortnight ago, the son of British boxing legend Nigel feels he's progressing every day and believes his US debut is an important mark on his development.
"New York here I come!" said Benn. "I'm honoured to be the first Matchroom UK fighter to box on a show out there, it's a real blessing – it's a massive chance for me to make a big impact in front of a new audience and it's one that I am going to take.
"I'll fight anyone that is put in front of me, I leave that to Tony Sims and Eddie Hearn to decide my path. I'm only 21 and I plan on making this a long journey, so I need new experiences like fighting in New York as part of my learning curve.
"If I rush myself it can all go pear-shaped as I don't have an amateur career behind me, so I will take my time and enjoy my career and especially the youthfulness of my career, and when I am ready to fight grown men and fight for titles, I want to rise and rise and keep it going, not go up and down like a yo-yo.
"I feel like I am improving every day, I think my technical skills are really coming on. The time will come for me but at the minute I'm all about learning my trade, and that's happening in the gym and it's going to continue in front of the US crowd."