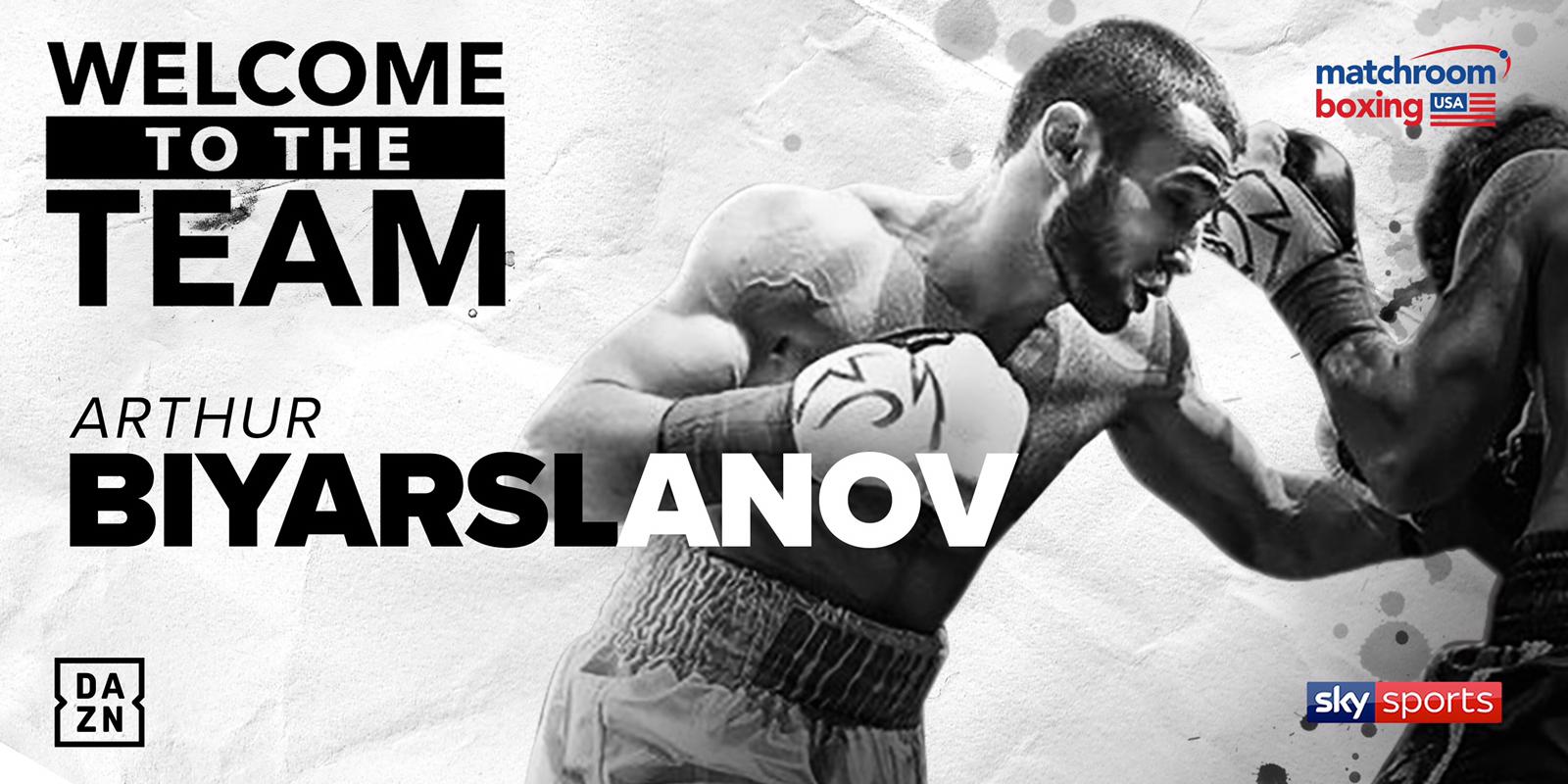 News
Biyarslanov Pens Deal With Matchroom Boxing Usa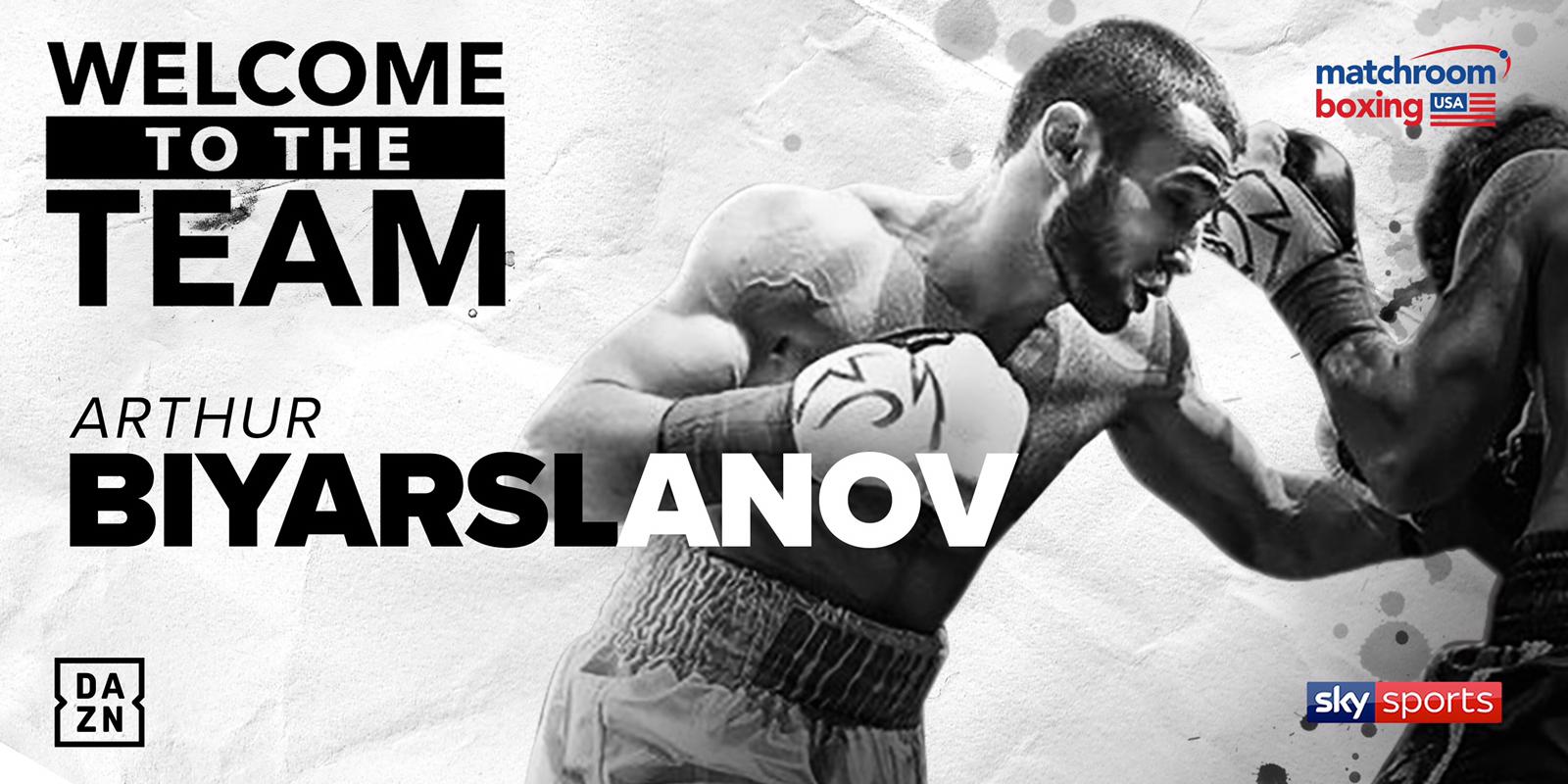 Canadian talent ready to build on impressive pro start live on DAZN
Arthur Biyarslanov has signed a promotional deal with Matchroom Boxing USA.
The Canadian amateur star has blasted his way to 2-0 with two first round KOs on debut in December in Toronto and in his second outing in Ontario in February.
The 23 year old five-time Canadian champion, 2015 Pan-American champion and 2016 Rio Olympian holds an incredible backstory, having fled war-torn Chechnya with his family when he was four years old, and then landing in Canada from Azerbaijan in 2005 as a ten year old – falling in love with boxing after his brother took him to the gym to learn self-defense.
The 'Chechen Wolf' cannot wait to box for the third time as a pro with new promoter Eddie Hearn, and a date for his next fight will be announced soon.
"I have always wanted to be part of the best organizations in the world and now I have got the chance to showcase my talents on DAZN," said Biyarslanov. "I am very happy to join Matchroom Boxing USA. Together with my team and manager Keith Connolly, I believe I can get to the top and I cannot wait for my third pro fight and building to some massive nights in the future."
"I am delighted to welcome Arthur to the team," said promoter Eddie Hearn. "Arthur had a fantastic amateur career and he's started his pro journey in explosive fashion with two first round KO wins. He's a 23 year old talented puncher with a great future ahead of him and I can't wait to watch his journey with us, live on DAZN."