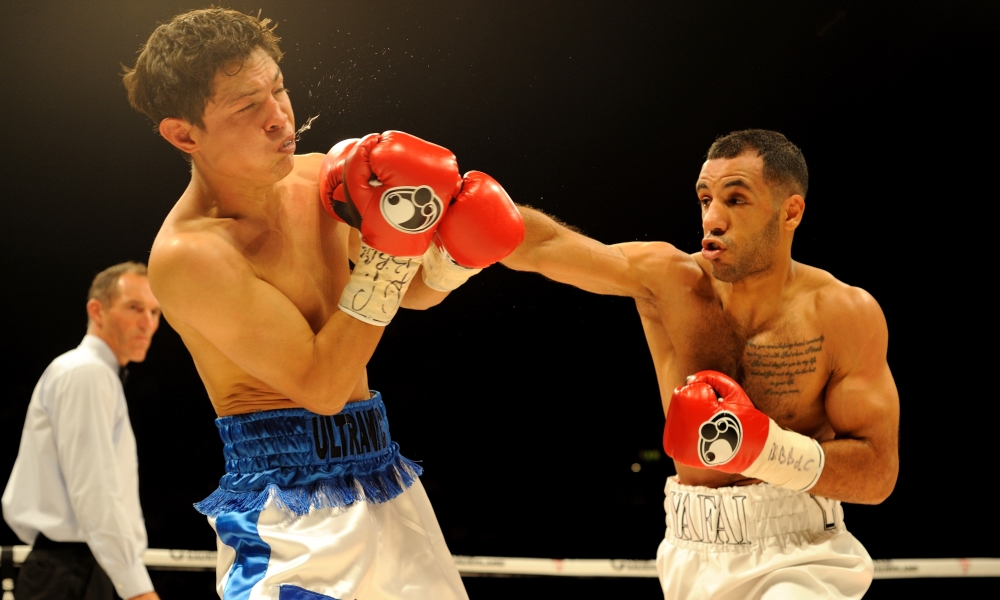 News
Boylan: Martin Is Too Young To Beat Me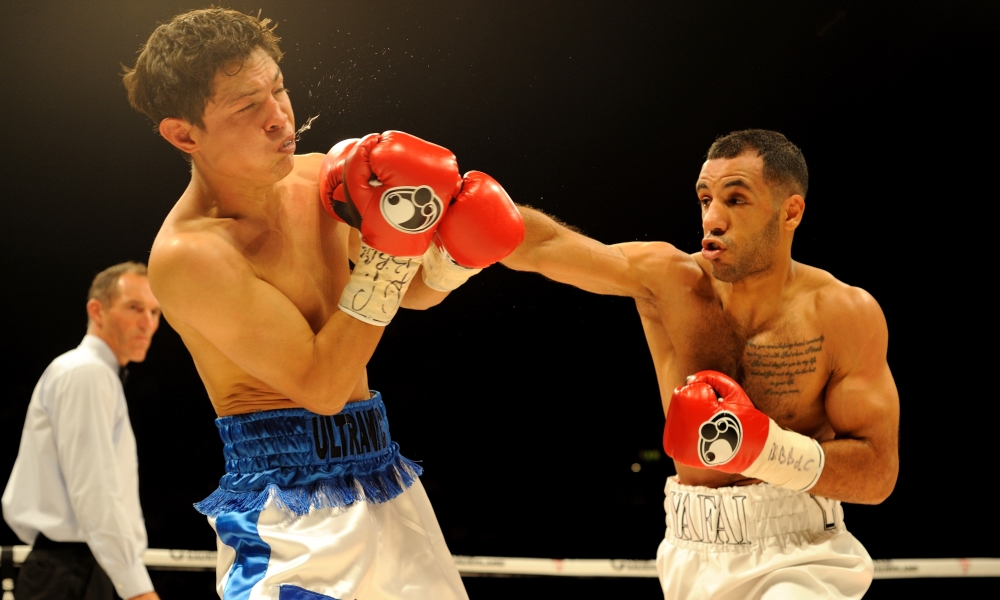 Ricky hits back ahead of English title clash
Ricky Boylan has hit back at Tommy Martin's claims that he will inflict defeat on Boylan when they clash for the vacant English Light Welterweight title on January 31 at The O2 in London live on Sky Sports.
Martin recently spoke out against claims that he's too young to be fighting for the belt two months shy of his 21st birthday, stating that Boylan is the perfect opponent to prove that he can handle title level opponents.
Boylan is targeting the belt for the second time at the venue, and the 26 year old expects his experience to be key against the St. Neots youngster.
"Tommy told me at the press conference that this would be his easiest fight to date," said Boylan. "I am not saying that I have boxed at a really high level, but he certainly hasn't and I think that this is too early for him and I will be going home with the English title."
Both men boxed at The O2 last time out in October, with Boylan on the end of a slender loss to Tyler Goodjohn for the English strap, while Martin recovered from a second round knockdown to stop Matty Tew in seven rounds.
That was Boylan's first defeat in his 13 pro bouts, and the Surrey man believes his defeat has helped him while he is not reading much into Martin's win over Tew.
"It was a weight off my shoulders in a way," said Boylan. "I would have done anything to have won the fight with Tyler, but it's a blessing in disguise losing the unbeaten record, we've looked back at the fight and seen where I have gone wrong. I'll have had a full training camp with Jamie Moore and Nigel Travis in Manchester for this one and I'll be looking to right those wrongs and come out on top.
"Matty Tew put him over with a body shot and I am a stronger guy than Matty and a good body puncher. Tommy put in a good performance, but no disrespect to Matty but he didn't perform that well, and against me he's going to be in the ring with someone who really wants it. The O2 is a great place to box, even though I lost, the atmosphere was fantastic and I am looking forward to being back there again but with a different result."
Boylan's clash with Martin is part of a great night of action in Greenwich, with fellow Light Welterweights John Wayne Hibbert and Tyler Goodjohn meeting for Hibbert's WBC International strap.
There are two huge fights for a pair of London favourites as Kevin Mitchell faces Daniel Estrada for the vacant WBC Silver Lightweight title and an eliminator for the World title and John Ryder defends his WBO Inter-Continental Middleweight title against experienced Australian Les Sherrington.
Team GB star Charlie Edwards makes his hotly anticipated pro debut on the bill, as does Cruiserweight Isaac Chamberlain, as Ohara Davies, Ben Hall and Lee Markham make their first appearances in 2015.
Only £40 tickets are available for the show at www.theO2.co.uk and on 0844 856 0202.