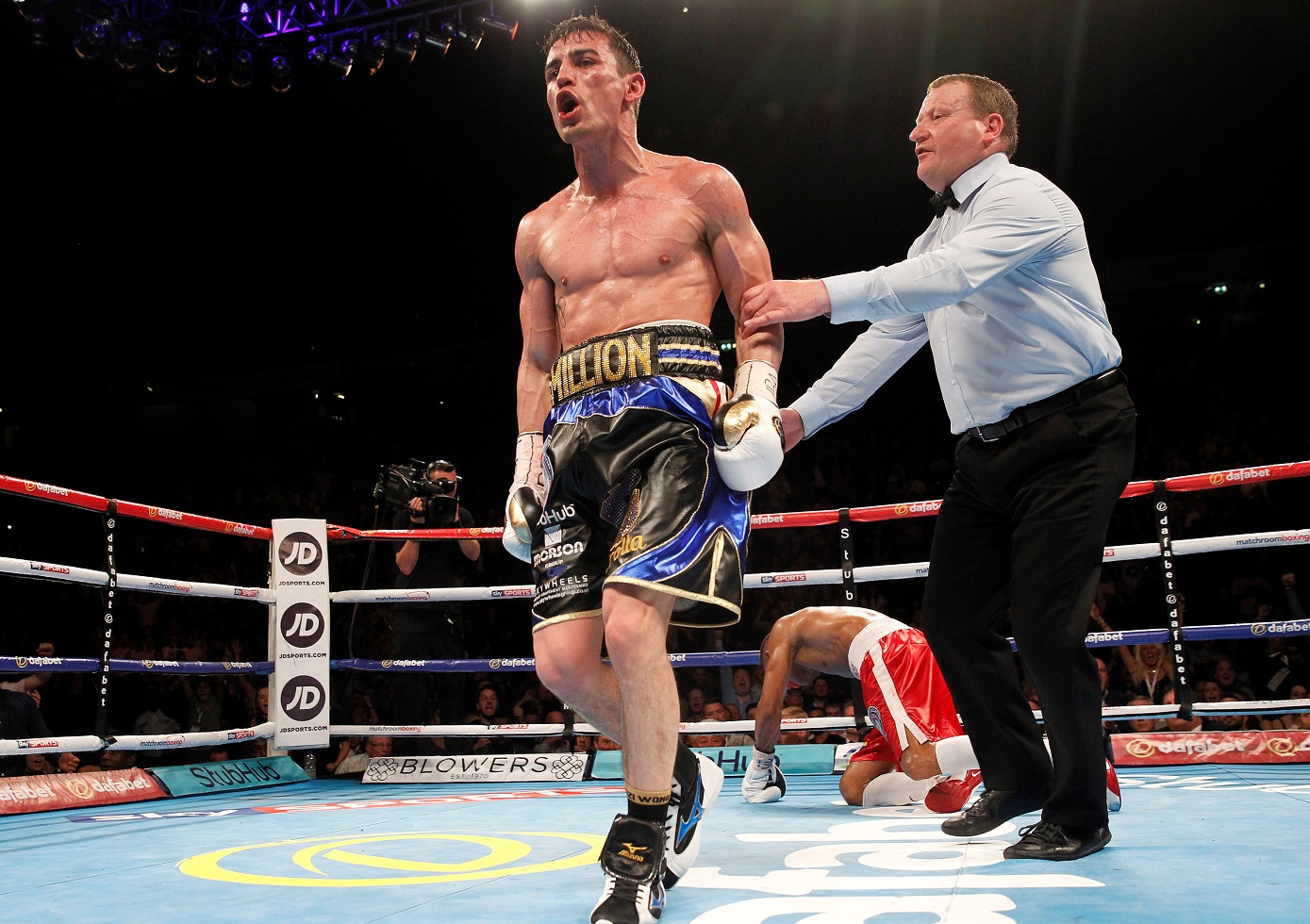 News
Brilliant Crolla Ko's Barroso In Manchester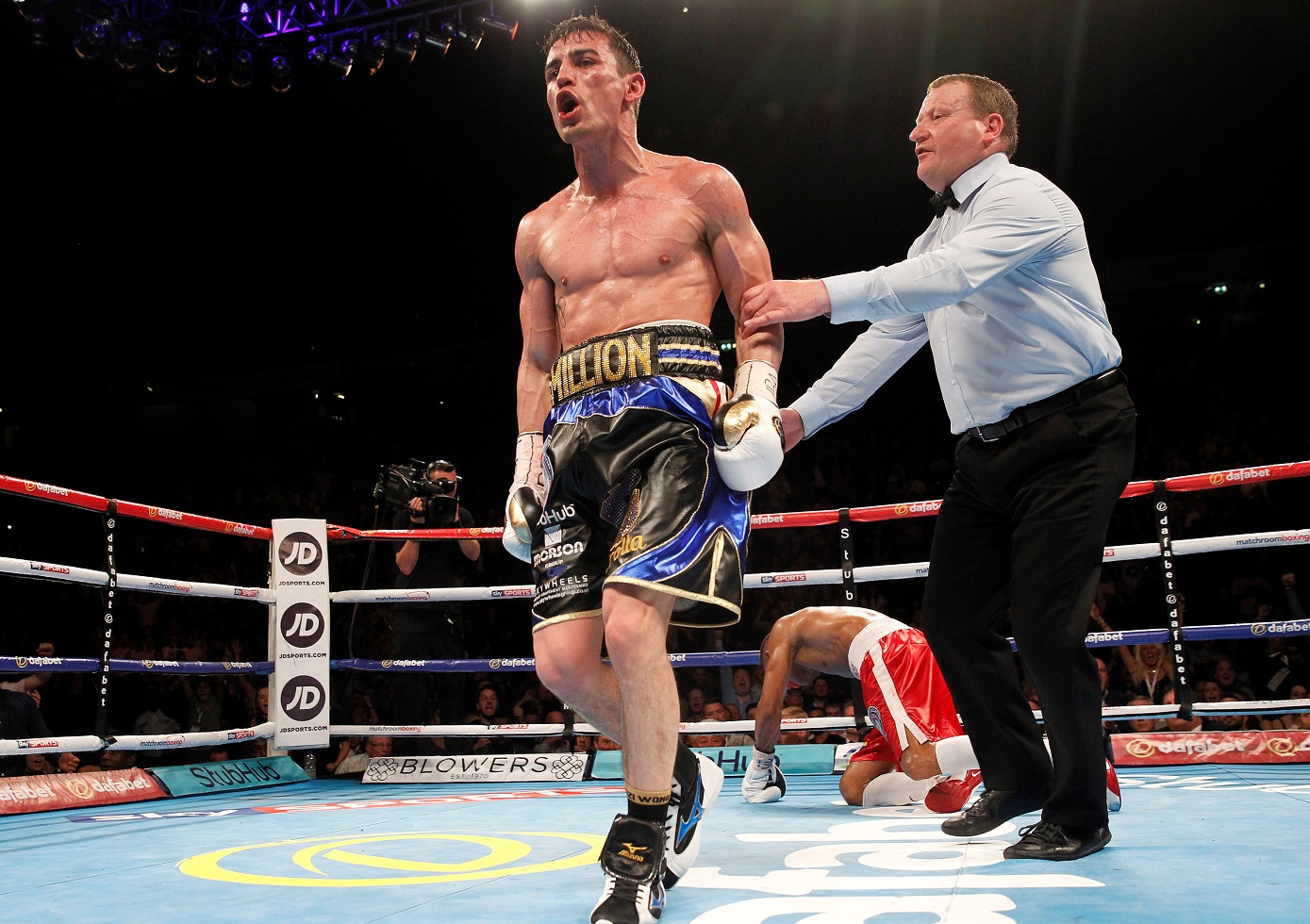 Anthony Crolla staked his claim as the best Lightweight in the world as he knocked out Ismael Barroso inside seven rounds with a superb performance in the first defence of his WBA World title at the Manchester Arena, live on Sky Sports.
Crolla and trainer Joe Gallagher judged the fight to perfection, taking the fight to the dangerous Venezuelan banger in the opening rounds in the face of his venomous punching power before putting his foot on the gas and pouring on relentless pressure that saw Barroso run out of steam at the halfway point.
The fight looked to have gone out of Barroso and Crolla sensed a finish in the seventh, storming into the visitor before delivering another body shot KO to follow the one that won him the title against Darleys Perez to keep the belt and cement his place in the elite at 135lbs.
"I honestly knew that I would beat him," said Crolla. "It got my back up people saying that I would swerve him. This is my house; no-one takes my belt from my house.
"I am improving every fight. He hits hard, believe me, but I have worked too hard. The team has pushed me so hard for this one. I knew how the fight was going to go after 30 seconds. He felt a body shot in the third and it was just a clipping one, I knew he was hurt to the body and that I could get the stoppage.
"These are the nights you come into boxing for – people said that I would be remembered well after tonight and they were right, I hope everyone enjoyed it and the nights here are only going to get better."