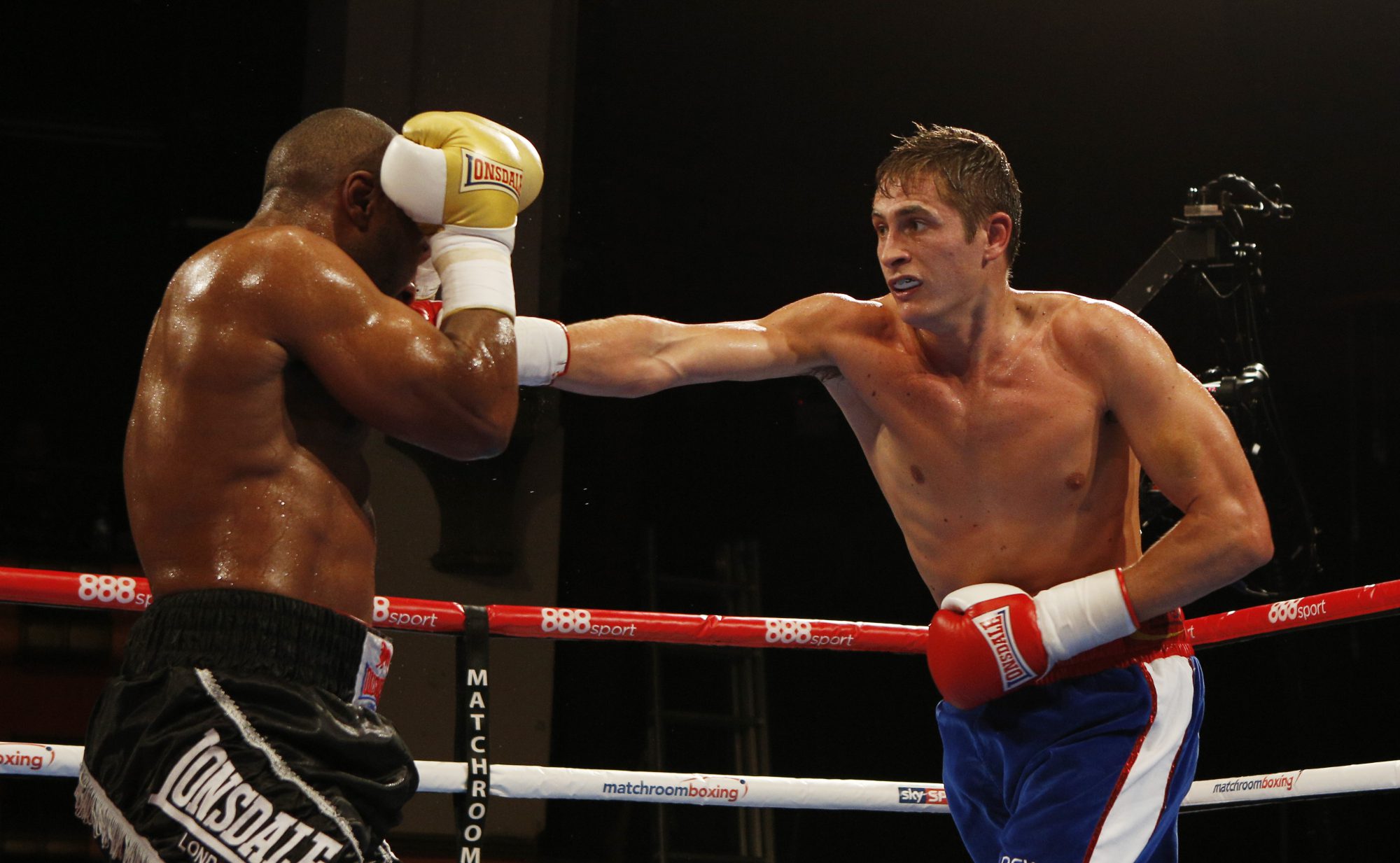 News
Burton: I'll Smash Cocky Shinkwin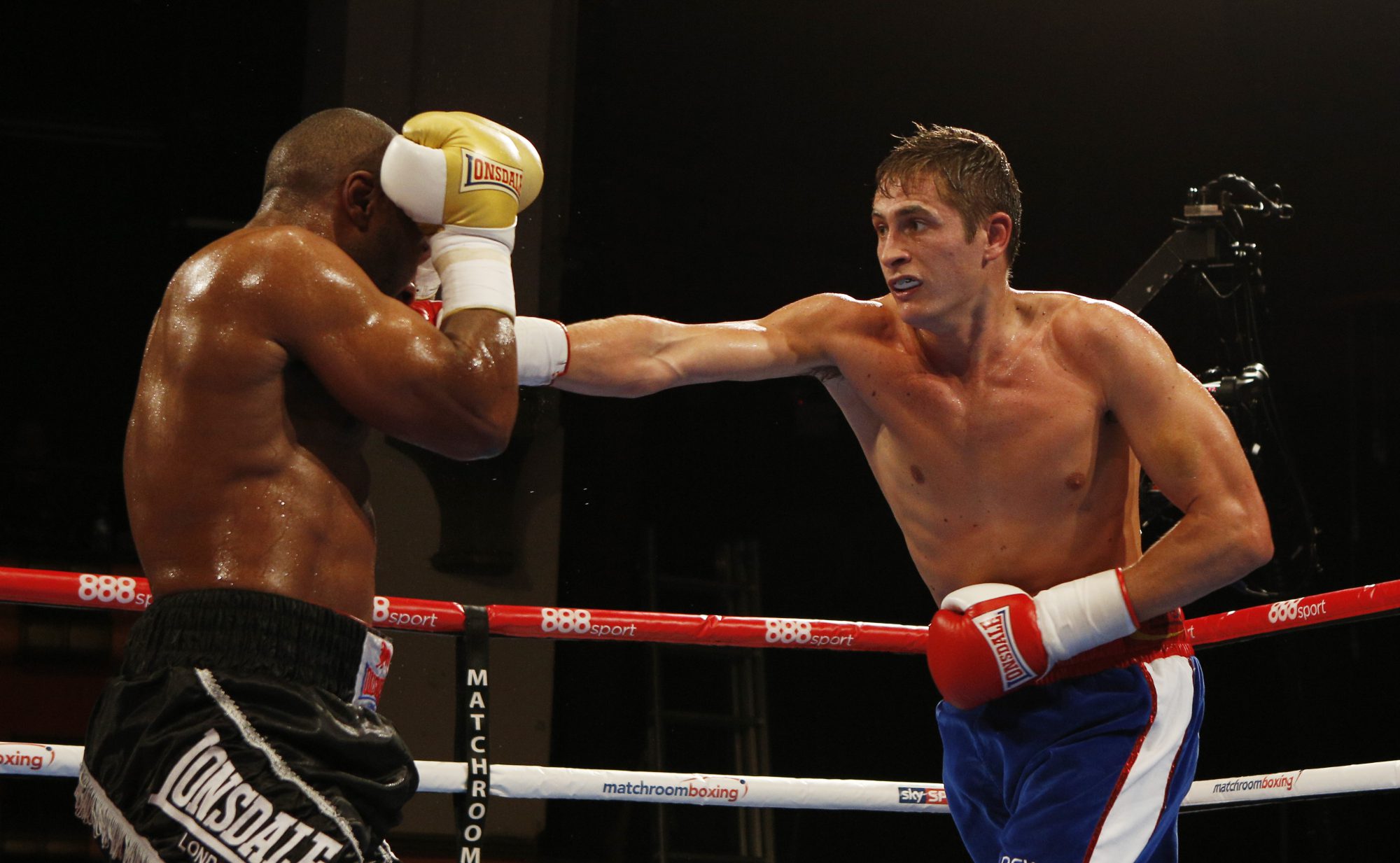 Hosea Burton finally gets the British Light-Heavyweight title shot he's wanted – and he's warned Miles Shinkwin that he'll win the vacant belt in brutal fashion when they clash at the sold-out Manchester Arena on February 27 on the undercard of the World title unification clash between Carl Frampton MBE and Scott Quigg, live on Sky Sports Box Office.
Manchester man Burton boasts a 14-0 record but this is his first title action since joining the paid ranks in March 2012, and the 27 year old says he'll take the frustration over that long wait on his 'cocky' foe from Bushey.
"I've been wanting for this fight for a very long time," said Burton. "I've been training for all my whole life for this, everything I've done has been geared towards winning the Lonsdale belt. Once I've won on Saturday it can lead to some big things for me.
"Miles is a good little fighter, he's tricky and awkward but I will be bigger, stronger and better man on the night. He's the cocky type who like to run his mouth, I'm not a massive one on social media – but I've heard he's been talking lots of rubbish about me.
"Empty vessels make the most noise as they say. I will do all my talking in the ring by taking him apart. We are both undefeated, but he has never been in anyone as good as me. If Miles stands there and wants to have a scrap with me, I will knock him out clean very quickly.
"He doesn't have power so he chooses to box on the back foot, he's limited and I'm going to do a job on him. Miles talks lots of crap and has an arrogance about him, which I don't like whatsoever, I'm going to cut him up and either KO him in devastating style – or I will smash him up so bad he will quit on his stool.
"I've seen Miles loads of times over the years at amateur shows, he was taller than me when we were growing up – he's had a growth spurt and shot up around 6ft. I'm now 6ft 4in so I will be towering over him, I've got a longer reach and hitting much harder than him."
Burton's British title clash with Shinkwin is part of a huge night of action in Manchester as Frampton and Quigg put their IBF and WBA Super-Bantamweight titles on the line in a blockbuster bout.
Gavin McDonnell faces Jorge Sanchez for the WBC Silver Super-Bantamweight title and an official eliminator for the WBC World title, Marco McCullough faces Isaac Lowe for the vacant Featherweight title and Belfast's Ryan Burnett takes on Frenchman Anthony Settoul for the vacant WBC International Bantamweight title.
Unbeaten Flyweight Charlie Edwards meets Belfast's Luke Wilton, while there's action for Commonwealth gold medallists Josh Taylor and Scott Fitzgerald, Conrad Cummings, Marcus Morrison and Josh Pritchard.