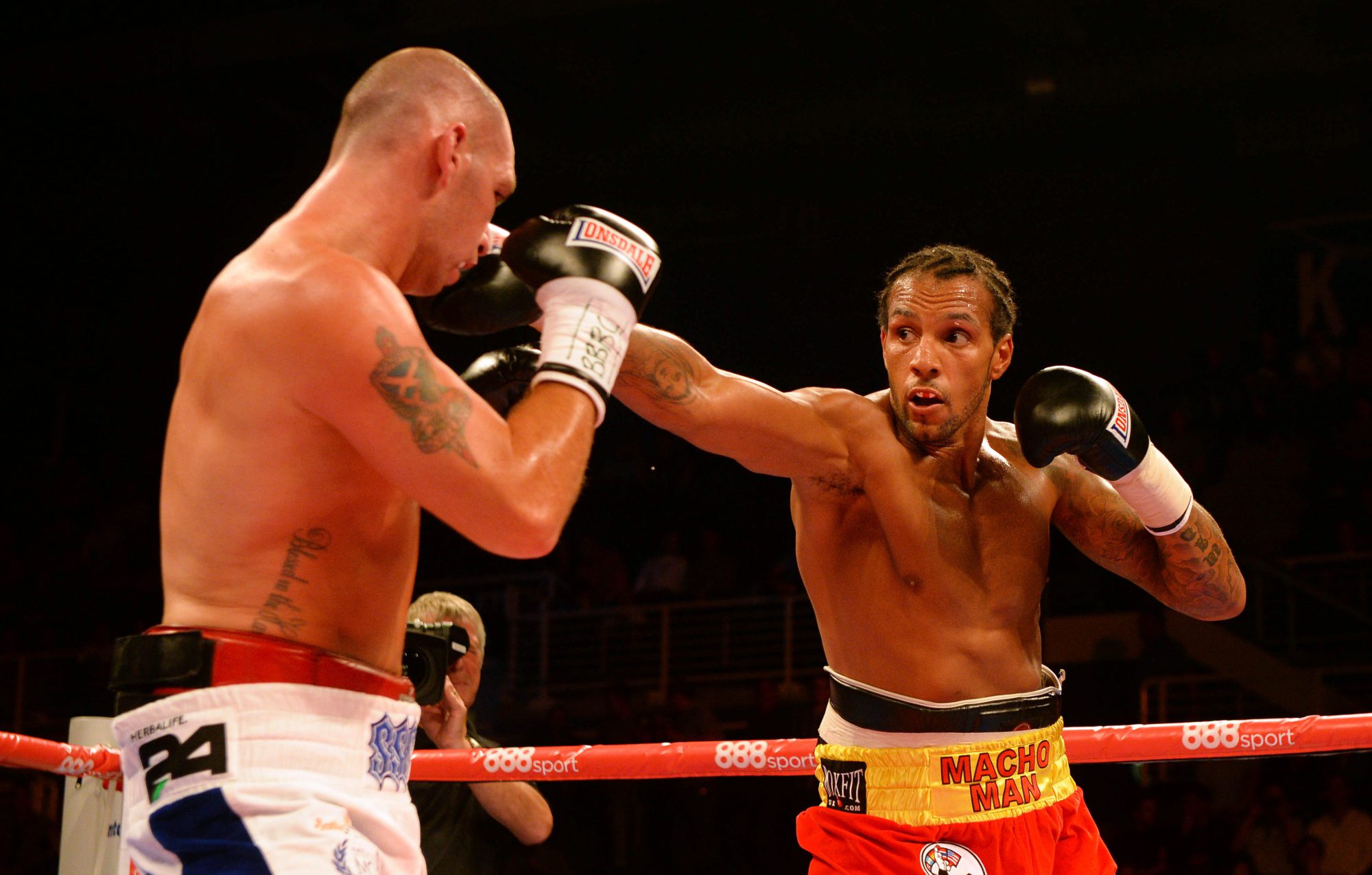 News
Camacho And Chamberlain In Grudge Clash For Southern Area Strap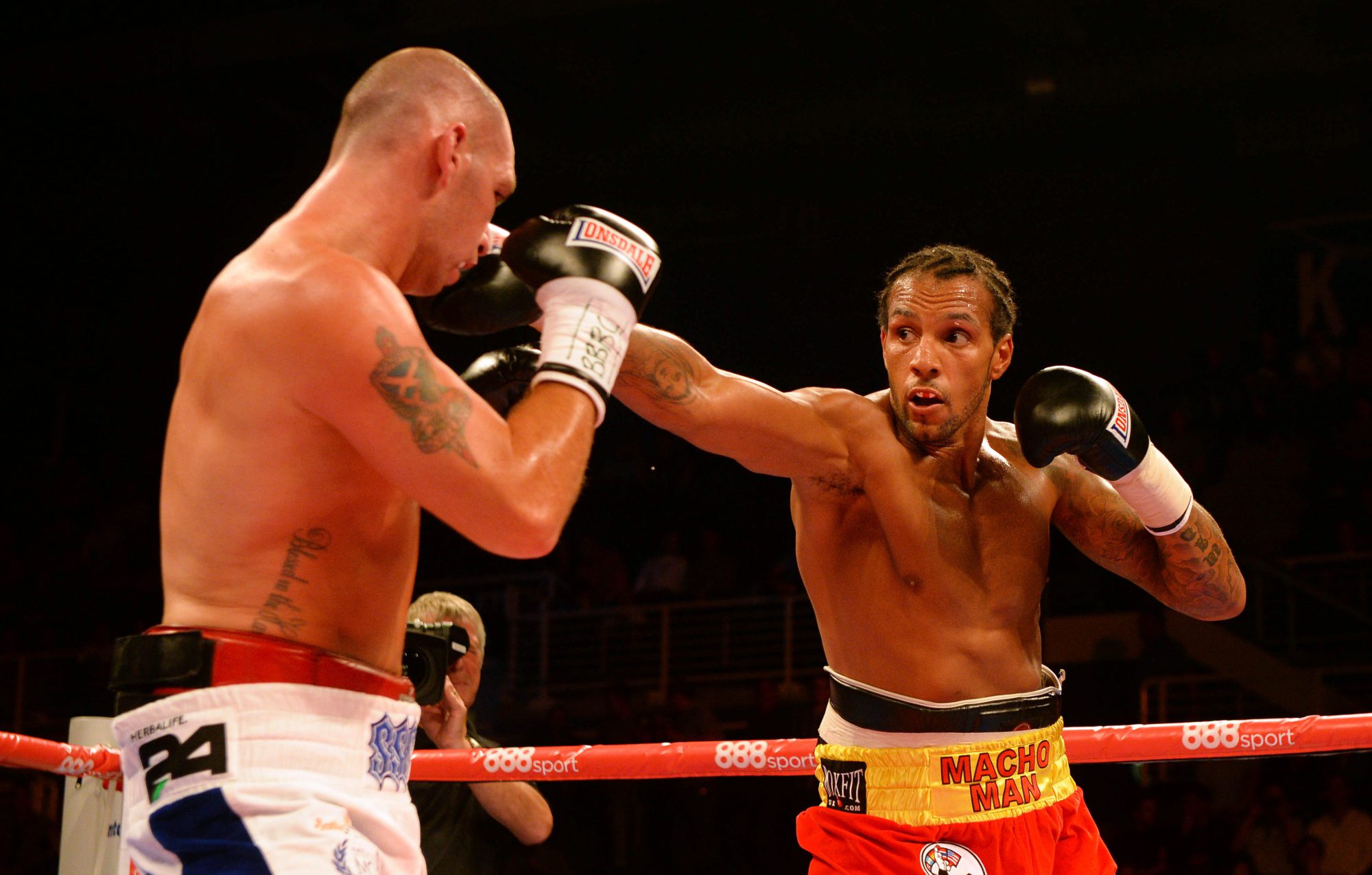 Wadi Camacho will defend his Southern Area Cruiserweight title against Isaac Chamberlain at York Hall, Bethnal Green on Thursday September 29.
Camacho landed the title at the east London boxing mecca in February with a fifth round stoppage win over Dan Woodgate and returned to defend it there in July, forcing Danny Couzens to retire after six rounds.
Chamberlain will be looking to prevent Camacho making it a York Hall hat-trick in his first title fight. The Brixton ace landed his first stoppage win in Leeds in April in his fifth pro outing and the pair have had plenty to say on social media – and now they get the chance to settle things in the ring.
"I feel untouchable right now," said Camacho. "I've learnt from my mistakes and I'm a champion now, I'm on a different level today. I am improving all the time now. I'm always in the gym ticking over
"I'm giving him a chance, I'm mandatory for the English title, but this is another good fight for me to showcase these improvements I've made. I'm ready to move onto bigger and better things and I'm going to beat this boy up."
"He's been talking a lot on social media so let's see him back it up," said Chamberlain. "It's going to be a good fight and I want to put on a show for the fans. It's the fight I need and want – he said I'm not ready for him, we'll see. He's been conning the public fighting nobodies, now it's time to step up."
Camacho vs. Chamberlain tops the bill at York Hall a host of Matchroom Boxing's young unbeaten talents are set for action on the bill with Surrey Light-Heavyweight Jake Ball, Watford Featherweight Reece Bellotti, Wokingham Middleweight Felix Cash, Crystal Palace Middleweight Craig Richards and Birmingham Welterweight Ted Cheeseman, plus more to be added.
Tickets are on sale now at http://www.stubhub.co.uk/matchroom-boxing-tickets-matchroom-boxing-presents-a-night-of-championship-boxing-london-york-hall-29-9-2016/event/9656210/?gcid=chPrt-_-geoUK-_-genboxing-_-cpgyorkhallsept-_-partmatchroom priced at £40 (unreserved), £60 (floor) and £100 (ringside).