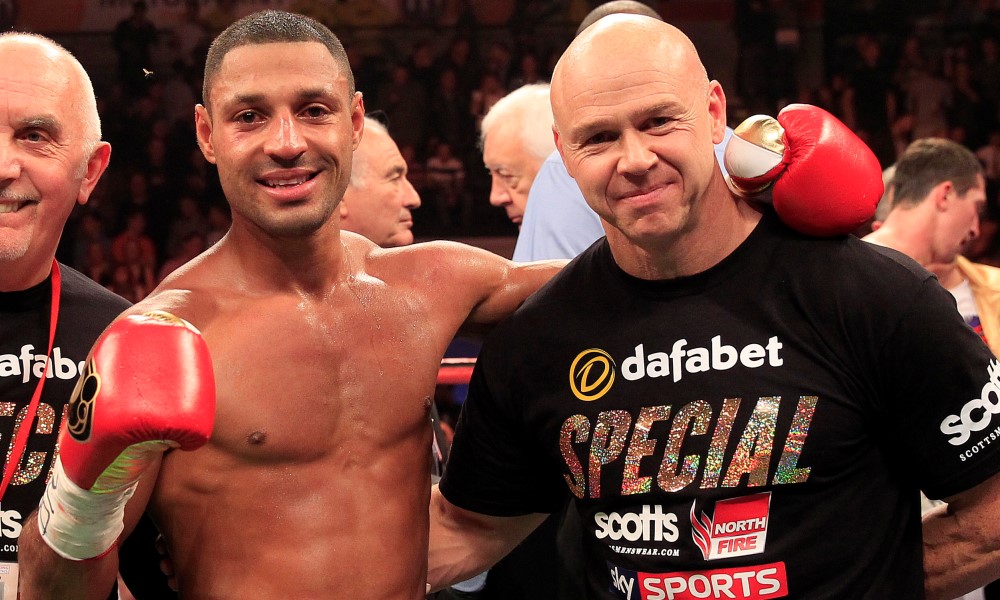 News
Yafai: I'll Prove Tomorrow Night I Can Rule The World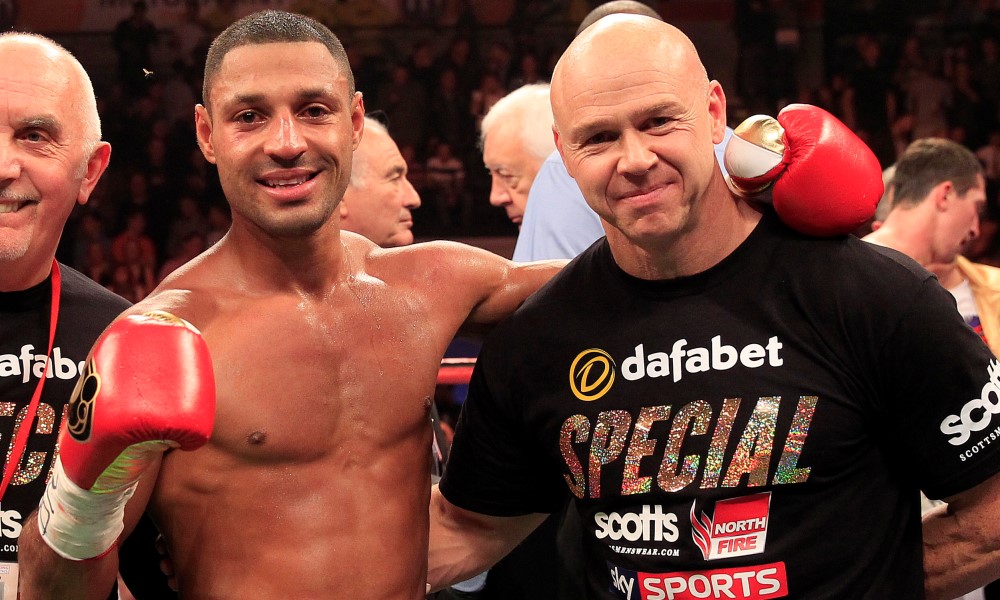 Unbeaten Birmingham ace gunning for World honours
Kal Yafai is looking to add a second major title to his collection against Herald Molina at the SSE Arena, Wembley tomorrow night live on Sky Sports – and the talented Birmingham man looks to be on a non-stop charge to a World title.
Yafai and Molina battle it out for the vacant IBF Inter-Continental Super Flyweight strap, four months after landing the Commonwealth title in just his 11th fight with a three-round demolition of Yaqub Kareem in Leeds.
The 24 year old poured the pressure onto the former title holder from Nigeria and a sickening left hook to the body at the start of the third round was too much for the visitor to recover from.
Kareem had visited the UK before to defend the title against Paul Butler and was stopped in the fifth round back in April 2013 by the Liverpool man who is set to fight Zolani Tete for the IBF World title, but Yafai said he was focussing on the way he went about his business rather than comparisons with the former World Bantamweight champion who he hopes to lock horns with sooner rather than later.
"I'm pleased the way I did it, I did it in my style and I was really pleased with the finish. That left to the body was 'Callum Smith-style' – he's been banging people out for fun like that, you dig it into the ribcage and if you land that right, it's hurting any fighter
"I made a statement. He wasn't up to much on the night but I did what I had to do with a professional performance and that's the blueprint for the future.
"I had a point to prove last time as I started off so well then when I was out with the injury people seemed to forget about me with a lot of other young guys doing well," said Yafai. "It was good to show that I am still spiteful, still powerful, I like to hurt people and I can punch. I can also box which I didn't get to show last time out but I will in the future. I was flying before the injury and people were talking about me, there was a lot of hype, then you get injured and no-one cares. I had to take a back seat and watch others get the limelight and that made me come back hungrier. I am still playing catch up now so I want to be fighting in massive fights.
"I'd like to win the British title, it's a great belt and it's been dormant for two years. But if I can't get hold of that then I'll look to defend the Commonwealth and add more belts like the one tomorrow so that I can get into range of a World title shot as I think that I have a World title in me. I'd like to win a World title at Super Flyweight, defend it and then move up in weights, I think that's well within my capabilities. I started off at Bantamweight so that will suit me fine and then maybe I can move up, but right now I'm looking at moving up the rankings in the super Flyweight division and get into a mandatory position for a World title.
"If I can win a World title I would like to do it the way Kell Brook has done it, go to America and take the title from one of their fighters. That's the way to do it – Kell has got the respect of the American fight fans because he did it the hard way, and when he comes back from his injury he'll have their attention when he defends the belt. I think the American fans and TV companies will like the way I box as they like pressure fighters that can punch. But any way I can get my hands on a World title I will do it, and I won't let it go."