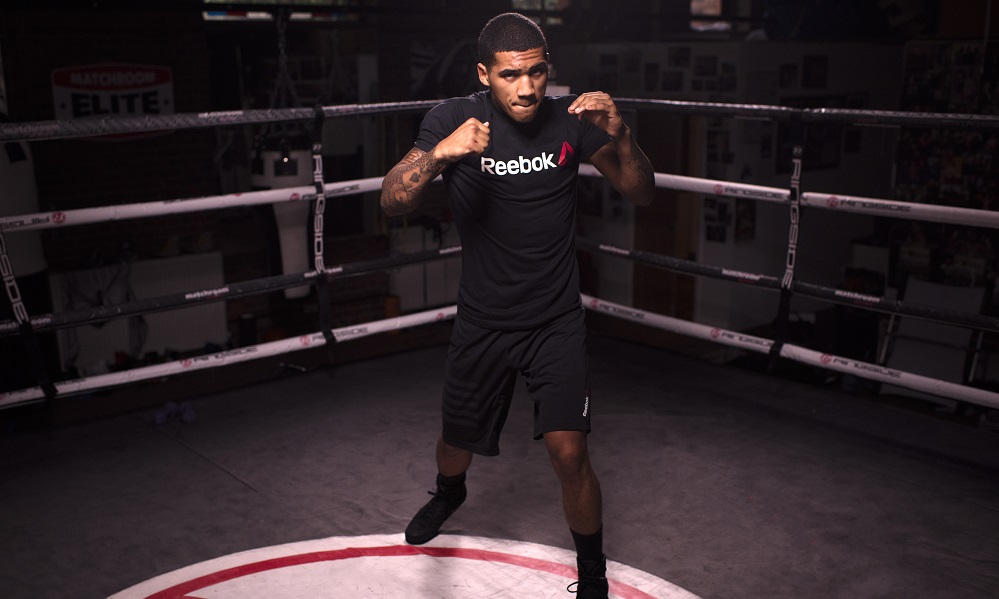 News
Conor Benn Steps Into The Ring With Reebok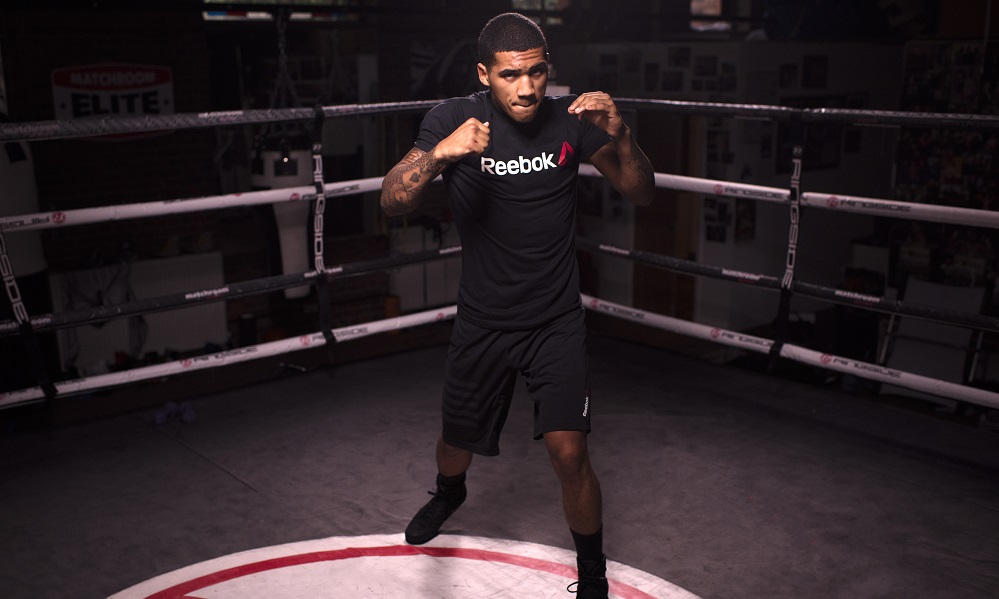 Fitness leader Reebok today announced a new partnership with one of the most exciting young fighters in British boxing, 19-year-old Conor Benn. The super lightweight boxer will team up with Reebok to represent the brand in the ring and front their training and combat campaigns throughout 2017.
Benn has had a very impressive year, winning all three of his first professional fights. The son of legendary two-weight World Champion Nigel Benn, he will fight twice in the next month on the 10th and 24th September, his first bouts as a Reebok ambassador.
The partnership will see Benn exclusively wearing Reebok in all training and competition, with his signing demonstrating Reebok's commitment to fitness and supporting young talent as he builds his career.
Conor Benn said: "My preparation in and out of the ring is hugely important to me and I'm delighted to find a partner in Reebok who take fitness as seriously as I do. Reebok's commitment to providing training and fitness gear of the highest quality makes me hugely excited for this partnership, and it was crucial for me and my team to find a brand who share my aspirations as a boxer. I know I have the talent and dedication to make it to world champion one day, and I'm looking forward to sharing this journey with Reebok."
Jonny Kidd Brand Director at Reebok said: "Conor is a supremely talented fighter with a huge future ahead of him. His commitment to training and constant need to improve himself, as well as his all-action style in the ring, is exactly aligned with the ethos we embody at Reebok and our mantra to "Be More Human". We look forward to supporting and working with him as he continues his rise through the boxing ranks."
Conor Benn will make his debut in Reebok kit when he next fights on Saturday 10th September, against Silvije Kebet at The O2. His campaign will be released in January 2017.