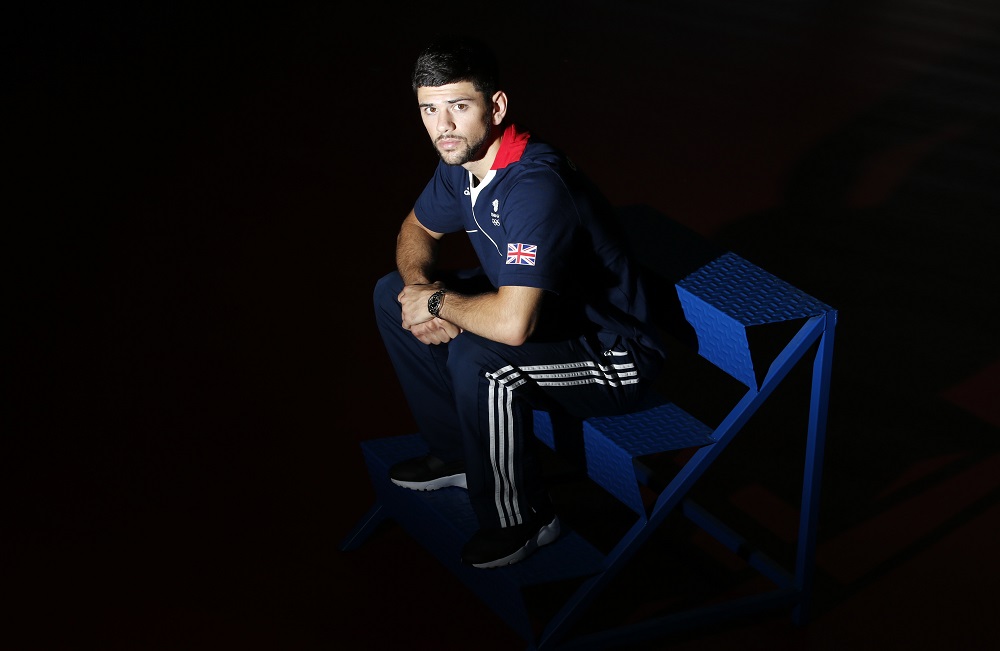 News
Cordina Turns Pro With Matchroom Boxing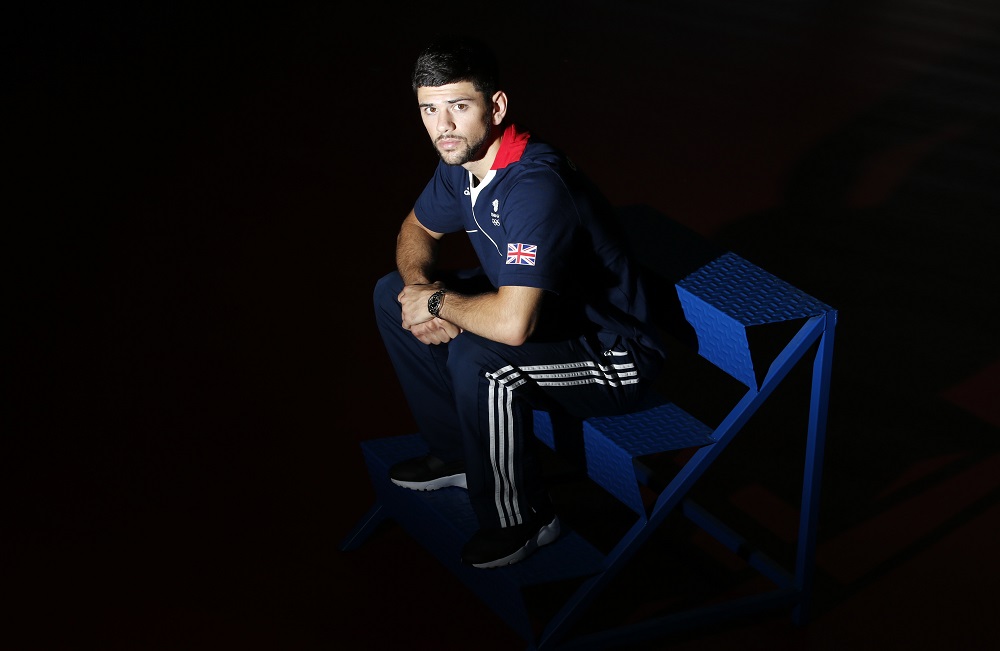 Olympian Joe Cordina has signed a promotional deal with Matchroom Boxing.
The Welsh talent represented Team GB at Lightweight in Rio last summer and the former European champion and Commonwealth bronze medal man is set to become an exciting addition to the paid ranks.
Cordina will train in Essex with Tony Sims and begin life in the paid ranks at Super-Featherweight, and the 25 year old has wasted no time in setting his targets for his pro career – World title glory and setting up his young family for life.
"After the games I knew that I was going to turn pro and I'm itching to get going," said Cordina, whose debut date will be announced soon. "I was training and looking to adapt my style, looking at different fighters and bringing things in that they have, take bits from them and take that step forward because I will be learning on the job really. It's going to be different but I am used to fighting different styles every day at tournaments and i think I am good at adapting.
"I want my name up in lights in Las Vegas, that's the dream. There's pressure there but I don't feel it from what people think, it comes from myself. That works for me, if I put pressure on myself it makes me perform. We talk to psychologists at Team GB and they teach you to turn pressure into a positive and that's what I do, sometimes people say that you shouldn't put pressure on yourself but I use it to get out there and do the business.
"It's brilliant to be working with Matchroom Boxing and Sky Sports. Anthony Joshua and Kal Yafai turned over with Eddie Hearn and became World champions and I believe that I can follow that same path to the top.
"I just want to put on a good show against anyone put in front of me, excite the fans and build up a profile. I want people to be talking about me and raving about my performances because in three years' time I want to be fighting for a World title.
"There's no better feeling in the world then having your hand raised at the end of a fight. It's such a high that you can't explain it, you have to do it to really know what it's like, and it's a feeling I want to keep experiencing.
"People in Wales have been asking when I'm going to turn pro for a while now as they want to follow my progression, Lee Selby has done great things, won a World title, Nathan Cleverly is a World champion again, but I think that people in Cardiff are waiting for someone to draw everybody in and I feel I can be the man to do that.
"I don't want to fight for my first World title anywhere but Cardiff, and I think that the Welsh public will get right behind me. I'm a very proud Welshman, I've been around Team GB and English and Scottish boxers a lot so I don't look into it too much but I want to be a guy that Welsh fans can call their own and be proud of.
"As time goes on you have different motivating factors and I have my 18 month old daughter and I've got another on the way. If this goes well, which it will, I can set them up for life. I have ambitions to win World titles of course, and when I keep winning those things will come naturally, but I want to set my family up for life and that's what goes through my head in training and on those hard runs."
"I've had my eye on Joe Cordina for some time – I believe he is an exceptional talent," said Hearn. "I feel there is real potential for a star to flourish in Welsh boxing but the goal is to make him a global star as well. Fans are really going to enjoy his style and watching his career unfold on Sky Sports."