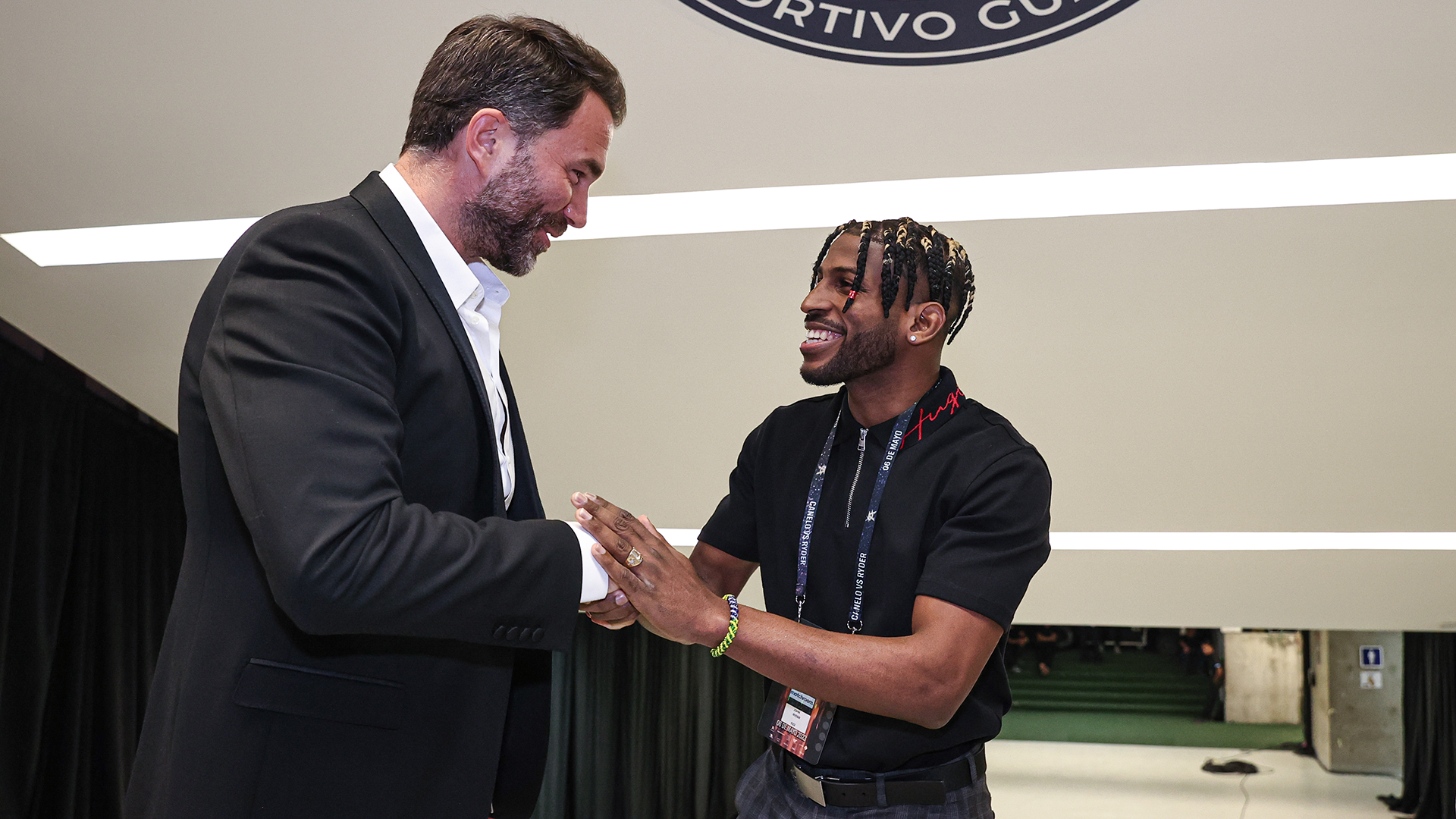 News
Cuban sensation Andy Cruz signs promotional deal with Matchroom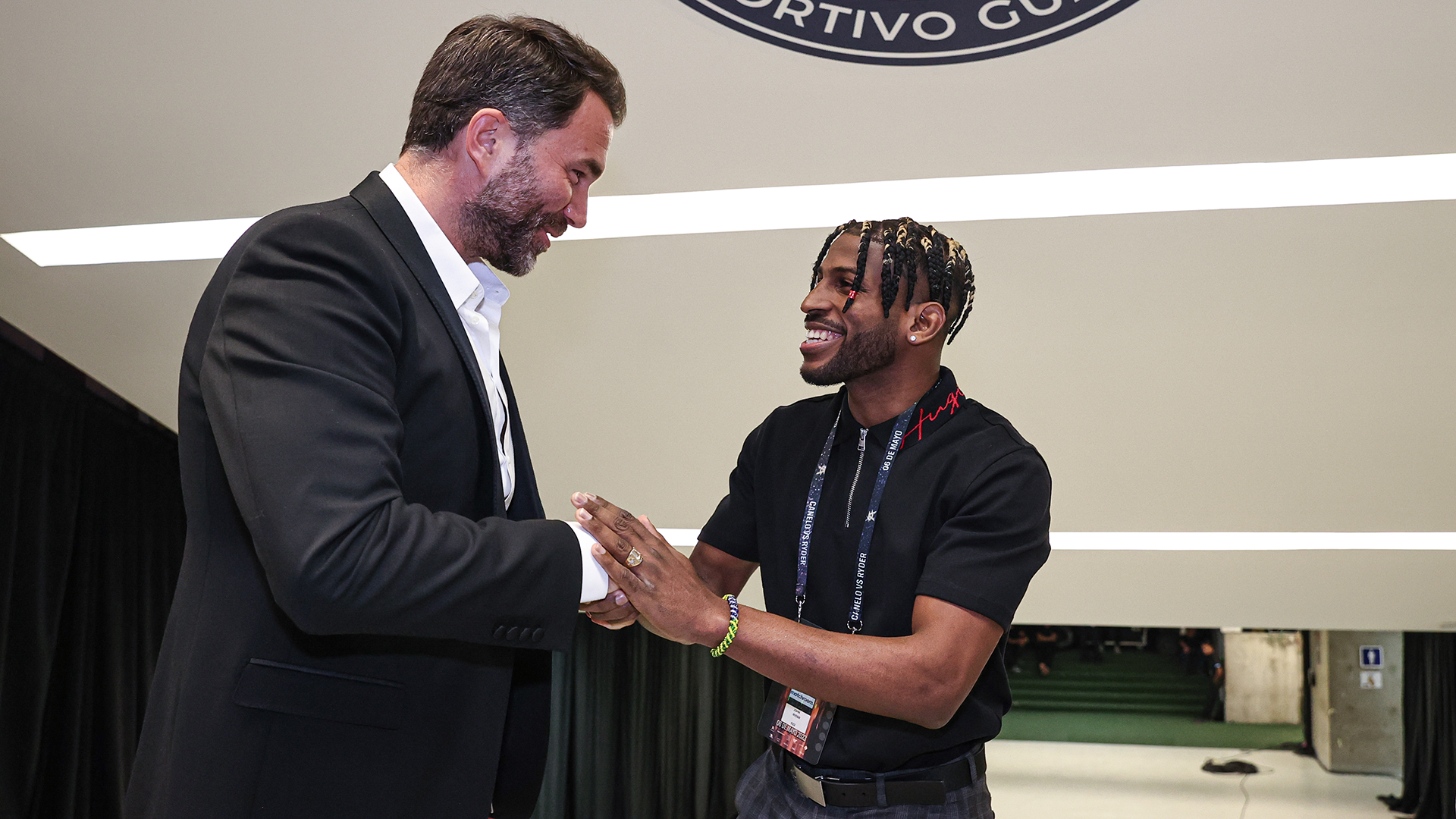 Olympic and World champion pens deal with Hearn – targeting July debut
Cuban amateur sensation Andy Cruz has signed a long-term deal with Eddie Hearn and Matchroom.
Cruz struck gold at the 2020 Olympic Games in Tokyo in the Lightweight division against Keyshawn Davis in the delayed games in August 2021 and added an incredible third straight AIBA World Championship gold at Light-Welterweight in Serbia three months later, putting that medal next to those he landed at the World Championships in Germany and Russia in 2017 and 2019.
The 27 year old, who also won two Pan American Games gold medals in 2015 and 2019, leaves behind a storied career in the amateur code and turns his focus to the paid ranks, with promoter Eddie Hearn looking to unleash the Cuban into the professional scene in July, where he will start his assault at Lightweight.
"Thank God in the last two years, I have matured a lot as a person, and I have realized that every minute is important," said Cruz. "That will be the type of fighter you will see in me, the fighter who wants to make the most of every opportunity that comes his way. The boxer who will not only enjoys what he does but who will do it knowing that he is not doing it just for himself, that he also does it for the team that helped him get to where he is, but above all for the public that never even abandoned him in the most difficult moments.
"The worst is over, I'm here and for the first time in a long time I feel that what I'm going to do with my career will benefit me not only personally but will also benefit my family and my family already suffered too much because of me. Now it's their turn to enjoy my sacrifice to the fullest, and I promise you all will see a fighter who will sacrifice to the fullest to reach the top of professional boxing.
"Special thanks to New Champion Promotions for teaming with Eddie and Matchroom to help me achieve my dreams as a professional boxer. I now have the best promotion company in the world in my corner. I also want to thank everyone who has helped me get here. I will exceed any expectations you had of me."
"I am delighted to welcome Andy to the stable," said Hearn. "Andy is one of the most sought-after fighters to make the switch to the pro code, and we are honored to be trusted with the career of such a talented man.
"We're completely on the same page with Andy and his team, we want to grow his profile and showcase him on the biggest cards; but we also know that a man of this talent will move fast in the sport, and we could be seeing him in massive fights sooner rather than later.
"One day this maybe our greatest ever signing, I would bet on Andy to beat any 135lber on the planet now!"