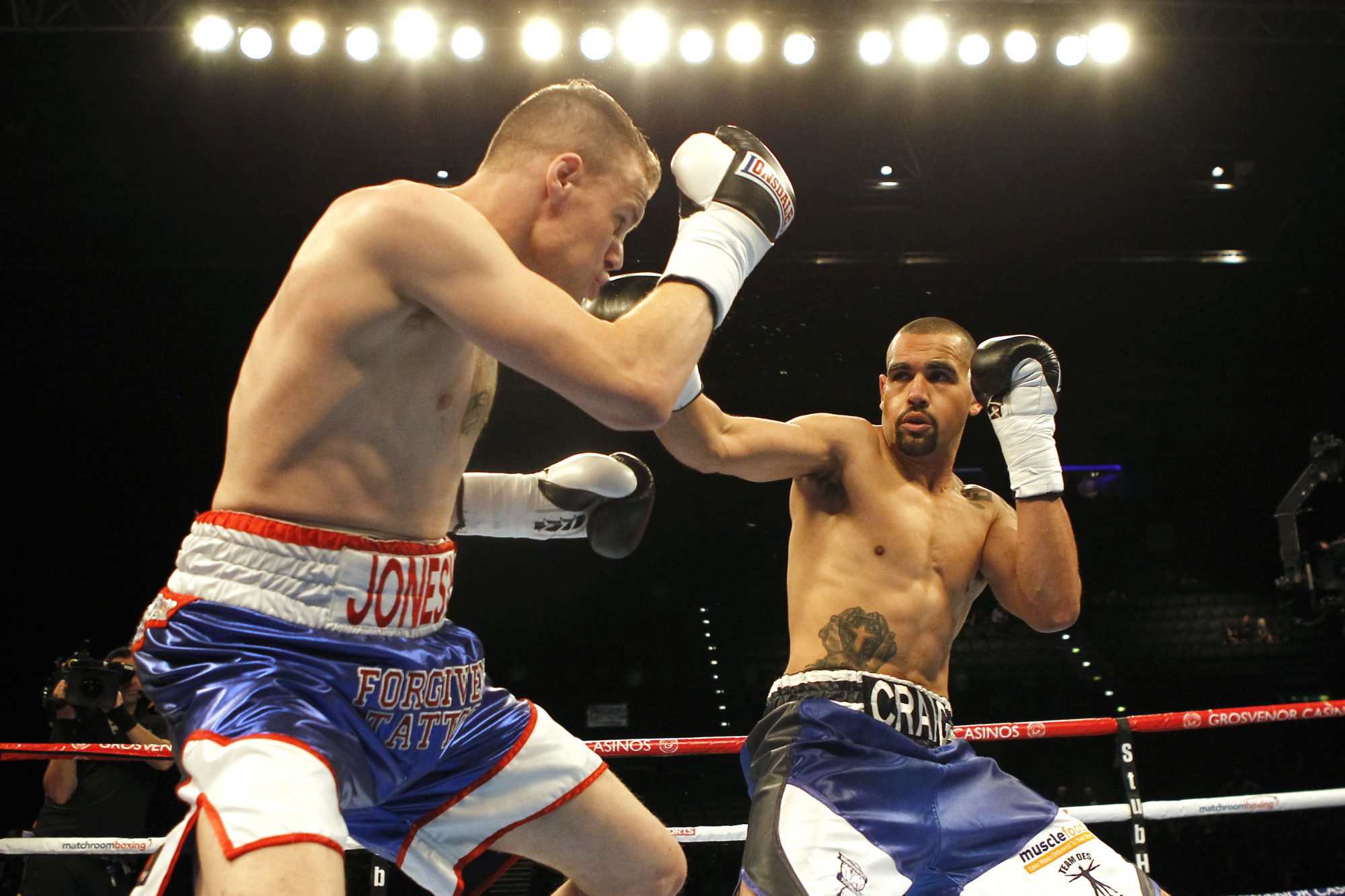 News
Cunningham: This Is The Pro Game – I'll Ko Ogogo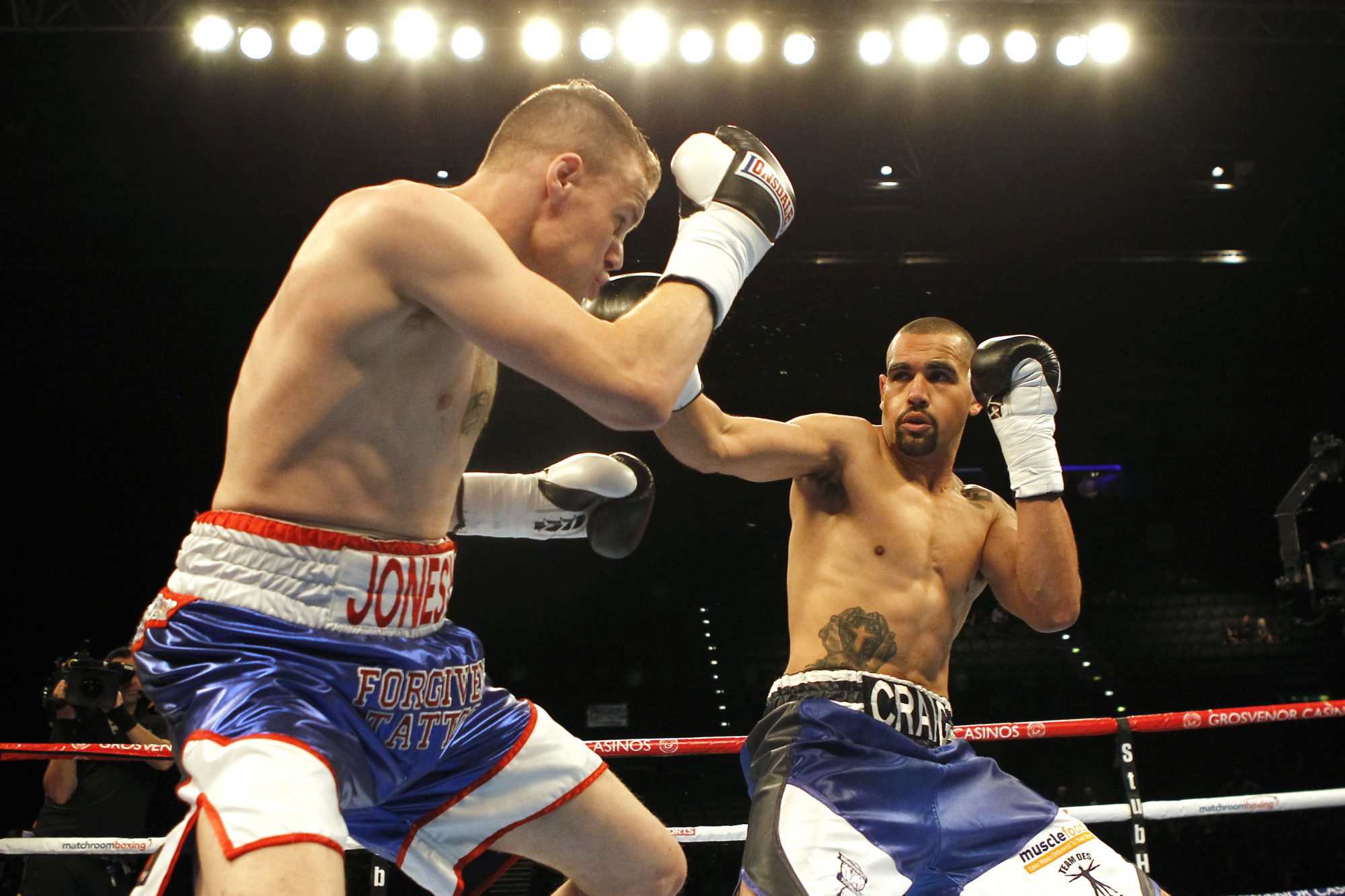 Craig Cunningham has warned Anthony Ogogo he's in for a rough ride in his first pro title fight and will KO him to win the WBC International Middleweight title at the Barclaycard Arena in Birmingham on Saturday night, live on Sky Sports.
Cunningham has enjoyed a great build-up to the biggest night of his career, welcoming his daughter to the world last week and then following that by landing the boxer of the year gong at the Midlands Boxing awards.
Those presents mean the 28 year old couldn't be in a better place ahead of the biggest night in his career, and after asking manager and trainer Jon Pegg to get him the big fights, he is planning to flatten the 2012 Olympic and land the vacant WBC International title.
"I can't wait for this," said Cunningham. "I've asked Jon for these big fights and he's delivered, so I am so excited.
"This is a huge opportunity for me. They might think this is an easy night for them, that all they've got to do is turn up to win the belt. It's down to me to prove otherwise. I've had my small hall brawls, now this is something I can really sink my teeth into.
"I don't care about his record and his past achievements, to be honest, and he can't bring that into the ring with him. He'll want me to stand in front of him, he'll be sharp and fast but no one has ever knocked me out. I'm confident about my chin.
"He's got pedigree but this is the pro game now, it's totally different. It's going to be a hard, hard night for him I can promise him that. I'm going to be his toughest fight as a pro and I am a massive underdog so I have got nothing to lose
"I've got a good jab but I can't hide behind that, I'll have to take the fight to him and I'll be looking to do that in the later rounds. I'm the underdog and that suits me just fine, I fight better like that, but I'm not just here up to make the numbers.
"You are going to see a different Craig Cunningham – I'm going to take it to him, get in there and look for the KO. I think I can knock him out because he hasn't been hit by anybody like me. The belt is coming home with me, I've had a great camp and I just want to get my hands on him and show everyone what I can do."
Ogogo and Cunningham's clash is part of a huge night of action in Birmingham topped by a fierce local derby between Frankie Gavin and Sam Eggington for the vacant WBC International Welterweight title.
A host of Birmingham boxers are in title action as Sean Davis faces Paul Economides for the vacant WBC International Super-Bantamweight title, Marcus Ffrench and Robbie Barrett meet for the vacant English Super-Flyweight title, Don Broadhurst and Louis Norman fight for the vacant English Super-Flyweight title and the vacant Midlands Area Super-Lightweight crown is up for grabs between Jordan Cooke and Andy Keates.