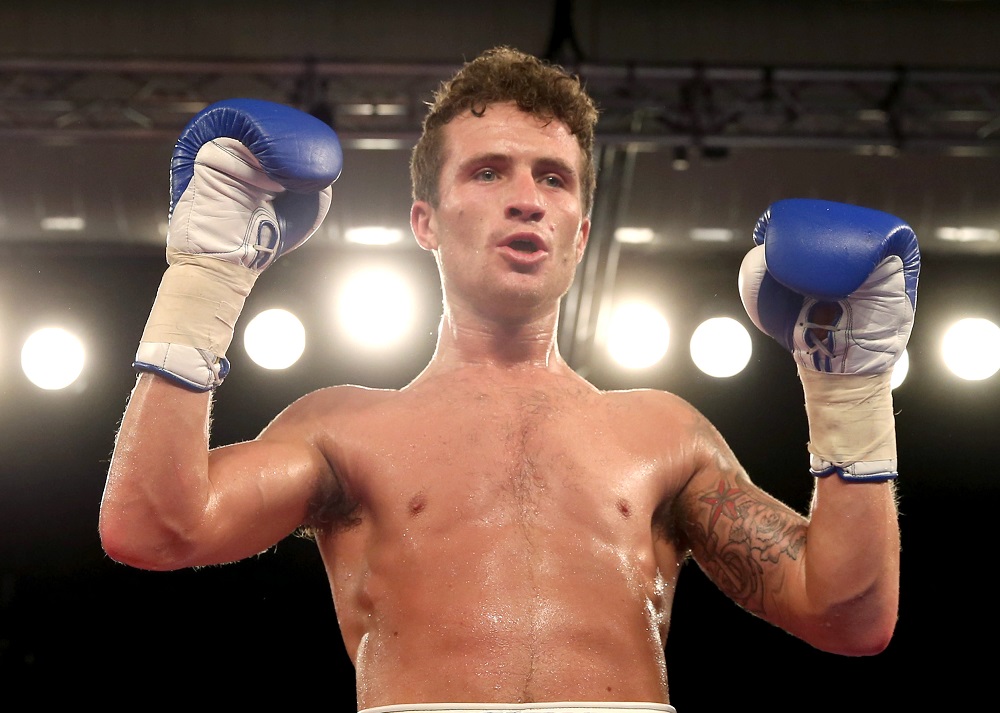 News
Davies Jnr Pens Three-fight Deal With Matchroom Boxing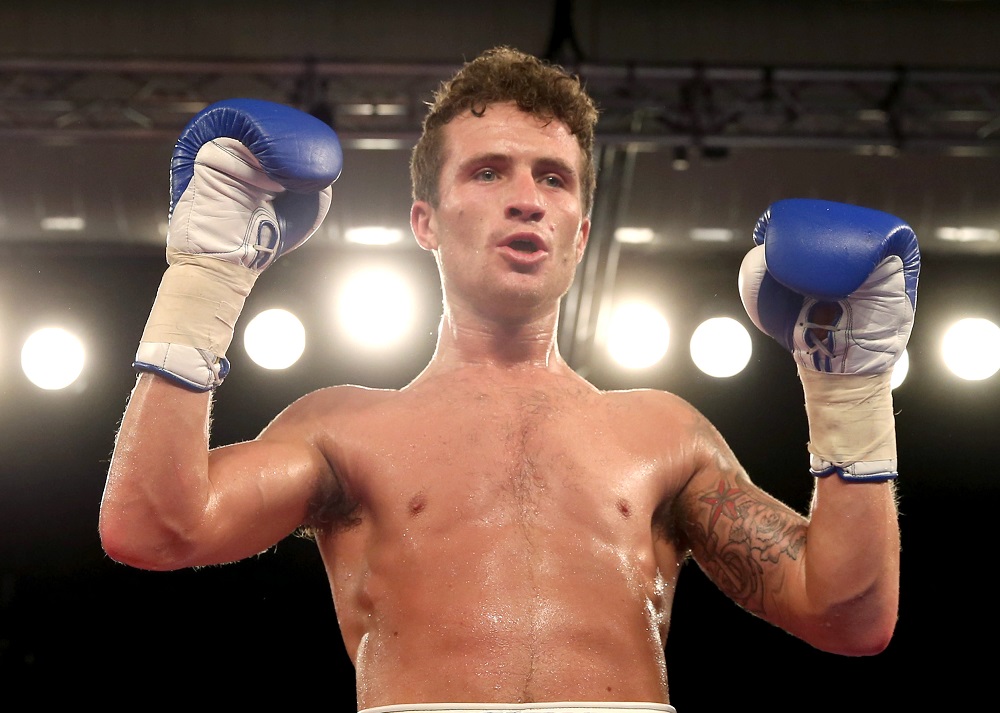 Robbie Davies Jnr has signed a three-fight deal with Matchroom Boxing – with the first of those bouts to be a British and Commonwealth Super-Lightweight title clash with Glenn Foot in Newcastle in October.
The Liverpool ace will meet the Sunderland man for the vacant Lord Lonsdale belt and the Commonwealth crown that Foot landed in March in Glasgow with an 11th round stoppage against Scotsman Jason Easton – and Foot puts that title on the line for the first time against Davies Jnr, who goes for his first big titles.
The 28 year old exacted revenge for his sole career loss in March on home turf against Michal Syrowatka, reversing the 12th round stoppage that he suffered against the Pole in London last July, and he's thrilled to have a clear plan for his next three fights.
"I'm very happy to be part of the Matchroom team," said Davies Jnr. "There isn't any other promotion in the world not just in Britain like them. I know working with them can get me the big fights and the bright lights I've been craving.
"I respect Glenn, he's a no-nonsense type fighter and a very hard, durable man. I know he's going to bring his A-game but this is what I need, fights to push myself to showcase to everyone that I'm a cut above the rest. I work hard all year round and now it's time I reap the rewards. And The New."
"I am delighted to see Robbie box on our shows and on Sky Sports in the UK and DAZN in US," said promoter Eddie Hearn. "The domestic 140lbs division is red-hot right now and the fight with foot will put the winner as the front runner in that pack.
"There are huge fights ahead for Robbie and it all begins in October in Newcastle."
"It's a pleasure to be linking up with Eddie and Matchroom," said Davies Jnr's manager Neil Marsh. "Under the Matchroom banner Robbie will explode on to the world scene. The Foot fight will be a great one for the fans but boxing is about levels. No disrespect to Glenn but Robbie will make his mark."