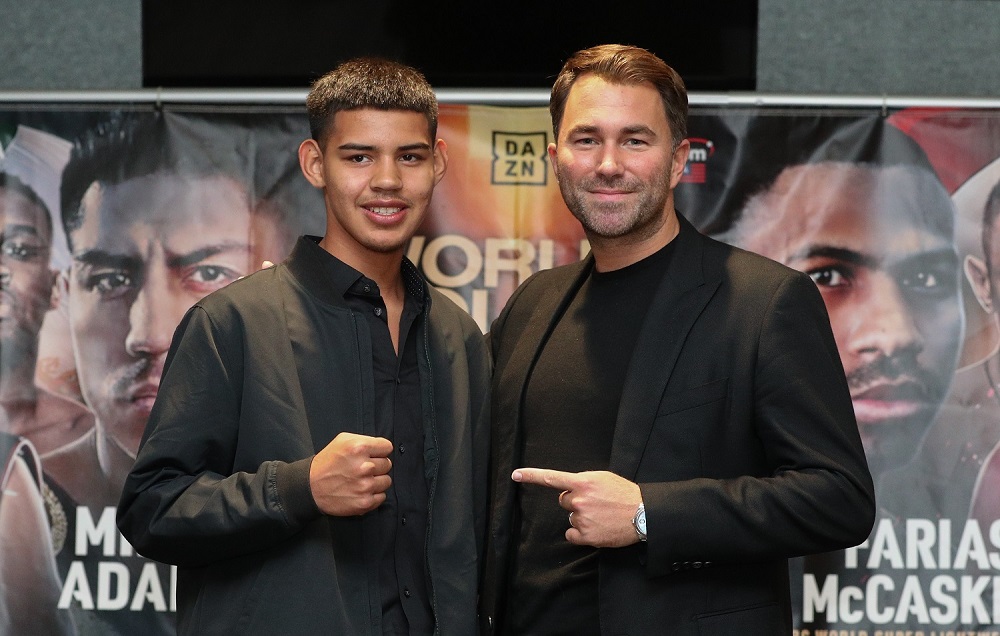 News
Diego Pacheco Set For Pro Debut On Saturday Night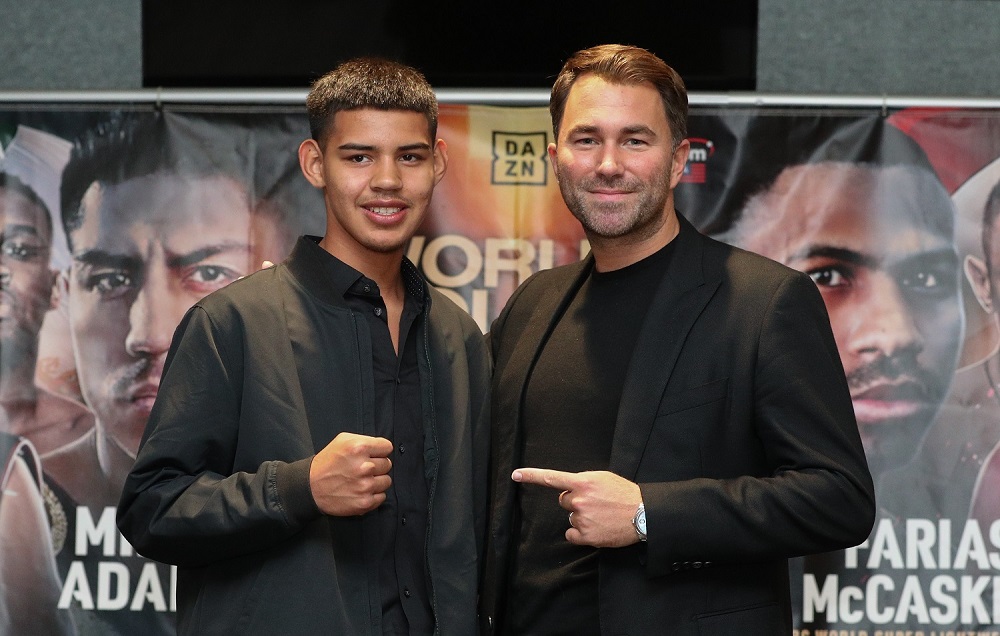 Teen sensation Diego Pacheco is 'thrilled' to be making his professional debut on Saturday night in Tijuana, Mexico.
Pacheco penned a promotional deal with Eddie Hearn and Matchroom Boxing USA and now the Los Angeles talent, who cleaned up in the amateur ranks as an eight-time national champion and number one ranked Middleweight in both America and Mexico, begins life in the paid ranks ahead of Christmas.
The 17 year old turned over on the back of recent stand out victories in the 2017 National Junior Golden Gloves and the 2018 USA Junior Olympic Nationals, and Pacheco is itching to begin his journey and transfer his amateur success into professional titles.
"This is what I've been training for my whole life for," said Pacheco. "I am ready to show the world what I can do in the pro ranks and I am thrilled that I am starting my journey in Mexico this weekend.
"I have a lot of growing to do both as a person and physically as a man so there is no rush, but I want to be busy in 2019 and get as much experience as I can."
"I'm really excited for Diego to kick off his pro career on Saturday in Mexico," said promoter Eddie Hearn. "At 17, we are restricted in terms of where he can box but once he turns 18 in March you will see him box all over the world. He truly is one of Mexico's emerging stars and at 6ft 3in is going to be a real handful in the division – enjoy watching this young man!"