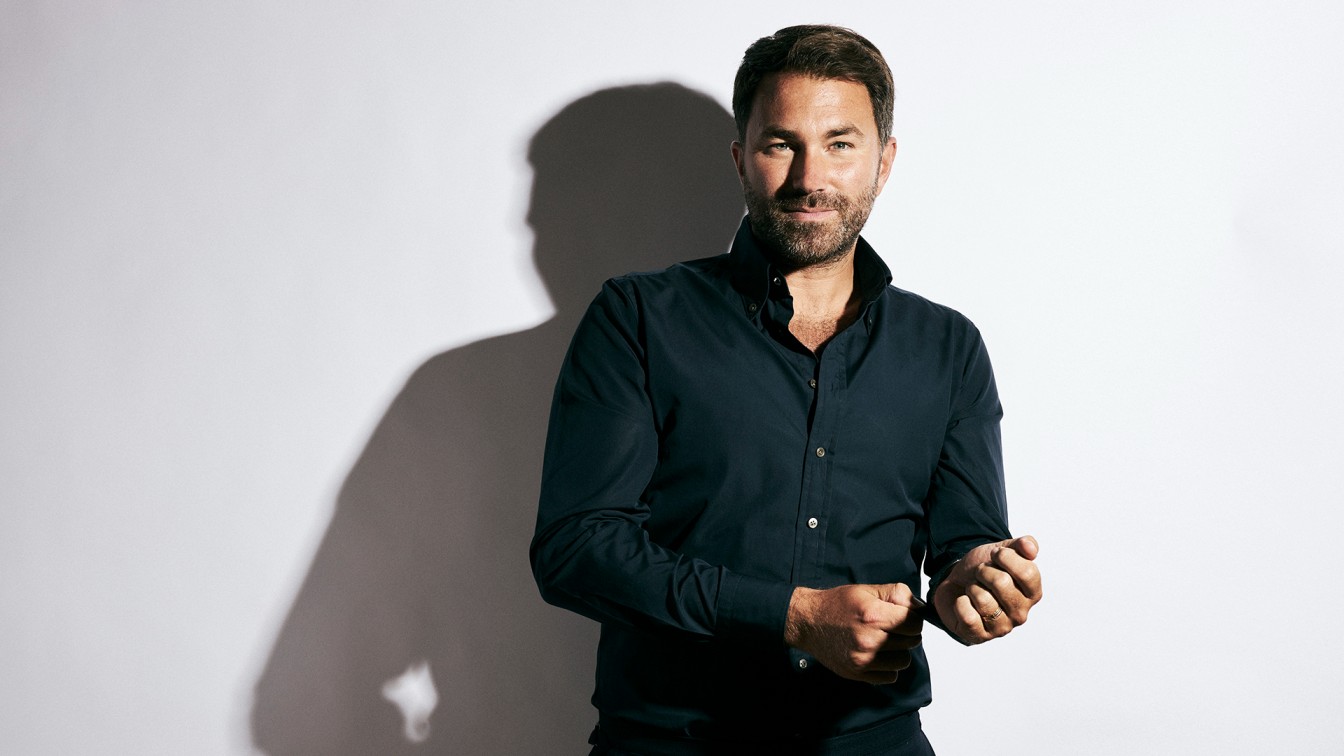 News
Eddie Hearn and Matchroom announce Facebook and Instagram partnership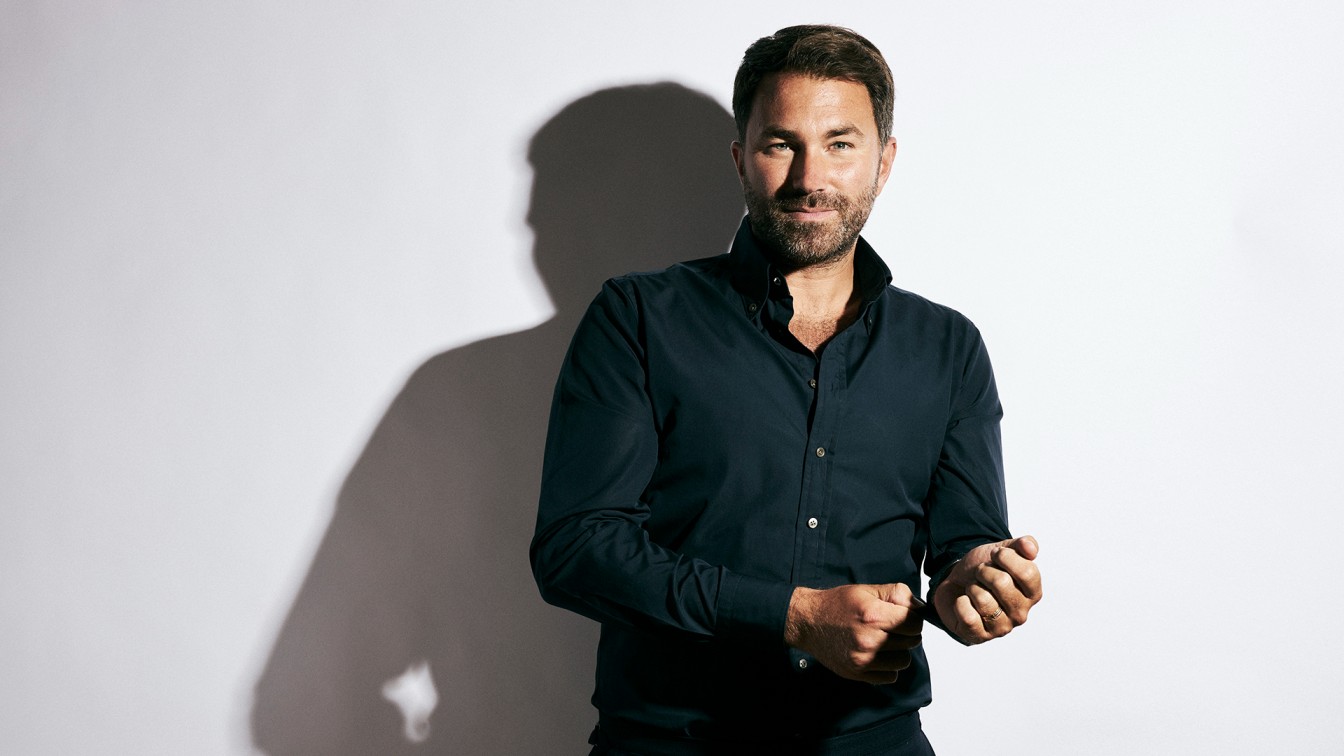 Eddie Hearn and Matchroom Sport have partnered with Facebook and content production house SBX Studios to provide fans with exclusive behind-the-scenes content on Eddie's Instagram and Facebook channels for the next 12 months.
The content, which is being produced by SBX Studios in association with Matchroom Media, will provide intimate access into the day-to-day life of Eddie Hearn; shining a light on Matchroom's world class roster of fighters and premium sporting events. Fans will see Eddie like never before as he negotiates and stages some of the biggest moments in the sporting calendar throughout 2021 and beyond, including Anthony Joshua's next World Title clash.
The content, which will be published exclusively on Eddie's personal Instagram and Facebook channels for a 12-month period, underlines Facebook's aim to support both emerging and established talent on their platforms.
On the deal Eddie Hearn said: "I'm very happy to announce this partnership with Facebook and SBX Studios, helping me to develop exclusive behind the scenes content for my Instagram channel over the next 12 months.
I'm always looking for new ways to give boxing fans as much access as possible and involve them in the conversation while we bring you exclusive access to our fighters and live events. This partnership is a chance to do this more than ever before through my own channels and I can't wait to bring fans with me as we embark on what is an incredibly exciting 12 months for Matchroom Boxing as we launch our new landmark DAZN deal, continue to work with the best fighters on the planet and put on our biggest schedule of fights yet"
The partnership comes at an incredibly exciting time for Eddie and Matchroom Sport, with Eddie taking over as group Chairman of the Matchroom empire and securing a groundbreaking new broadcast deal with global streaming service DAZN.
As well as Eddie Hearn, Facebook and SBX Studios have partnered to develop and produce content for other high profile sporting names including Heavyweight Champion of the World Anthony Joshua and Red Bull Racing reserve driver Alex Albon.
Content strategy and channel management for the project will be carried out by SBX Studios' sister company, communications agency Soapbox London.
Head of Digital Soapbox London, Iwan Llewelyn said, "We've built a strong working relationship with the Facebook team over the last few years, having worked with them closely on a number of projects. It's testament to this, and their support of emerging and existing talent on the platform that we can enter into a partnership of this kind.
We're always aiming to push the boundaries, working closely with our talent to produce forward-thinking content for their channels and this partnership gives us the freedom to delve even deeper and do more. We're excited to provide fans with a unique insight into the lives of Eddie, Anthony and Alex over the next twelve months."
Managing Partner of SBX Studios Rowan Wilkinson said, "Our focus at SBX Studios is to develop authentic and original content collaboratively with talent and this partnership with Facebook allows us to do this in it's purest form, whilst also drawing on the social media expertise of our sister company Soapbox London. We're fully committed to making a big success of this partnership and we're very grateful to Facebook for the backing."
Cris Bowyer, Athlete Partnerships Manager at Facebook said, "We're delighted to be partnering with SBX on this. Giving athletes an authentic and purposeful voice is at the heart of what we do. SBX and Soapbox London have led the way when it comes to athlete-driven storytelling and innovative content on our platforms, with both Anthony and their entire talent portfolio. We can't wait to work with them to continue supporting their athletes during what is shaping up to be an incredible year of sport ahead"
Placing talent-led development at the heart of offering, SBX Studios was set up in October 2020 by leading sports communications agency Soapbox London and Anthony Joshua to provide original talent-focused sports and entertainment content for brands and broadcasters.