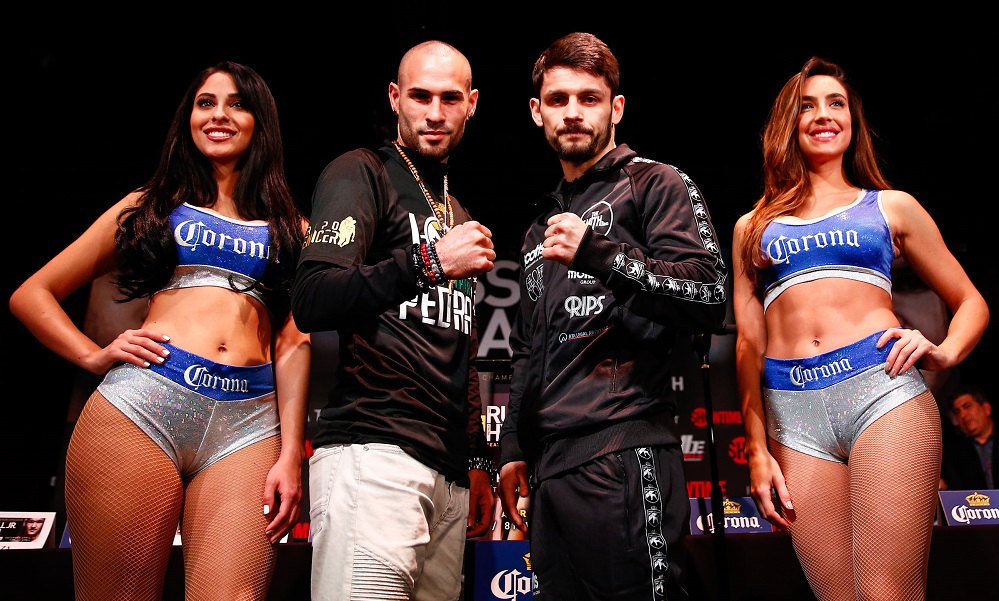 News
Gallagher: Smith Has The Answers For Pedraza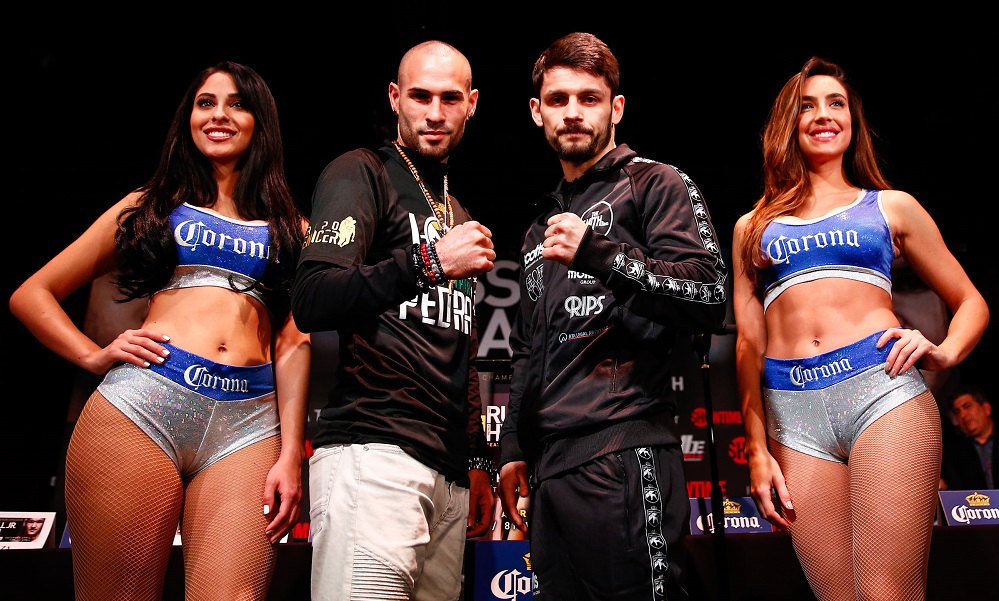 Joe Gallagher admits that preparing Stephen Smith to challenge Jose Pedraza for the IBF World Super-Featherweight title has been a nightmare – but believes the Liverpool man has the tools to land the title in Connecticut on Saturday night, live on Sky Sports.
Pedraza defends the title for the second time after holding onto his belt via a split decision in October over Edner Cherry, extending his unbeaten run in the paid ranks to 21 fights, with 12 of his wins coming inside the distance.
The talented Puerto Rican poses plenty of threat to 'Swifty's' World title dreams, but Gallagher believes that while the multi-faceted champ is hard to prepare for, Smith has done everything right ahead of his big night.
"Pedraza is a very good fighter," said Gallagher. "He's good orthodox, good southpaw, he can mix it up and we're prepared for whatever style he wants to bring on Saturday.
"It's hard enough when you're fighting a quality orthodox or a quality southpaw, of which he is, but not only that. He can also box on the back foot and on the front foot so we're varying sparring partners, we're mixing up the sparring in between the rounds, switching stances, and whichever way Pedraza wants to fight at the end of the night, I'm sure we'll have an answer for.
"Stephen's camp boiled up nicely to Callum's win over Hadillah Mohoumadi. There's a good momentum. It's been a slow burning rise with Stephen but he's got, as I call it 'his World Cup final' – something that is going to take heart and strength. His strength is going very well.
"I think it's all up to Pedraza how it goes. Looking back at a few of his fights, he boxes slow and gets off to a good start but then he seems to lose his way a little in rounds. When you watch him against Andrey Klimov, he started out very well, put him under manners very quickly and had him nearly beat by the fourth round but Klimov managed to stay in very well and boxed really well.
"He got to the middle rounds, lost his way a little bit, switched southpaw, so either way it's going to be fascinating. We've just got to make sure we don't get caught to early when he's quick and he's sharp and he's try to take him into the deep waters like Edner Cherry did."