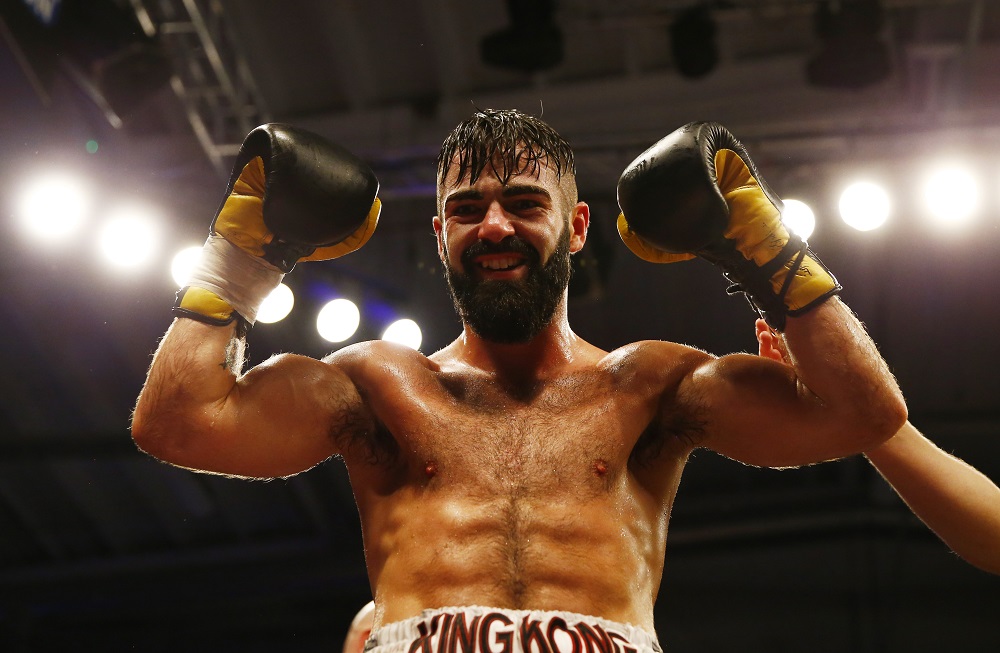 News
Irish Star Jono Carroll Signs With Matchroom Boxing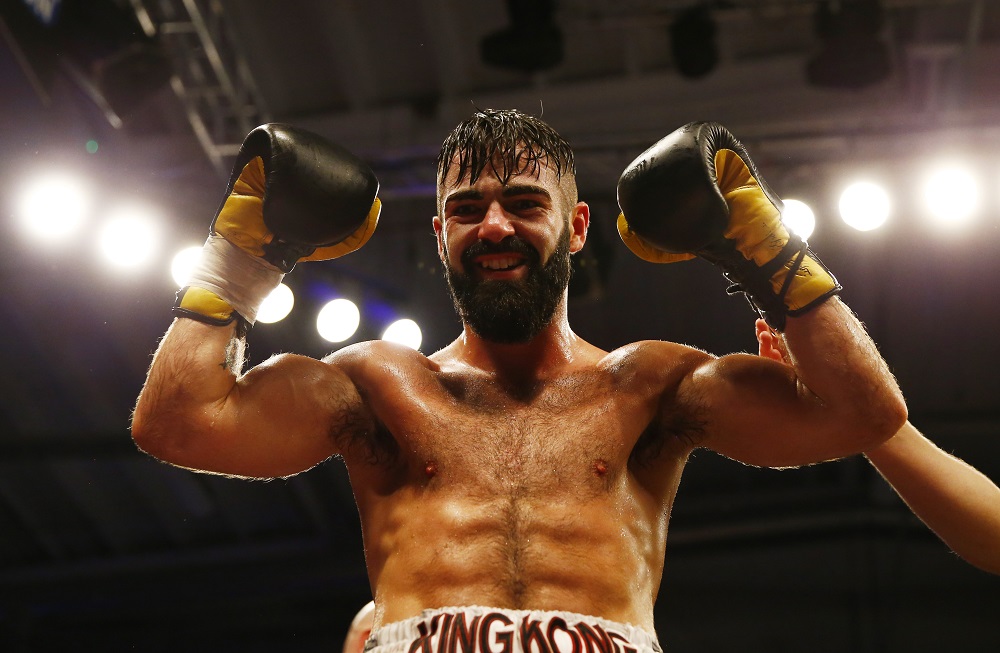 Irish star Jono Carroll has signed a promotional deal with Matchroom Boxing.
The unbeaten Super-Featherweight talent turned in arguably the performance of his career in June when he halted Declan Geraghty over nine brutal rounds in Belfast to retain his IBF Intercontinental title.
With IBF World Champion Tevin Farmer making the first defence of his title against Belfast's James Tennyson on Matchroom Boxing USA's October 20 Boston card, Carroll now appears to be a step closer to his World title dream.
"I feel the World title shot has been coming a long time," said Carroll. "In my head, Tevin Farmer and James Tennyson are just fighting for my belt anyway. It's already mine.
"If I fought Tennyson, I'd play with him. The same goes for Farmer, who'd get stopped as well. They're both chinny and like I said, in my mind that belt they're fighting for already belongs to me.
"I'm very happy to sign with Matchroom. This couldn't come at a better time. Anyone who watched the Declan Geraghty fight and heard all the hype about it says I made that night.
"That was a high-profile fight. Deco is a very good fighter but I still put him away in good style. That performance definitely helped but this sort of move has been coming for a long time before that.
"I need more big fights and they've been coming ever since I've been with MTK Global. Now I'm with Matchroom, there'll be more and more."
"I'm delighted to welcome Jono to the team, it's going be a lot of fun," said Eddie Hearn.
"I watched Jono win Prizefighter and I've been very impressed with his recent rise and he is now on the verge of challenging for a World title. Next up will be a final eliminator for the winner of Farmer vs. Tennyson and I believe UK fans on Sky and US fans on DAZN are going to love getting to know Jono Carroll."