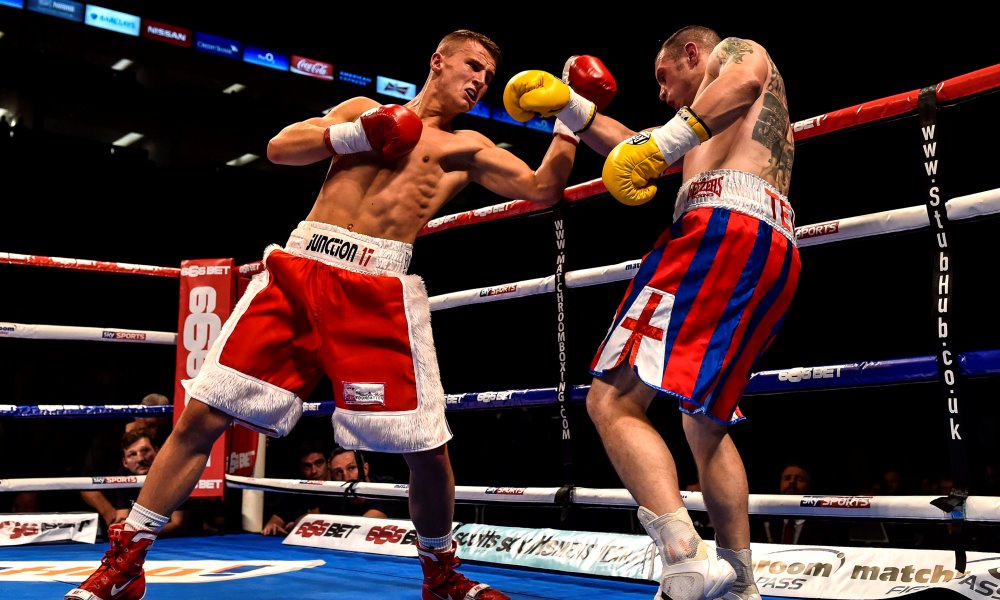 News
Jones: I'll Ko Rose's Career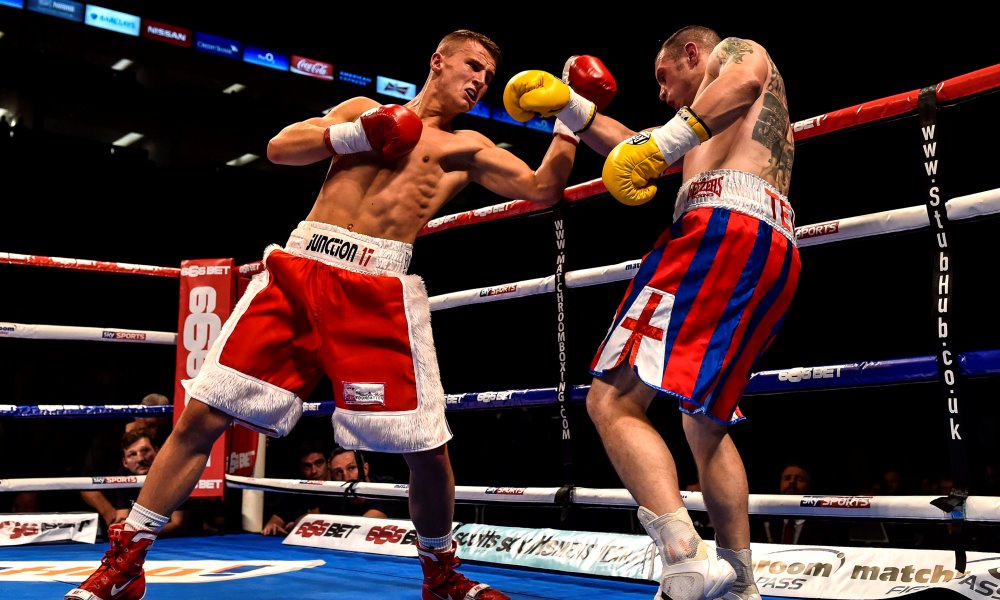 Carson Jones says he will KO Brian Rose again in their rematch – and end his career in the process – when they clash at the KC Lightstream Stadium in Hull on Saturday night (August 1) live on Sky Sports.
Jones stopped Rose in Blackpool on Valentine's Day in controversial fashion inside a round and returns to repeat the dose. Rose appeared to hurt the Oklahoma man early in the fight but was then staggered himself with a right hand and when Jones landed another, the referee jumped in and called the fight off.
Rose demanded a rematch straight away and gets the chance to get his career back on track, but Jones believes 'The Lion' will come to the end of the road in Hull.
"I know I will stop him again," said Jones. "I don't know what round but it's going to come. He wasn't a threat in the first fight and he won't be on Saturday. He's a decent fighter but he won't trouble me.
"What will Brian do after I beat him again? That's up to him, it's not my concern. I know how it feels to lose and I wouldn't want anyone to give up on pursuing their dreams. But I don't think he is cut out for the top.
"Maybe the fight could have carried on but that's not down to me, that's the referees job and he did what he thought was right.
"My daughter punches harder than he does. He caught me and I was a little stunned, but not hurt. I always start slow. He doesn't have big punching power so he wasn't going to be able to finish me off, but I knew I had to jump on him early when I hurt him in order to catch him when he was wobbling.
"If it was stopped early then it was stopped early for me too because I would have knocked his head off in the rest of the round.
"I think he'll be the same fighter. He thinks his weight was an issue in the first fight but it doesn't really make that much difference; he still won't be able to punch. He'll be the same person, not changed at all."
Jones' rematch with Rose is part of a massive night of action in Hull topped by the all-Hull WBC World Lightweight title official eliminator between Luke Campbell MBE and Tommy Coyle.
Former two-weight World champion Ricky Burns back in action after his heroic performance in Texas against Omar Figueroa, Martin J. Ward defends his WBC International Super Featherweight title and unbeaten Brixton Heavyweight Dillian Whyte in action.
Tickets are on sale priced £25 (Standing), £40 (Tiered), £60 (Floor) and £100 (Floor) from www.hullkr.co.uk/tickets
Tickets for August 1 are also available from http://www.stubhub.co.uk/matchroom-boxing-tickets/ – StubHub is the official ticket partner and marketplace of Matchroom Boxing.