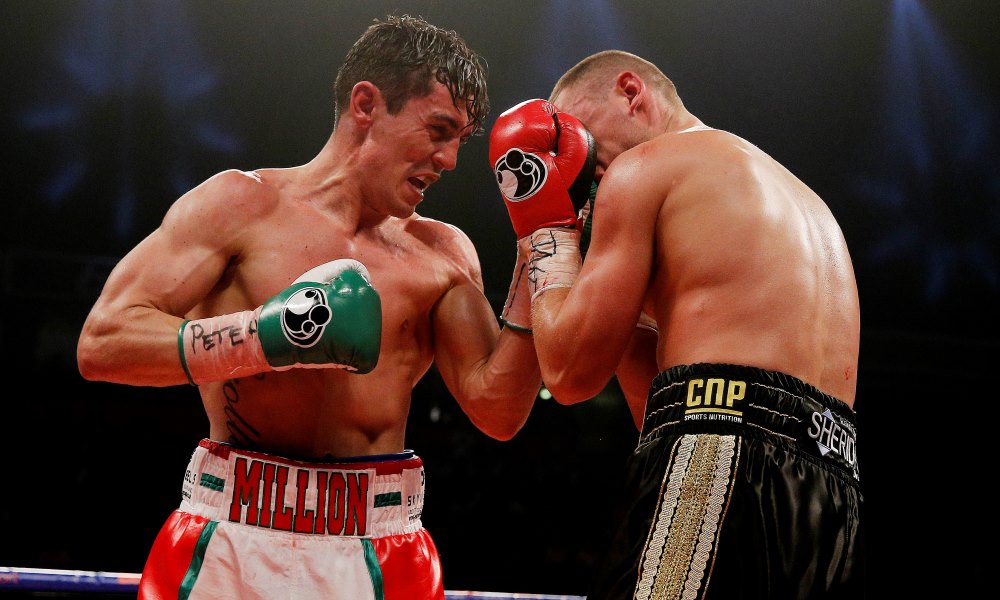 News
Joshua And Selby Primed For Crunch Night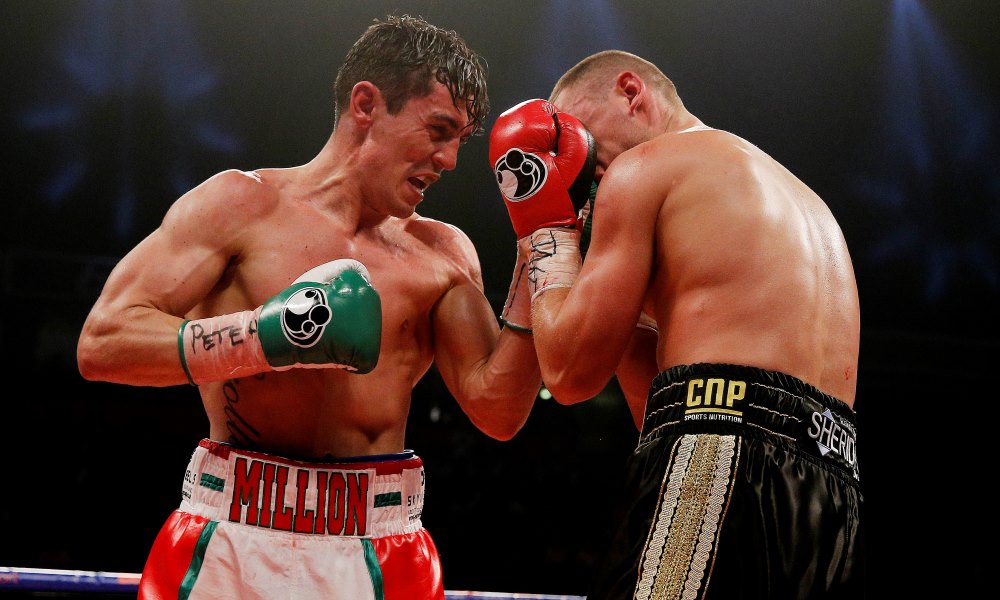 Talented duo face important fights at The O2
Anthony Joshua MBE and Lee Selby are ready for their crucial clashes at The O2 in London tomorrow night (October 11) live on Sky Sports.
Joshua meets Denis Bakhtov in his first title fight as a professional and if he can land the vacant WBC International title, the 24 year old will cap a fine first year in the paid ranks at the venue he made his debut in on October 5 2013.
Bakhtov is just shy of 50 pro fights and 247 rounds of action in his 15 year career, the Russian is expected to provide a stern test of Joshua's ambitions and the Olympic gold medal hero knows he will have to be at his best to make it nine KO wins in a row.
"I've spoken to people about Bakhtov and the hardcore boxing fans know he's a test," said Joshua. "It's quite interesting and all it says is that I am fighting people who have operated at a good level. Tyson really started to arrive after 16 or 17 fights; that shows there's no rush. I need to get more fights and more rounds under my belt and I am happy to do that. I like sparring with the champs, I hope to be able to do more with Wladimir Klitschko.
"I don't need rounds that are going to slow my career down – unnecessary rounds. A guy giving me all sorts of problems and hitting me hard, this is a physical sport and tough fights do take years off you. I don't need those sorts of fights and rounds and I am getting the rounds in during sparring. It will happen in the ring and when I get that opponent that does go further, then I will probably say that I am happy that I got the rounds in.
"They need to look a bit deeper than someone's height and physique. Klitschko waited 17 fights to win this belt and look at what he has achieved. Even though it took him that long it is about how you start but how you finished. I've started off well but it's about pacing yourself correctly and making sure I get it right."
Selby and Brunker are set to serve up a classic as they aim to land a shot at champion Evgeny Gradovich. The Welshman has enjoyed a purple patch over the last 18 months and if he can see off the unbeaten Australian, it will complete a hard journey from small hall to World stage as he looks to put Welsh boxing back into the spotlight
"I've done it the hard way, gone from fighting in small hall shows to selling out the Motorpoint Arena in Cardiff," said Selby. "I've won all the belts I have had the chance to fight for, and now it's time to take that next massive step.
"I take each fight as it comes and prepare myself meticulously for them. Every opponent is a high risk one at this stage, they are coming to win and get World title shots themselves so I have to be at my best.
"There's a real momentum behind Welsh boxing at the moment with myself and Nathan Cleverly in big fights, I think we're bringing Welsh boxing back to life. They are just names to me, I'll fight anybody, anywhere; I'm daft like that."
Joshua and Selby's big fights are part of a great night of action in London as John Ryder steps into the international Middleweight scene taking on Theophilus Tetteh for the vacant WBO Inter-Continental belt.
There are four cracking Light Welterweight bouts between John Wayne Hibbert and Leonardo Esteban Gonzalez for the WBC International title, Ricky Boylan and Tyler Goodjohn clash for the English belt, Philip Bowes and Joe Hughes for the vacant Southern Area belt and Tommy Martin and Matty Tew meet in an eliminator for the English strap. Erick Ochieng, Ohara Davies and Ben Hall are also in action.
Tickets priced £40, £60 and £100 are available on 08448 24 48 24 and from The O2's ticketing agent – www.AXS.com. VIP packages priced £150 are exclusively available from Matchroom Sport on 01277 359900 or at www.matchroomboxing.com