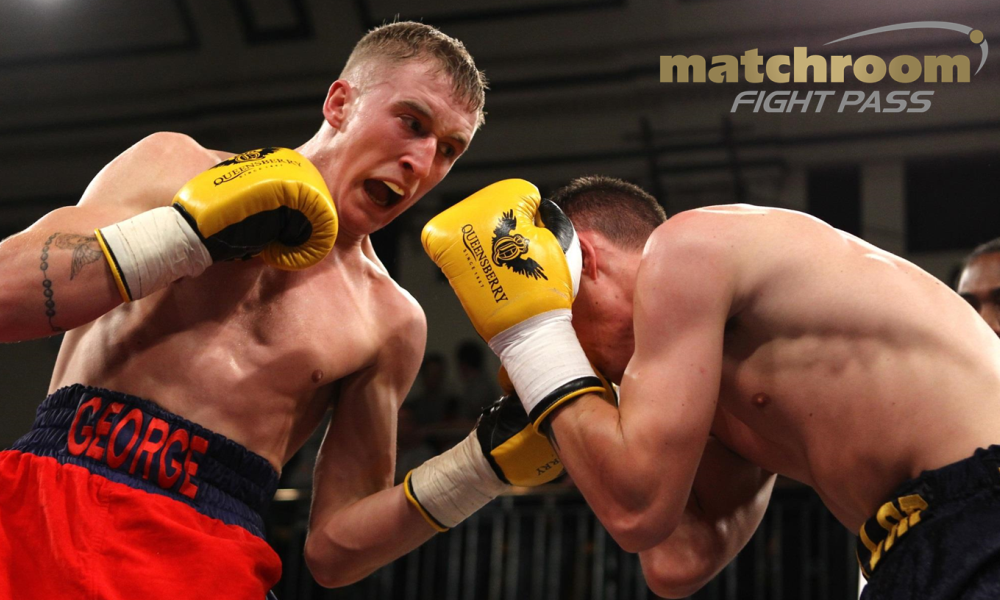 News
Jupp Ready For Poxton Title Clash This Saturday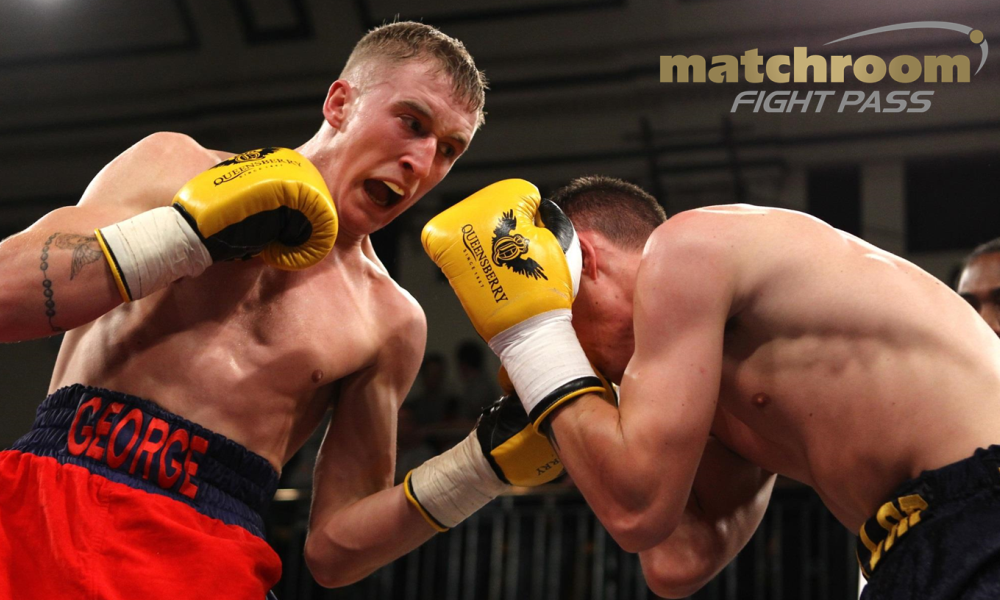 It is only 2 days until the eagerly awaited Southern Area Super-Featherweight title showdown between 23 year old George Jupp (10-1) from Kent and 26 year old Craig Poxton (8-2) from Lowestoft in Suffolk. This 50/50 contest is one of seven scheduled fights to be shown exclusively on Matchroom Fight Pass this Saturday with coverage starting at 7pm.
For Jupp this will be his third ten round contest in succession whilst Poxton goes the Championship distance for the first time. Jupp has seen the big lights before when in October 2011 AS a 20 year old he reached the semi final of the Prizefigter tournament losing a close fight against Choi. Jupp has matured and improved significantly since then whilst the improved Poxton is on a seven fight winning streak.
Watch their interviews about the fight here:
Jupp
Poxton
This 50/50 encounter co-headlines alongside another exciting 50/50 clash for the Southern Area Welterweight title where "The Pexican" Johnny Garton takes on the outspoken (I punch harder than Tyson and counter punch better than Mayweather) Adam Battle from Portsmouth.
The show sees the long awaited return of former two time Southern Area challenger Ryan "Crash Bang" Taylor who steps up in weight in a 6 round International contest.
Former professional footballer Leon McKenzie hopes to extend his unbeaten record in a tough six rounded against Essex' Scott Douglas who has only lost 1 from 4 contests.
Hot prospect Rakeem "The Noble" Ashaye takes on Lewis O'Mara for the British Masters Light-Welterweight title.
Cruiserweight prospects Aji "The General" Sharif, Adam Hart and Jose "The Look" Lopes feature whilst amateur champion Josh Kennedy makes his pro bow with a tough fight against Sergej Logins who has 6 wins (6 KO's) 1 draw and 1 loss to his name.
Ben "The Entertainer" Day and Antony Upton also feature on this action packed show.
Make sure you join the Matchroom Fight Pass to catch the live action or for limited remaining tickets go to goodwinpromotions.co.uk to see it live