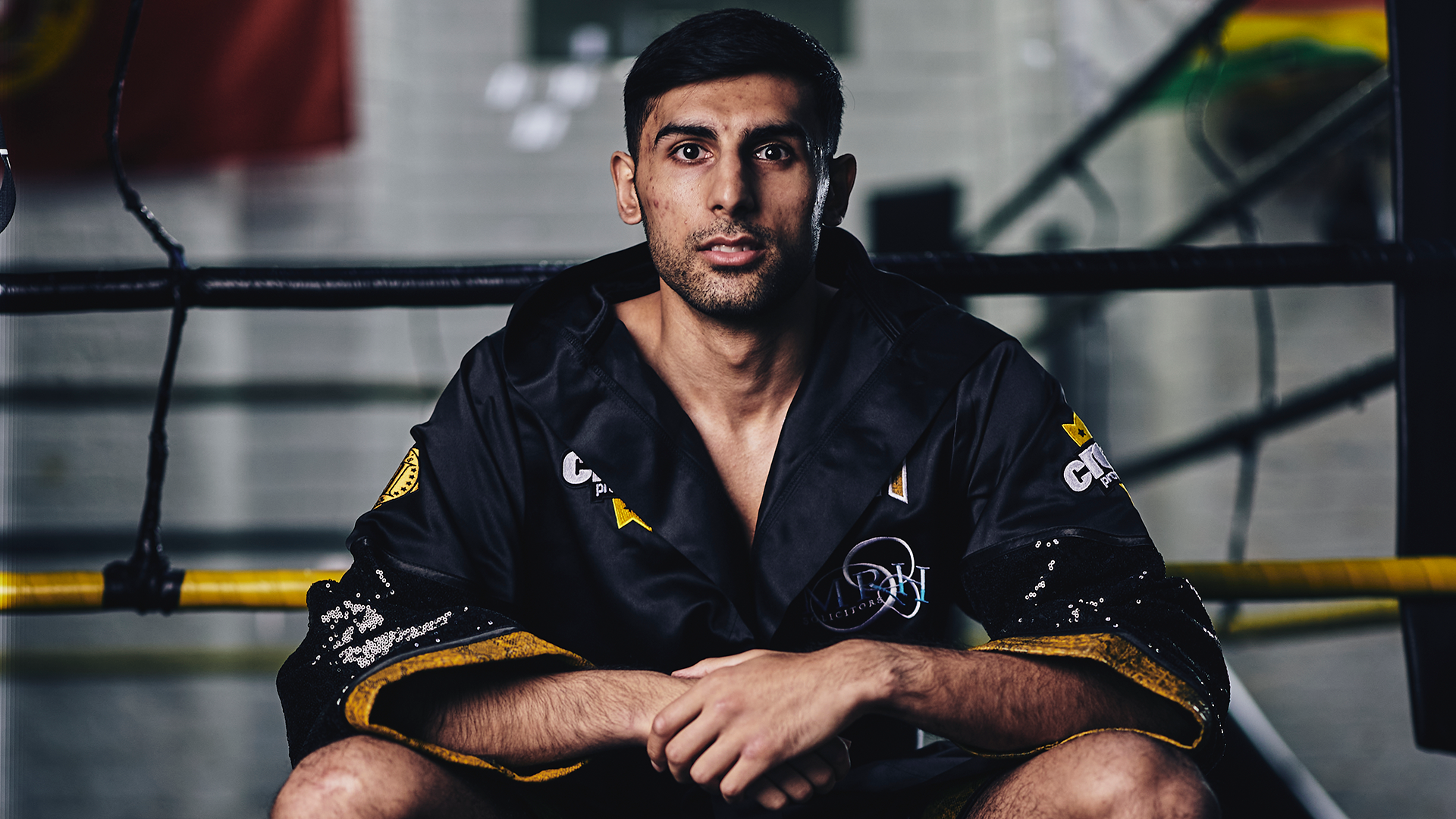 News
Khaleel Majid inks promotional deal with Matchroom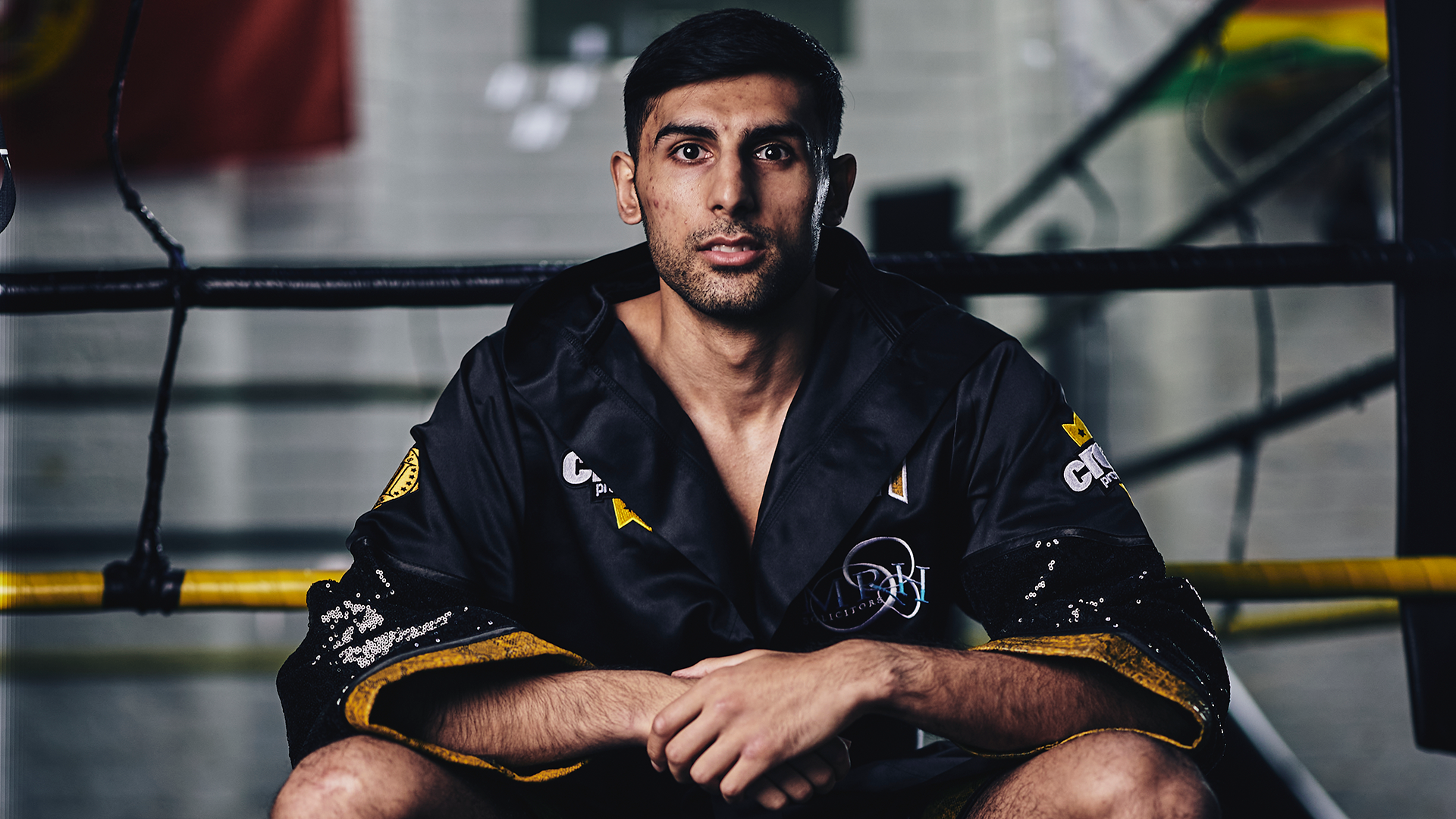 10-0 Bolton Super-Lightweight prospect targets titles
Rising Super-Lightweight prospect Khaleel Majid has signed a multi-fight promotional deal with Eddie Hearn's Matchroom Boxing.
The 25-year-old from Bolton, trained by Paulino Silva out of Paulino's Boxing Gym in Manchester, has progressed to 10-0, with three of those wins coming by knockout, since joining the professional ranks back in September 2018.
Managed by Sam Jones, 'Major' hopes to throw his name into the mix in a thriving 140lbs scene that is currently being led domestically by his new stablemate Dalton Smith, with his debut under the Matchroom banner currently slated for the end of July.
"I'm very excited to be teaming up with Eddie Hearn and Matchroom Boxing," said Majid. "This is a big step in my career and something that I have been working really hard towards from when I first laced up a pair of gloves. I've paid my dues on the small hall circuit and I'm looking forward to getting my name out there more under my new team.
"The goal for 2023 is to get my name out there, have a breakout fight and show people that I'm one to watch. God willing I will win a title this year and carry on moving up the rankings. The Super-Lightweight division is very competitive and there are some great fights out there for me.
"I'd describe my boxing style as fast hands, explosive power and quick feet. I try to stay ahead of my opponent, watch their style and figure out the best way to manoeuvre around them and get the best outcome.
"Dalton Smith and Jack Catterall are both brilliant fighters, currently leading the way, but I anticipate that to change once my name is out there more. Once I have a few titles under my belt I'll be ready to take the spot as the number one 140lbs fighter in the UK."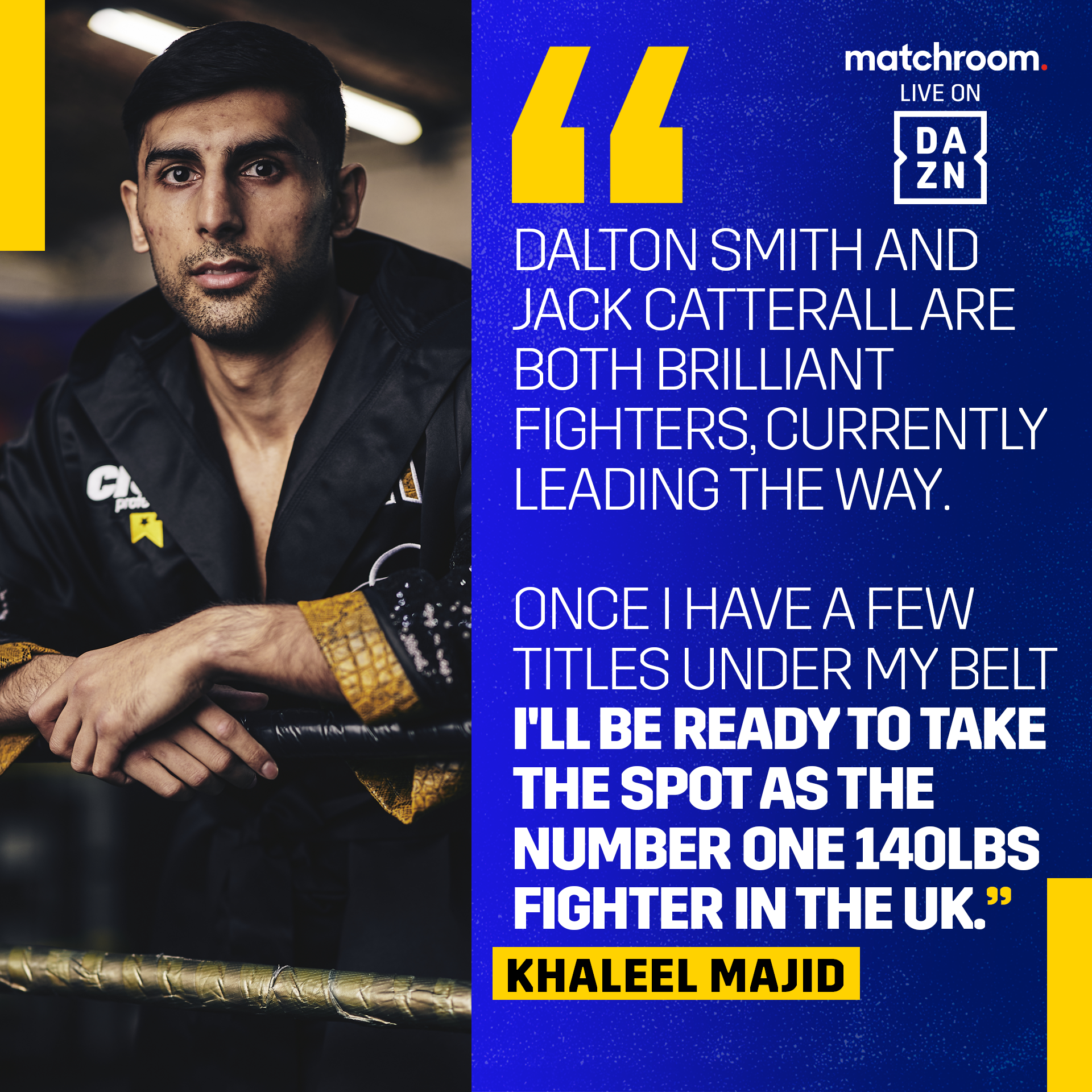 "I'm delighted to welcome Bolton's 10-0 Super-Lightweight contender Khaleel Majid to the Matchroom Boxing stable," said Matchroom Sport Chairman Eddie Hearn. "Khaleel has a fan friendly style and a big following up in Bolton that will only grown once he starts boxing on the big shows. The Super-Lightweight division is packed with talent and Khaleel is an exciting addition who will be out regularly once he returns in July."
"I'm delighted to get a deal done with Matchroom for Khaleel," said Sam Jones. "He has paid his dues on the small hall circuit and it is time for him to announce himself on the big stage. Khaleel is an exciting talent with incredibly fast hands and he is only going to get better and better. The 140lbs division is incredibly exciting and there are some fantastic fights to be made for Khaleel."
You can follow Majid's journey on Instagram: khaleelmajid and Twitter: @Khaleelmajid