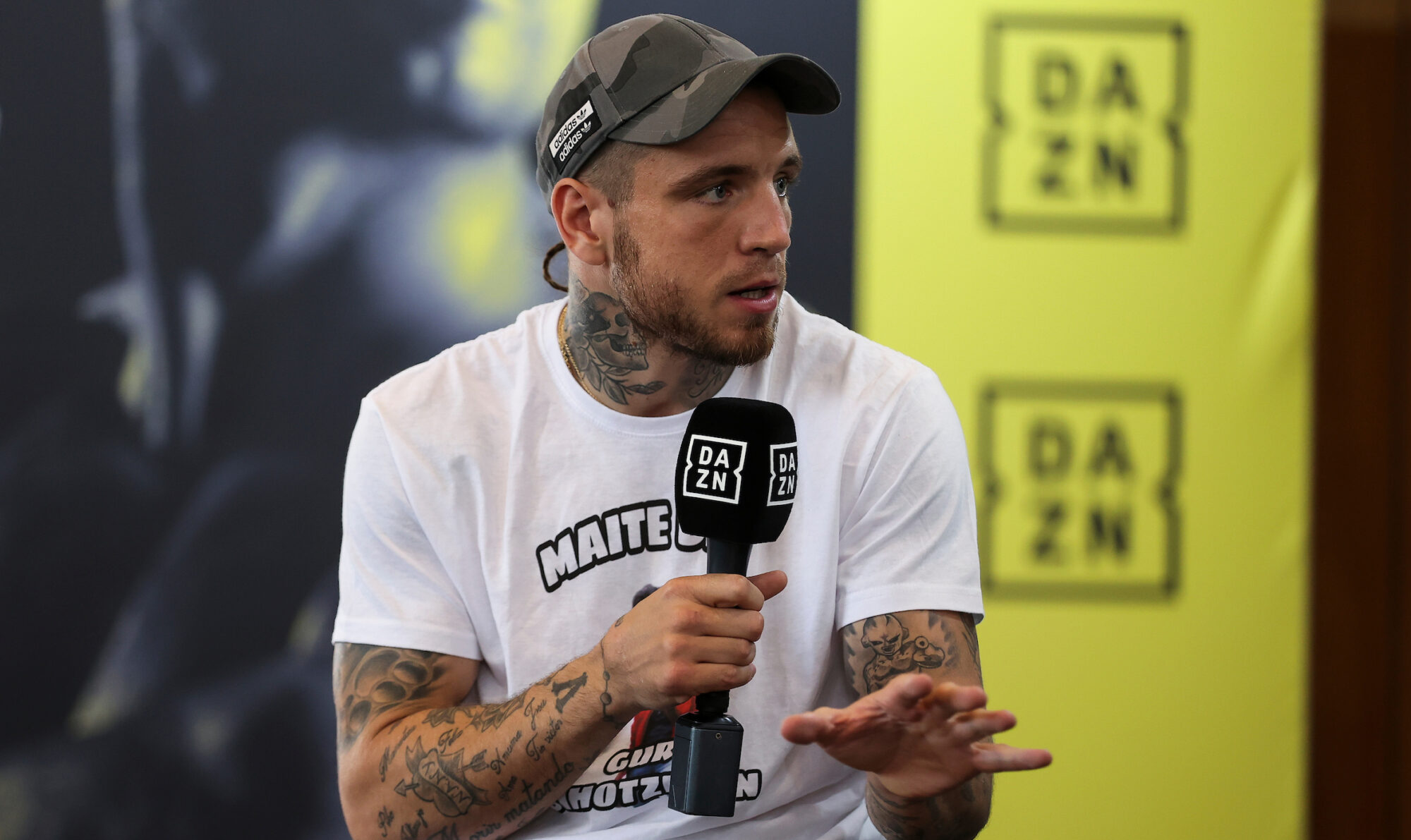 News
Lejarraga – I have my hunger back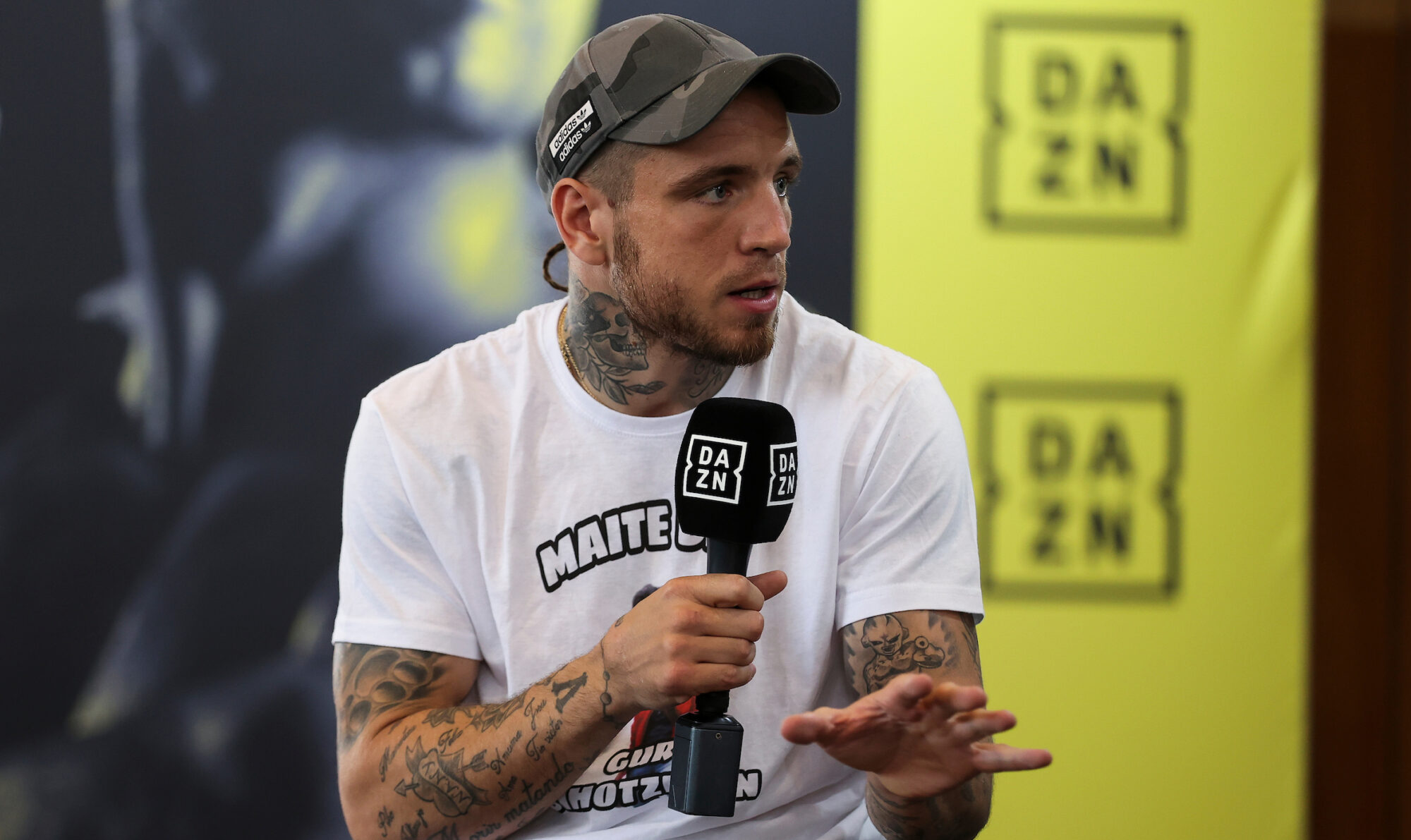 'Revolver' meets Charrat for Euro 154lbs Title in Barcelona
Kerman Lejarraga says he has rediscovered his hunger for boxing ahead of his clash with undefeated Frenchman Dylan Charrat for the vacant European Super-Welterweight Title at the Palau Olímpic Vall d'Hebron in Barcelona, Spain tomorrow night, live on DAZN.
Bilbao's Lejarraga (32-2, 25 KOs), the former European Welterweight Champion, was involved in a Fight of the Year contender against Britain's Jez Smith last time out in April, surviving knockdowns in the third and fourth rounds to stop Smith on his feet in the sixth.
The big hitting 'Revolver' continues his quest to win a World Title at 154lbs when he meets former European Union Super-Welterweight Champion Charrat (20-0-1, 6 KOs) for a chance to become a two-weight European Champion after winning the 147lbs crown against Bradley Skeete in 2018.
"I lost my passion for boxing", admitted Lejarraga. "I needed a change in my life. I decided to change my corner team and I have rediscovered the desire to fight. For me this is a huge challenge to face an undefeated opponent. I prefer to take a risk against a young kid who has more to lose than me. I've been saying it for a while, 'ask him to fight abroad, let's go'. It's a challenge I've been requesting for a while. He's an undefeated fighter and a winner.
"I want to get in there and play. I'm 29-years-old. I want to get in there and fight. I'm really happy, and I truly have that hunger again, that hunger to fight. Watch out for the new Kerman because he's hungry. I'm hungry again and that makes me tough opposition. I'm going to fight my style, everyone knows what that is. If it goes well or if it doesn't, I'll always fight on my terms. I never put pressure on myself. I keep loving what I do.
"This is the most important fight of my career. We have planned to fight twelve rounds, not for an early knockout. They have already given me up for retirement, but I'm 29-years-old and I want to continue giving my all to this sport. Boxing stopped being a passion and began to become an obligation, and I was no longer having fun. Now I am excited, wanting to return and enjoying boxing once more. I'm hungry again and the excited Kerman is back."
Lejarraga vs. Charrat tops a big night of action in Barcelona, in the second European Title fight of the night Murcia's Mary Romero (6-2, 1 KO) defends her Super-Bantamweight belt against Southam's Amy Timlin (4-0-1) – who comes into her first fight on foreign soil off the back of a competitive draw with Carly Skelly for the Commonwealth Title, former IBF Super-Bantamweight World Champion Kiko Martinez (41-10-2, 29 KOs) returns against Jayro Duran (14-9, 13 KOs) following his controversial loss to Zelfa Barrett, former amateur standout Cyrus Pattinson (1-0, 1 KO) looks to build on his impressive debut win over Yoncho Markov in June when he meets Dumitru Vicol (4-6), Cristóbal Lorente (12-0-1, 5 KOs) takes on Anuar Salas (21-10-1, 12 KOs) in an eight round Super-Featherweight contest, undefeated Super-Featherweight Moussa Gholam (16-0, 9 KOs) clashes with Mauro Alex Hasan Perouene (12-3-1, 6 KOs) and Wembley Super-Featherweight talent Youssef Khoumari (12-0-1, 5 KOs) fights Vicente Martin Rodriguez (39-7-1, 21 KOs) over eight rounds.