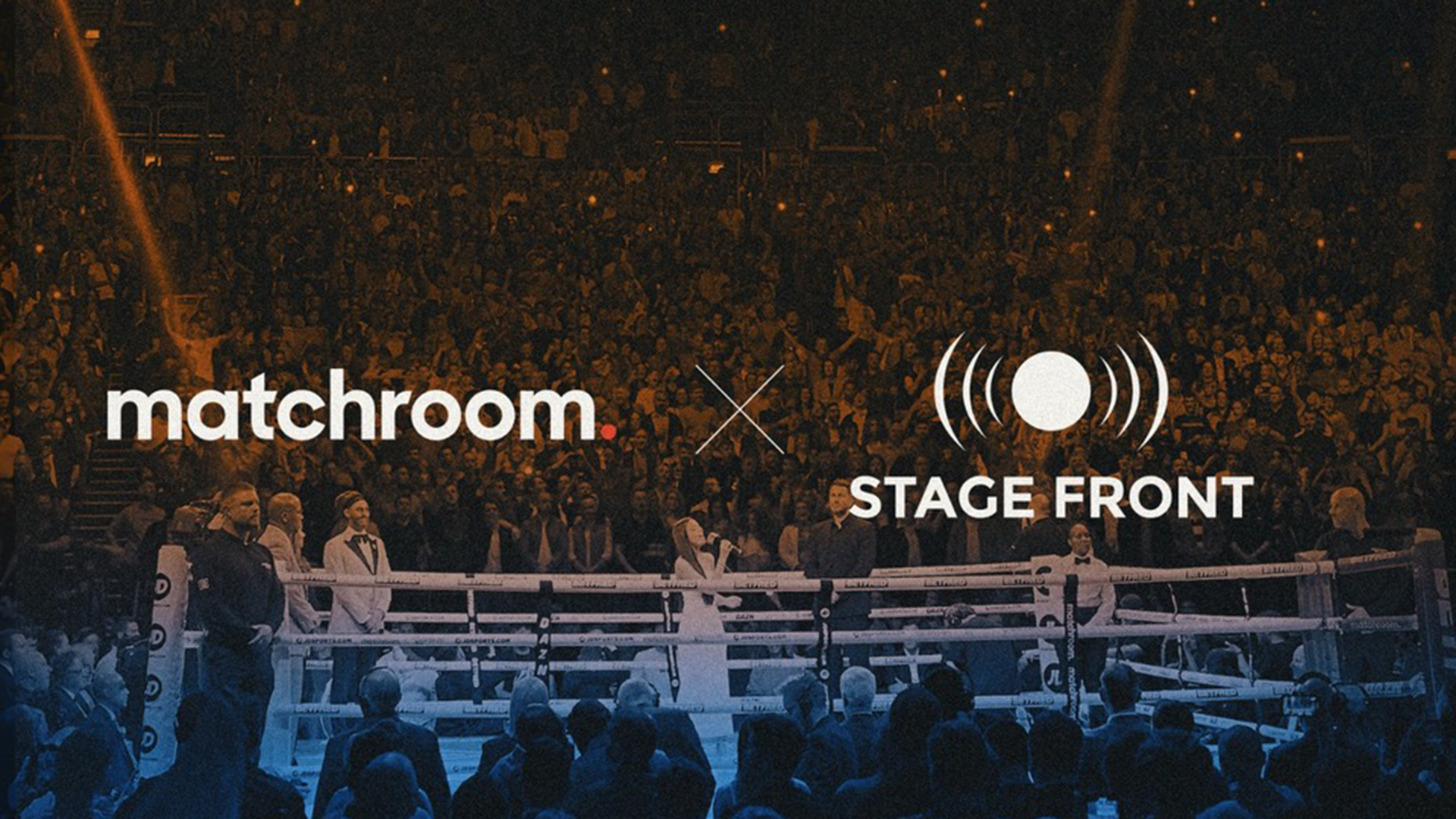 News
Matchroom and Stage Front Extend Global Ticketing Partnership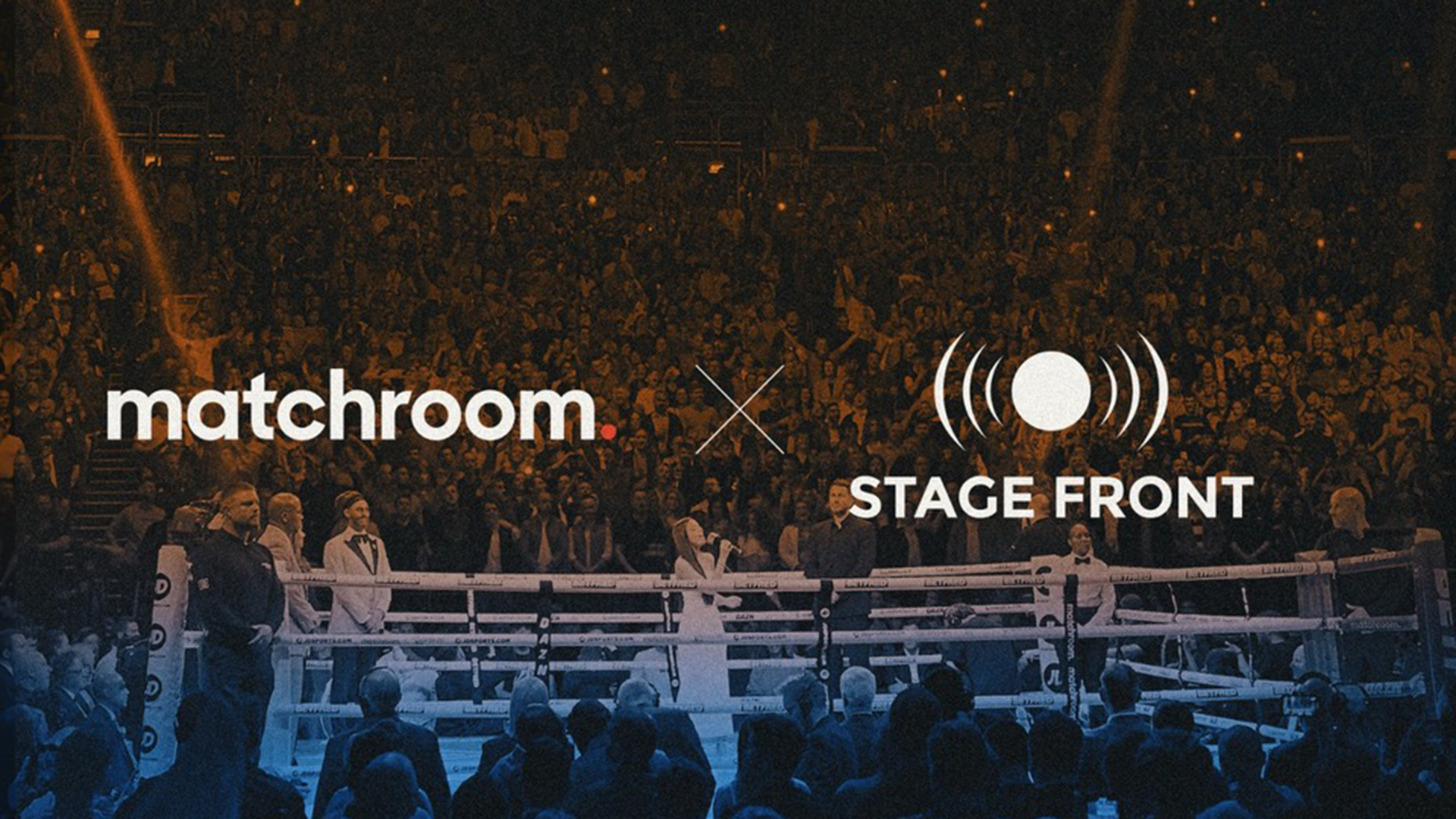 Stage Front continue to spearhead ticketing, hospitality and travel for all Matchroom Boxing events
Matchroom Boxing are delighted to announce an extension to their global ticketing deal with Stage Front.
Matchroom Boxing and Stage Front first teamed up in July 2022 to work together to drive future innovation to create the world's best ticketing, hospitality platforms and experiences for customers. The partnership will evolve and modernize this key touchpoint of the sport. This agreement is about generating even more excitement and value for fans in the build-up to events.
The partnership will look to innovate with Web 3 and enter the Metaverse with new technologies like NFTs for added engagement and security. This will put boxing at the forefront of ticketing, rewards, and unique content for fans.
"I am delighted to extend our partnership with Stage Front," said Matchroom Sport Chairman Eddie Hearn. "We are committed to providing the best value and experience to our fans, and with Stage Front, we are committed to creating unique experiences that make attending the biggest nights of the best sport in the world even more memorable."
Tulaib Faizy (VP of Partnerships): "Stage Front is thrilled to announce our continued partnership with Matchroom Boxing. Through our collaboration, we have been able to bring world-class boxing events to audiences around the globe. We look forward to continuing this successful partnership and delivering even more unforgettable experiences to boxing fans."
Karthik Gudlavalleti (VP of Product): "Stage Front and Matchroom Boxing share a passion for delivering the best possible experiences to boxing fans. The partnership is built on a foundation of trust, collaboration, and mutual respect, which enables them to deliver unforgettable experiences time and time again."
Christian Griffith (VP of Marketing): "Over the last year Stage Front and Matchroom have launched some very special boxing experiences in Mexico, USA, Australia, UK, and Ireland. Truly a worldwide partnership and we can't wait to show the world what the future brings in 2023 and beyond."