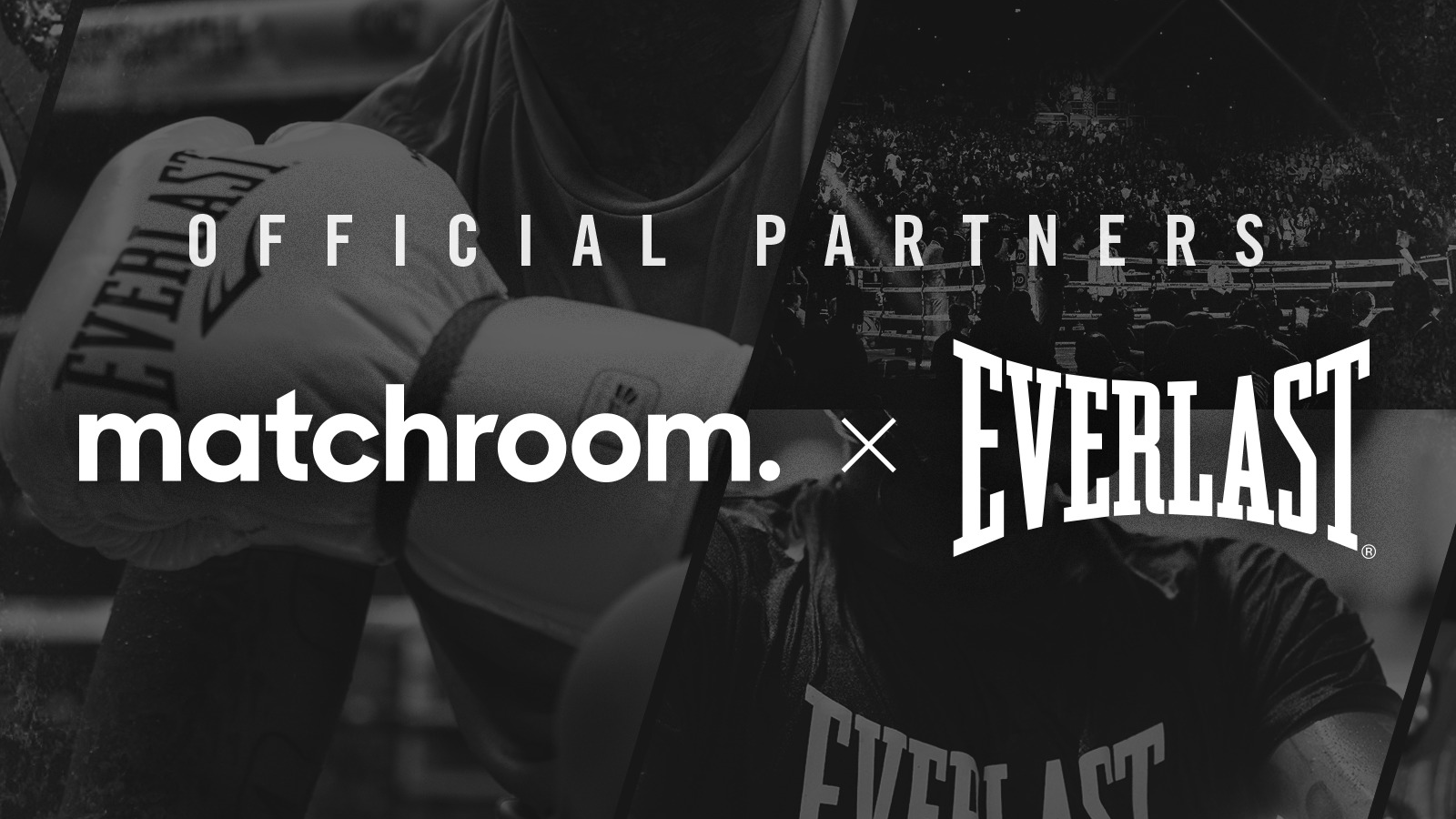 News
Matchroom Boxing joins forces with Everlast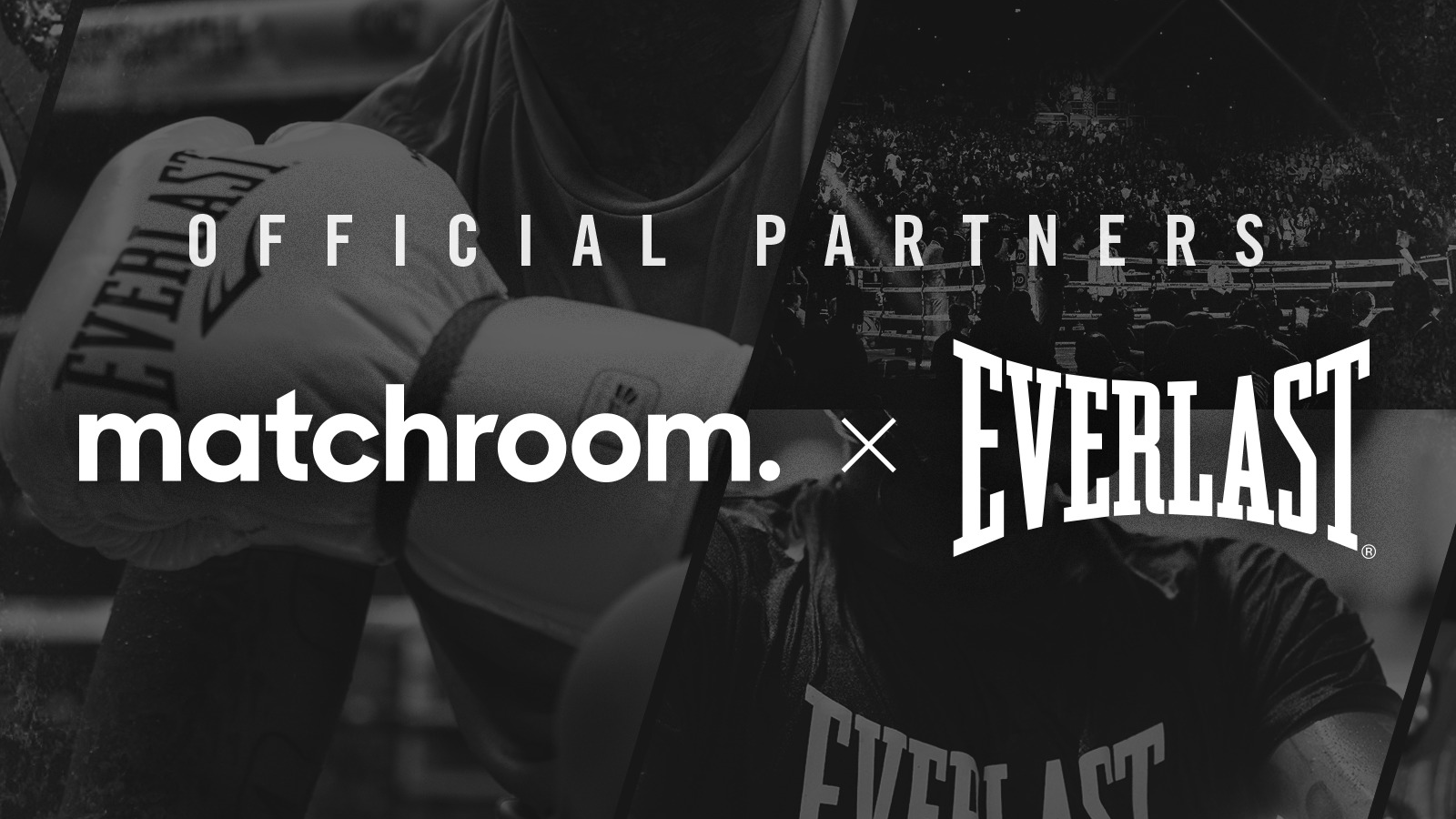 Matchroom announces new partnership with Everlast
Matchroom is delighted to join forces with Everlast – the preeminent brand in boxing since 1910 – as its new global partner, launching for this weekend's huge fight night in Liverpool when Jack Catterall collides with Jorge Linares.
Britain's Catterall looks to take another step closer to realising his world title dream when he bids to bring down the legendary, former three-weight world champion Linares at the M&S Bank Arena – live worldwide on DAZN.
Undisputed world champion Chantelle Cameron is one of Everlast's leading boxing ambassadors and the new partnership with Matchroom promises to deliver a host of exciting projects across the globe for both market leaders.
Everlast is the world's leading manufacturer, marketer and licensor of boxing, MMA and fitness equipment. From legendary champions Muhammad Ali and Mike Tyson to current superstars, Everlast is the brand of choice for generations of world champion professional athletes. Built on a brand heritage of strength, dedication, individuality and authenticity, Everlast is a necessary part of the lives of countless champions. Based in Manhattan, New York City, Everlast's products are sold across more than 75 countries and six continents.
Matchroom Sport chairman Eddie Hearn said: "Everlast is an elite brand and its long history in the sport speaks for itself. We are delighted to enter an exciting, new partnership together, one which will undoubtedly unlock many great moments and opportunities for our fighters going forward."
Michael Murray, CEO at Frasers Group, Everlast's parent company, said: "We are extremely pleased to announce our partnership with world renowned boxing promoter, Matchroom. This partnership will continue to build upon Everlast's boxing legacy and take the brand to new heights."
Chris Zoller, VP Marketing & Product Development, added: "We are excited to announce our partnership with Matchroom, bringing together a leading promoter with the most storied equipment brand in boxing. We look forward to working closely with Matchroom to create moments in the sport that will live for generations."