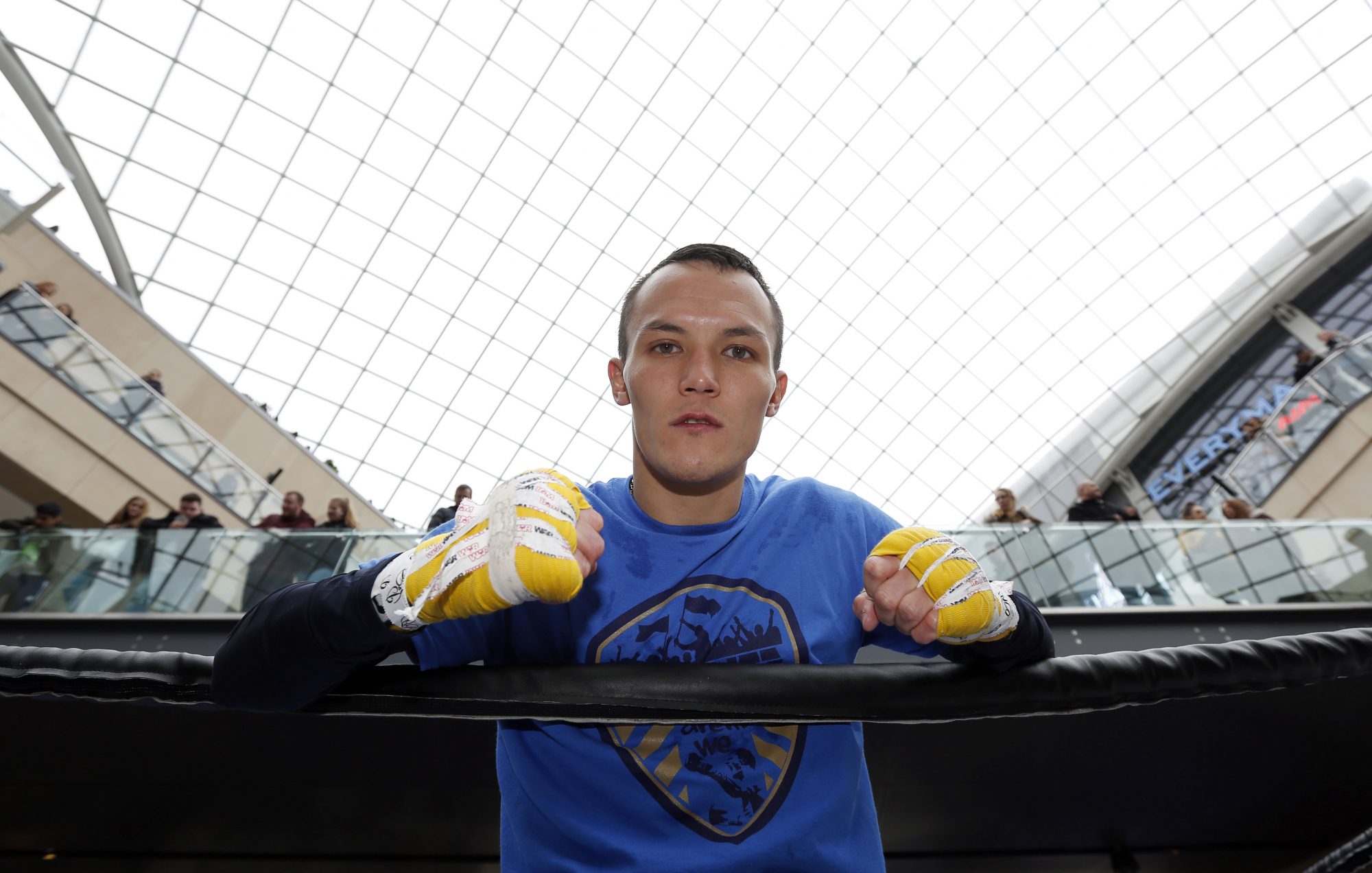 News
Matchroom Boxing Statement On Josh Warrington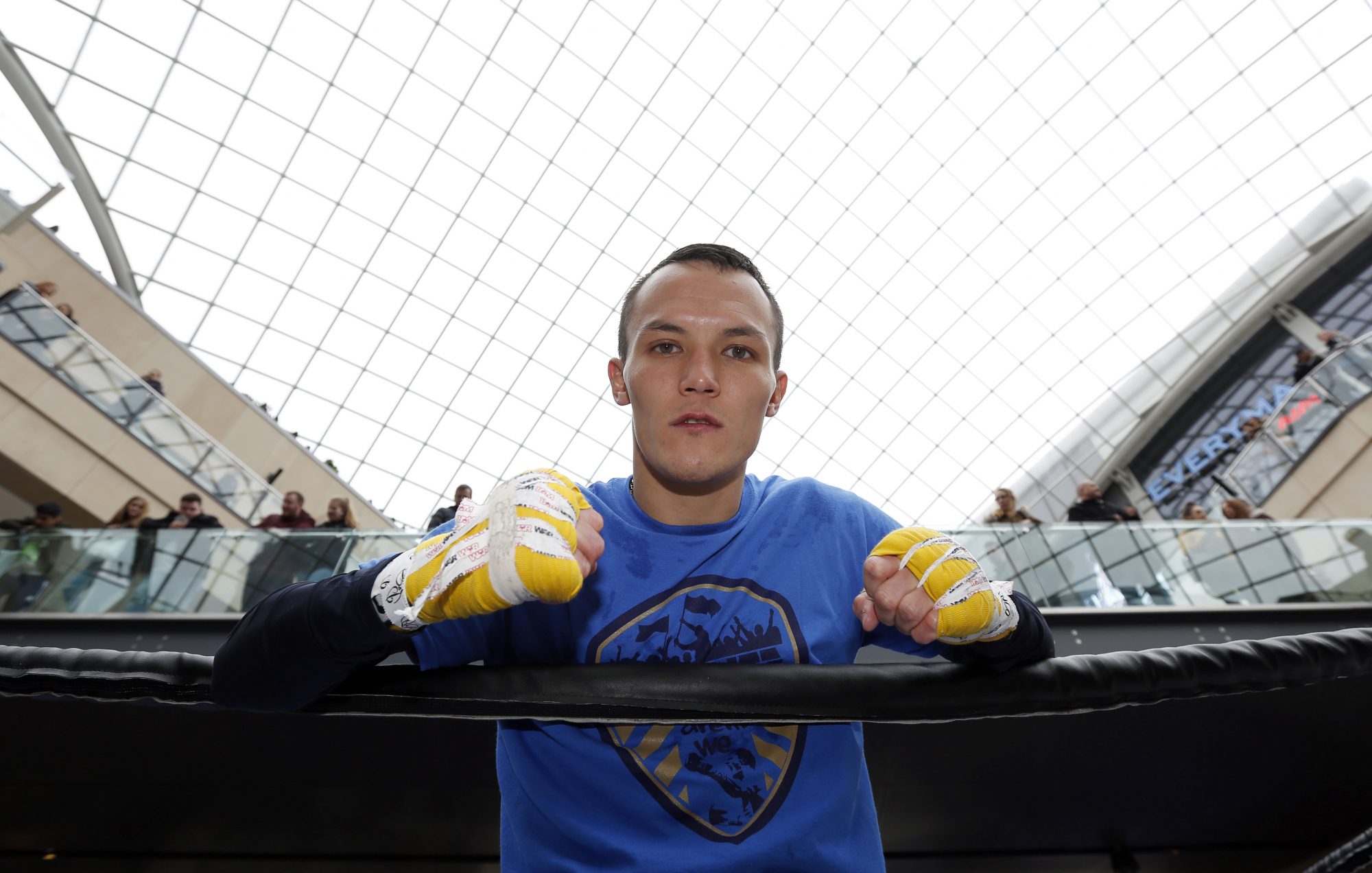 Following the expiration of Josh Warrington's promotional contract with Matchroom Boxing, promoter Eddie Hearn has made the following statement.
"Following the expiry of our contract in November we were asked to make a new offer to Josh," said Hearn. "We did not share the same plans as his team and decided not to make any further offers. It's been great working with Josh and his support from the Leeds fans has been exceptional. We wish him and his team all the success in the future."
All of us at Matchroom Boxing would like to wish Josh and his family all the success in the future.