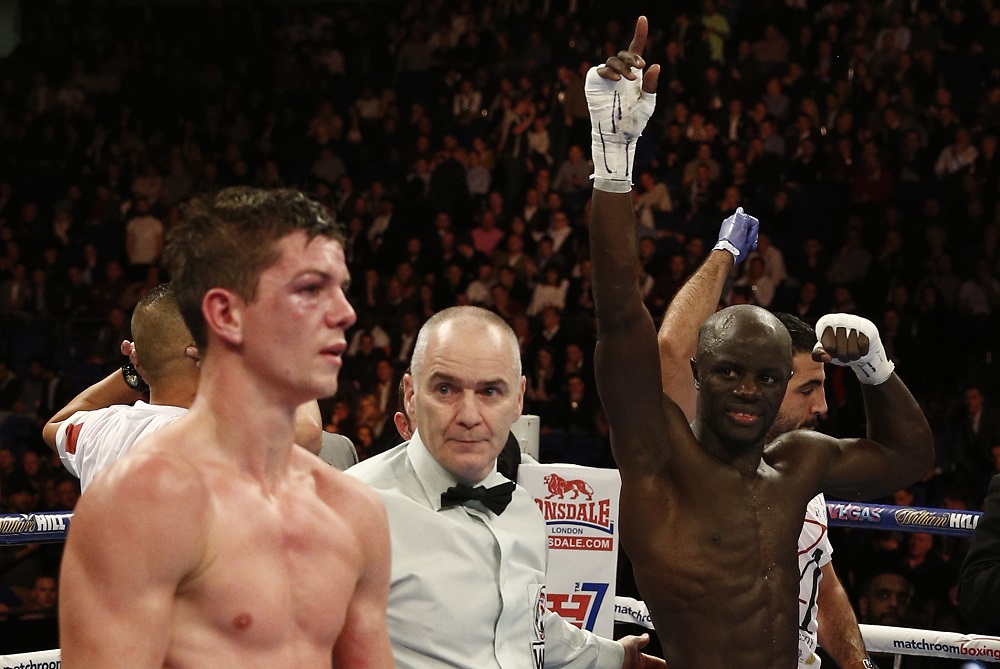 News
Mendy: I'm Going For The Knockout!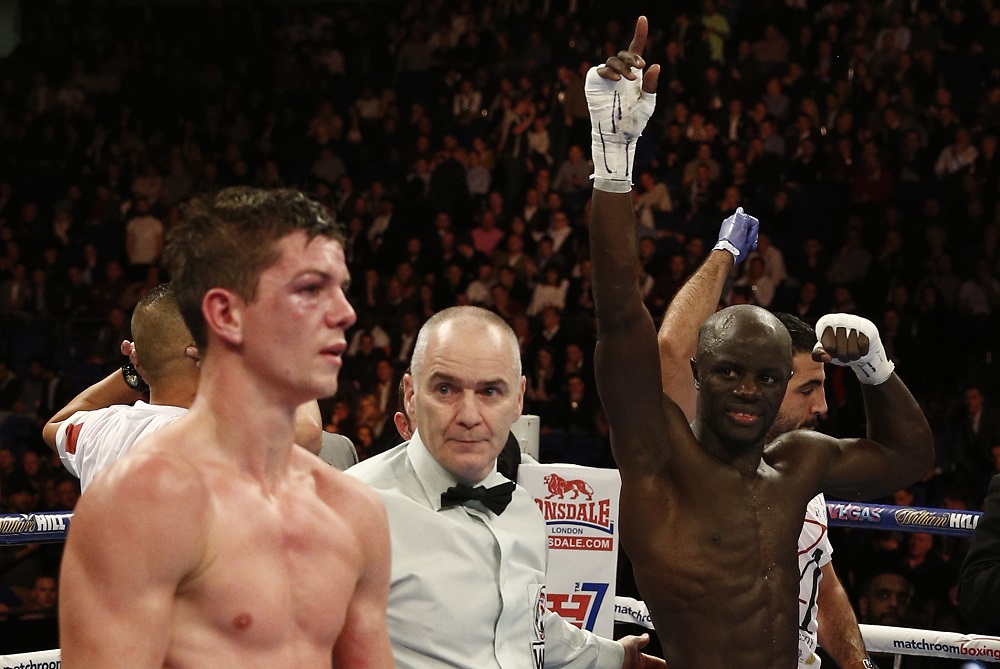 Yvan Mendy believes he should have had a shot at a World title by now and is frustrated that Luke Campbell fought for one before him. Mendy outpointed Campbell back in 2015 and is aiming to go one better and knockout the Hull fighter when they rematch at Wembley Stadium Connected by EE on Saturday September 22, live on Sky Sports Box Office in the UK and DAZN in the US.
Since that win at The 02, Mendy has gone from strength to strength, piling up seven consecutive wins with three of them via stoppage. Along the way he defeated Francesco Patera who will face Newcastle's Lewis Ritson next month.
The 33-year-old has been the World Boxing Council number one contender for some time as well as having held the organisation's Silver belt. As such he feels he merits a title shot at this stage of his career.
"I do feel a bit frustrated that I haven't had a World title opportunity yet," said Mendy.
"He (Campbell) lost to me and yet he was able to fight Linares for the World title! So that does leave me a bit of frustrated. "You do suffer being a boxer in France, it's a cultural thing. In England boxing is a part of the culture, over here it just isn't. I've often said to myself if I were English I'd already be World Champion! Or at least I would have had the chance to fight for it.
"At the moment I feel like I'm unbeaten because I haven't lost for so long. Mentally I have forgotten about my defeats and in my mind when I go in the ring I feel undefeated. I feel as strong as ever."
Mendy confessed he hasn't seen much of Campbell since their previous meeting, but he recognised his performance in attempting to win a World title last year was impressive. "I haven't watched him too much since the last fight, but I did see the fight against Jorge Linares, but I think that was the only one. He fought very well against Linares, it was close. He was up on one of the scorecards, so he is a good boxer and he has progressed.
"I don't necessarily see it as a big advantage the fact that I won the first fight, simply because it has been three years since that and we change, all of us. After three years we forget about a loss. I don't think mentally it will play on his mind because a lot of things happen in that time. "For me it's important to win by knockout to make a statement. I'm not here for the sake of it, I'm ready to win this, I want a nice victory." Whoever emerges with their hand raised at Wembley will edge closer to a World title chance, the first for Mendy or a second bite at the cherry for Britain's London 2012 Olympic Gold Medallist.
"The winner should get a shot at the Champion Mikey García, but we will see if he stays at Lightweight. I've been waiting for the chance for a while. It's one of the best weight classes in boxing, it's very attractive. In each organisation the Champion is a big name at Lightweight, there's a lot of high-level boxers operating at 135lbs and I'll show that I belong at the top when I beat Campbell again."
Campbell and Mendy clash on the undercard of Anthony Joshua's Heavyweight unification blockbuster with Alexander Povetkin, Matty Askin defends his British Cruiserweight title against rising star Lawrence Okolie, undefeated Russian Sergey Kuzmin takes on Liverpool Heavyweight David Price for the WBA Inter-Continental title and Welterweight 2016 Silver medallist Shakram Giyasov faces Julio Laguna over 6 rounds. Very limited General Sale tickets are available via www.stubhub.co.uk the official ticketing partner or https://events.wembleystadium.com. For accessible tickets please call Wembley Stadium on 0800 093 0824.