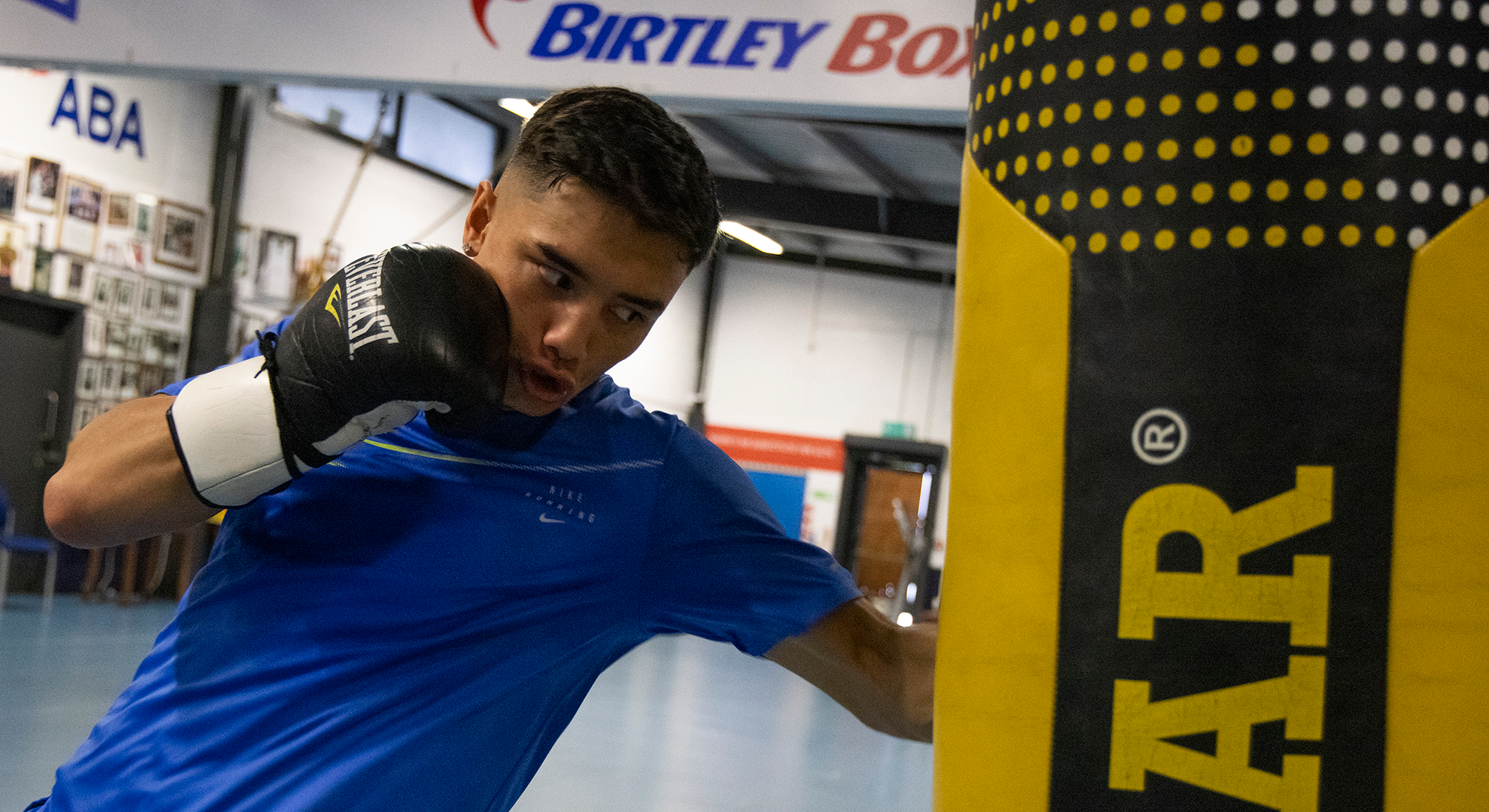 News
Newcastle amateur star Cameron Vuong pens promotional pact with Eddie Hearn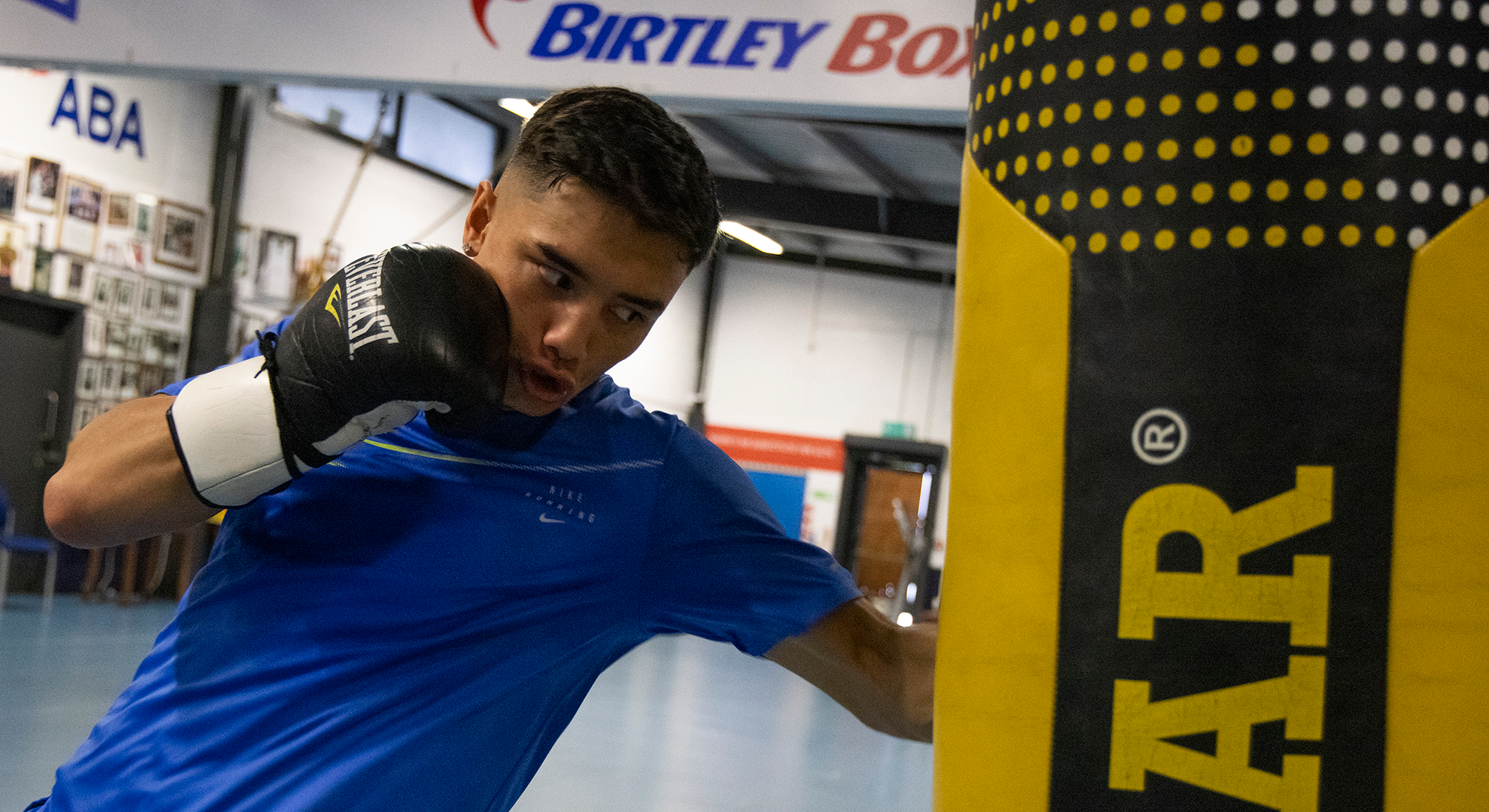 Birtley Boy Lightweight set for professional debut
Newcastle Lightweight amateur standout Cameron Vuong has signed a long-term promotional deal with Eddie Hearn's Matchroom Boxing and will make his anticipated professional debut later this year.
Part of the thriving Birtley Boxing Club in the North East of England, 20-year-old Cameron trains under the watchful eye of head trainer Graeme Rutherford alongside the likes of Cyrus Pattinson, Mark Dickinson and Calum French.
Cameron won the Senior Elite ABA Title at Lightweight in April and then the Tri-Nation Title the following month before teaming up with Sam Jones earlier this month, who will guide his career alongside Matchroom.
It was a boyhood dream of mine to sign with the world's biggest and most active boxing promoter Eddie Hearn
- Cameron Vuong
"It was a boyhood dream of mine to sign with the world's biggest and most active boxing promoter Eddie Hearn," said Vuong. "With the colossal Matchroom Boxing and DAZN platform backing me I believe I can reach the very top of this sport. I know I can become World Champion and I don't want to hang about either. There are lots of young World Champions around at the moment and I truly believe that I will be joining them as a World Champion very soon. This is going to be a very special journey and I can't wait to make my professional debut and get things underway. Thanks to my manager Sam Jones for getting me this opportunity and thank you to Eddie and the team and Matchroom for believing in me."
"I'm incredibly excited about the signing of Cameron Vuong," said Eddie Hearn, Matchroom Sport Chairman. "There has been a lot of noise coming from the North East about just how good this young man can be and now he will have the platform and backing to grow into a star of North East boxing. The famous Birtley Boxing Club has produced so many gems and Cameron looks set to be the next one as we look to return to Newcastle for regular shows."
"I genuinely believe we are looking at the next superstar of boxing," said Sam Jones. "If built correctly this kid is going to be a household name in years to come. He is the full package and fight fans across the UK and beyond are going to love watching him. He's part of the thriving Birtley Boxing Club training alongside the likes of Cyrus Pattinson, Mark Dickinson and Callum French, and I expect him to be headlining his own shows in the North East and all over the country down the line."
You can follow Cameron's journey on Instagram: _cameronvuong