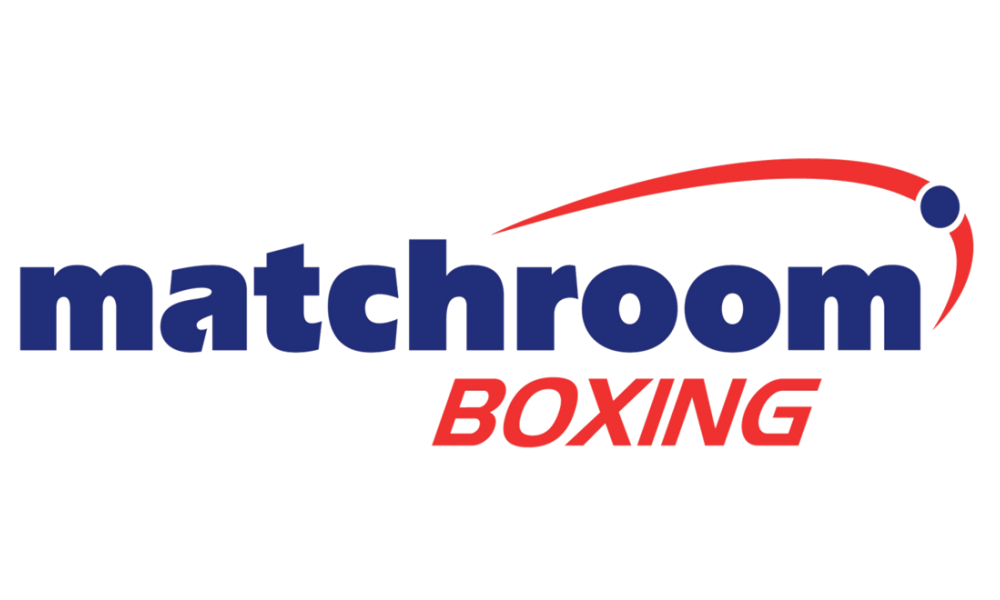 News
Campbell: I Will Rise To Brizuela Challenge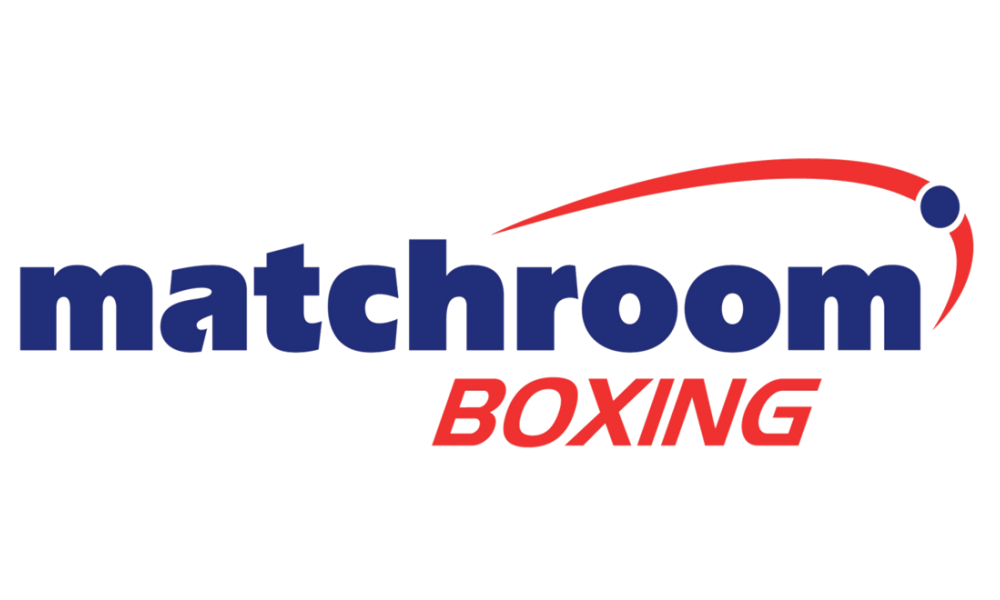 Hull star faces big test against dangerous Argentine
Luke Campbell MBE says he is firing on all cylinders for his big step-up against Daniel Brizuela at the Ice Arena in Hull on October 25, live on Sky Sports.
Campbell faces the experienced Argentine in his ninth pro bout as he looks to end the year on a high as he targets title bouts in 2015.
Brizuela returns to the scene of his epic clash with Campbell's fellow Hull star Tommy Coyle, where both fighters hit the deck four times in the bout before Coyle stopped the visitor in the final round of the rollercoaster bout – but the Olympic gold medal hero insists he will handle the dangerous 28 year old in style.
"I don't care about his fight with Tommy, I am going to beat him convincingly," said Campbell. "It's my first real test and everyone is saying that it's going to be a great fight, but whoever is put in front of me is going to get beaten.
"I've never really watched footage of my opponents before but I have watched this guy and see what we are going to do against him, but at the end of the day I am going to do what I am going to do and if he doesn't like it, he's going to have to adapt.
"This is my toughest fight for sure, he's a strong guy, he got up a few times against Tommy and that shows he's durable and won't give up. He's going to come and bring his best and I want him to do that, because if he is at his best, then I will be at my best.
"I am looking for a breakdown job, I am not going to go in there and try and stop him like a mad man. It's boxing at the end of the day. I want to do it round by round. Do I need to do anything different? I don't think so. I just need to do what I do and the best that I can do it, and if I do that, he's in for a tough night."
After a brief spell on the sidelines to spend time with his family earlier in the year, Campbell slipped straight back into winning ways with three wins in three months since July. Last time out he stopped Krzysztof Szot in seven rounds at Wembley Arena, a rare occurrence for the durable Pole who had only been stopped twice before, a result that served as a testament to Campbell's progress.
"I've stayed busy, I'm active and I am thinking about what I'm doing," said Campbell. "I am getting regular fights, boxed every month from July, and that's what I want to do. This is why I am in the sport, to fight for titles, and at this stage in my career I can afford to fight every month, I am coming out of the fights with no marks on my face and I am beating the kids well, so why not fight again a few weeks later.
"This is going to be a test and it's the first fight I am really excited about as it's the first fight that we're going to see what I have got. I can't tell you what is going to happen but I am in great condition and feel ready to put in a performance to show that."
Campbell's clash with Brizuela is part of a great night of action in Hull, with Coyle facing Australian star Michael Katsidis for the Hull man's IBF International Lightweight title and Gavin McDonnell steps into international waters for the first time against former World title challenger against Vusi Malinga. Samir Mouniemne continues on the path back to title contention and the show also sees a showcase of local talent with Nathon Smith, Tom Knight, Charlie Payton and Connor Seymour.
Tickets are on sale now priced £40, £60 and £120 for VIPs and are available from Matchroom Sport on 01277 359900 and at www.matchroomboxing.com