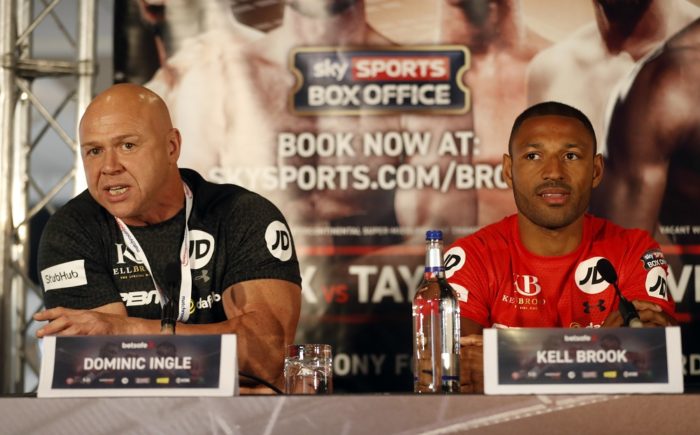 News
Permanent Memorial Plans For Boxing And Sheffield Legend Brendan Ingle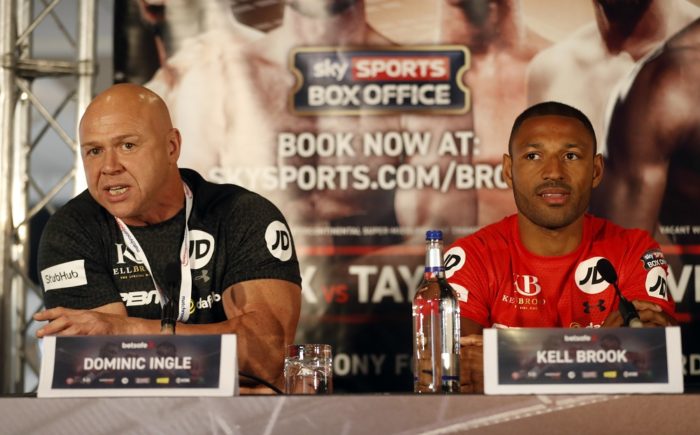 Moves are underway to create a permanent memorial for Sheffield boxing legend Brendan Ingle MBE who died last month.
Described by many as the best boxing trainer in the world, Brendan produced four world champions from his gym at Wincobank and significantly contributed to positively changing the lives of thousands of youngsters from across the Sheffield City Region.
Ingle's Wincobank Gym remains home to Sheffield star and former IBF Welterweight ruler Kell Brook, trained by son Dominic and promoted by Eddie Hearn, while Brendan trained superstar Prince Naseem Hamed, who was promoted by Barry Hearn.
Now, leading figures from the worlds of politics and boxing have come together, with the backing of Brendan's family, to plan for the creation of a statue or similar memorial in a prominent city location. Approaches have already been made to Sheffield City Council Leader Julie Dore, who has supported the idea.
"The recognition in the form of statue would be a fitting tribute and a great way to remember Bren, who contributed so much to Sheffield and the world of boxing," said former Sports Minister Richard Caborn.
"When was the last time we recognised one of our iconic, favourite sons in this fitting and appropriate way. Having spoken to his family I know we have their support," added Mr Caborn.
Former world cruiserweight title holder Johnny Nelson, who Brendan trained and guided during his career and is now a television boxing pundit, is another who wants to see a lasting tribute to a man he regarded as a father figure.
He said: "The reaction to our plans has been wonderful. Some of the biggest names from the sport have said they want to support. They know what Brendan did for the sport and how he became a special individual to so many in the city."
Discussions are underway to commission a statute, expected to cost in the region of £100,000, of Brendan to be sited in an appropriate part of the City. Any organisation or individual who would like to contribute to its funding can do so through the just giving page:
https://www.justgiving.com/crowdfunding/
brendaninglememorialstatue
Brendan's impact on the sport and his community activities earned him an MBE for services and contributions to British boxing and an honorary from Sheffield Hallam University.
Brendan, aged 77, died in the Royal Hallamshire Hospital from a brain haemorrhage. He leaves a widow Alma, sons Dominic, John, Brendan Jr. and daughters Bridget and Tara. His funeral took place at Sheffield Cathedral on Thursday (14 June).
Scores of personalities from the boxing world along with civic dignitaries and the many young people that met Brendan over the years attended.