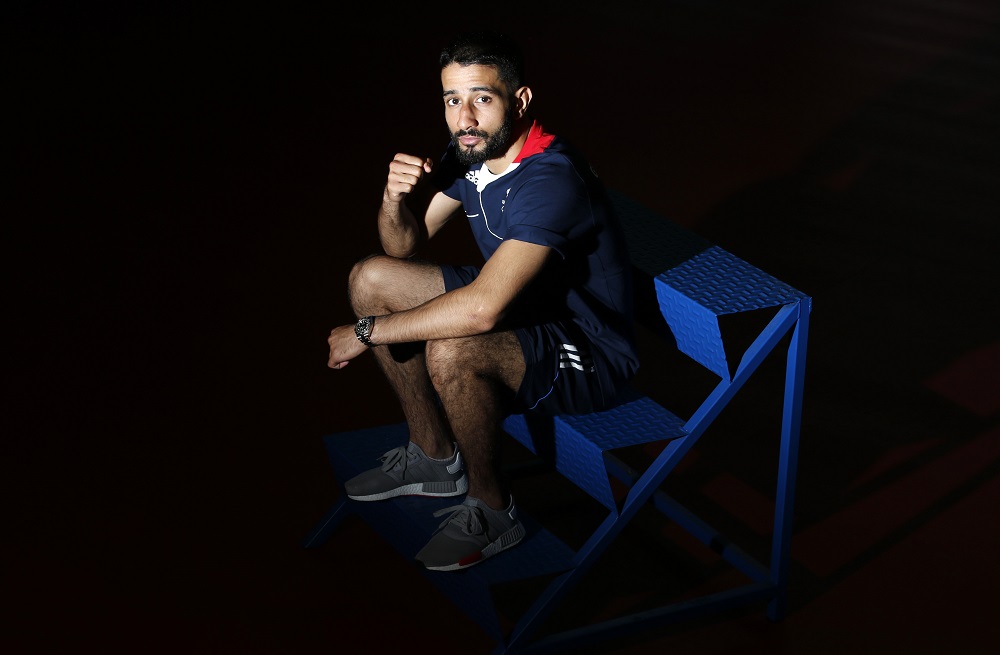 News
Qais Ashfaq Signs With Matchroom Boxing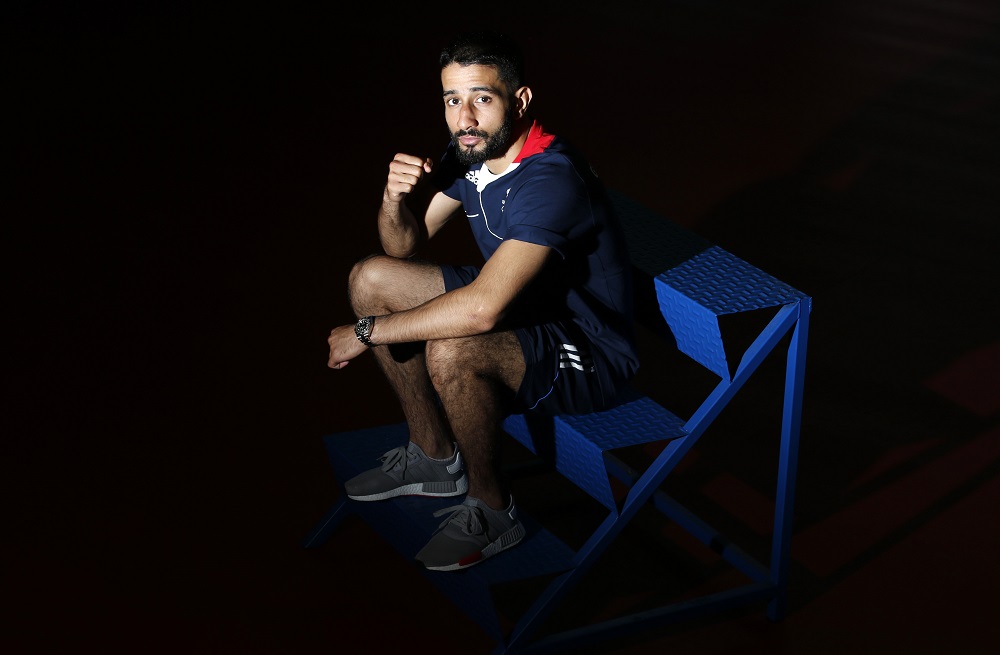 Qais Ashfaq has signed a promotional deal with Matchroom Boxing.
Ashfaq represented Team GB at the 2016 Rio Olympic Games, the culmination of a blossomgin amateur career that included Commonwealth Youth Games gold and silver in the Commonwealth Games in Glasgow in 2014.
The Leeds talent can now focus on getting his career up-and-running in the paid ranks with a debut to be announced shortly, and Ashfaq is determined to make up for lost time and build a fan base all over the UK.
"I'm so happy to be joining Matchroom Boxing and be on Sky Sports, it's the best place for me to be to showcase my skills and I so excited to have a date in place for my debut," said Ashfaq, who will campaign at Super-Bantamweight.
"I'm out to prove a point and I want to be part of the big shows coming up in the next few months. I've got a lot of catching up to do and I want to be as busy as possible.
"It's been stop start and I've lost a year of my pro career so I feel that I have something to prove, not just to the public but to myself. That's why being with Matchroom is great because there's so many fight nights coming up all over Britain and I think I can progress quickly and pick up fans everywhere. I'm a Leeds boy though so of course I would love to box in my city.
"I really want to fight on Amir Khan's comeback show in April. He's got at least three fights with Matchroom and it would be amazing to be on those bills. When I was a kid, I hadn't had any fights and I walked in the gym, I looked at Boxing News and Amir was in the middle of a Team GB pic as he was the only one to qualify for the Olympics. My coach said 'if he can do it, you can do it too'. Amir's been such a huge inspiration for me and it's great to be part of the same stable as him."
"I'm delighted to welcome Qais to the team," said promoter Eddie Hearn. "Qais is a richly talented fighter and one that will become an instant hit with fans all over Britain. I'm looking forward to his imminent debut and then showcasing him all over the UK."