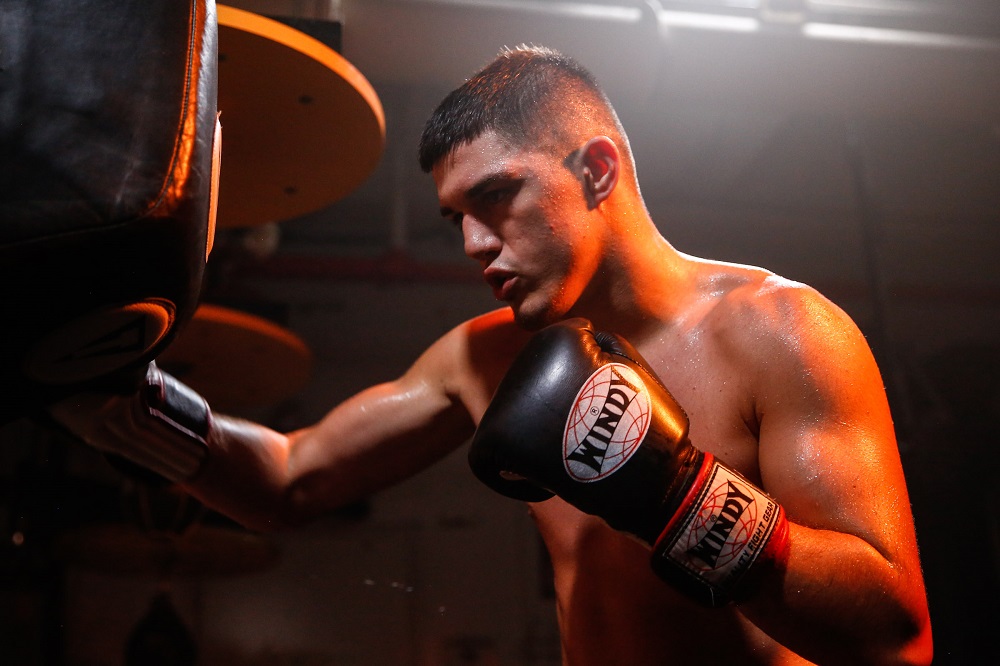 News
Reshat Mati Primed For Pro Debut In Chicago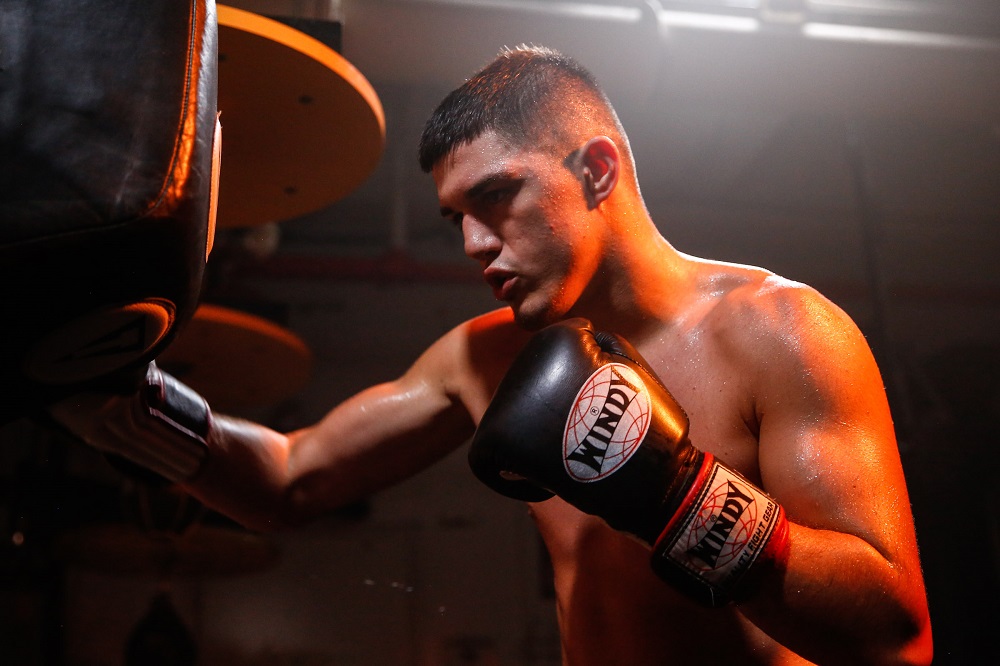 Reshat Mati will make his professional debut in the first Matchroom Boxing USA show live on DAZN at the Wintrust Arena in Chicago on October 6.
The Staten Island, NY. teen sensation is the ultimate fighting machine, having amassed titles across a range of fighting pursuits including Muay Thai, kickboxing and MMA, along with his stellar amateur background in boxing.
The 19 year old believes his future lies at the top of the boxing game, and fresh from Golden Gloves triumph at Welterweight, promoter Eddie Hearn snapped up the 'Albanian Bear' to join fellow Atlas Cops and Kids, Brooklyn gym-mates Nikita Ababiy and Nkosi Solomon in turning over in the Windy City and starting their pro journey's live on DAZN.
"My dream was to become a World champion as a pro and now this is a step to that ultimate goal. Boxing is now a job to me, I'm doing what I love as my job and I cannot wait to get out of there and show people who I am. I don't back down for anybody.
"I wasn't planning on turning pro, I was looking at the 2020 Olympics and representing Team Albania, but after I won the National Golden Gloves, Eddie Hearn approached me and it was a dream opportunity that I couldn't pass up.
"I am a guy from Staten Island just doing his thing. I've been boxing for 16 years, now that I've turned pro I have something else to prove. It shows all the hard work I've done is paying off.
"When I started, no-one recognised who I was, I had to earn my way. I want to fight the best, I want to show everybody that Reshat Mati is a top-level prospect and is going to be a World champion."
"Reshat is a born fighter and has the potential to be a huge star," said Hearn. "He has done it all in the world of combat sports but excels in boxing and I really believe he will go on to become a champion. He has time on his side but we are going to keep him nice and busy boxing all of the U.S and the World – enjoy watching this man in action live on DAZN!"
Mati will take his spot under the bright lights as Matchroom Boxing USA and DAZN usher in a new era in boxing in America.
There are two great World title clashes between IBF World Light-Heavyweight champion Artur Beterbiev against Briton Callum Johnson and WBA World Super-Bantamweight champion Daniel Roman defending his crown for the third time against Britain's Gavin McDonnell.
Brooklyn banger Jarrell Miller is right in the mix for the big fights in the Heavyweight division and he takes on Poland's Tomasz Adamek, the former two-weight World champion who picked up and defended the Polish title in his last two fights in his homeland.
Along with these World stars, Chicago fight fans will be able to back two of their own on the night, with former World Lightweight title challenger Jessica McCaskill in action on the bill along with unbeaten Bantamweight prospect Shawn Simpson.
Tickets for October 6 are on sale now priced $40, $60, $100 and $200 and are available from:
Online at Ticketmaster: http://www.ticketmaster.com/event/07005506EDA47F37
Phone: (312)791-6900