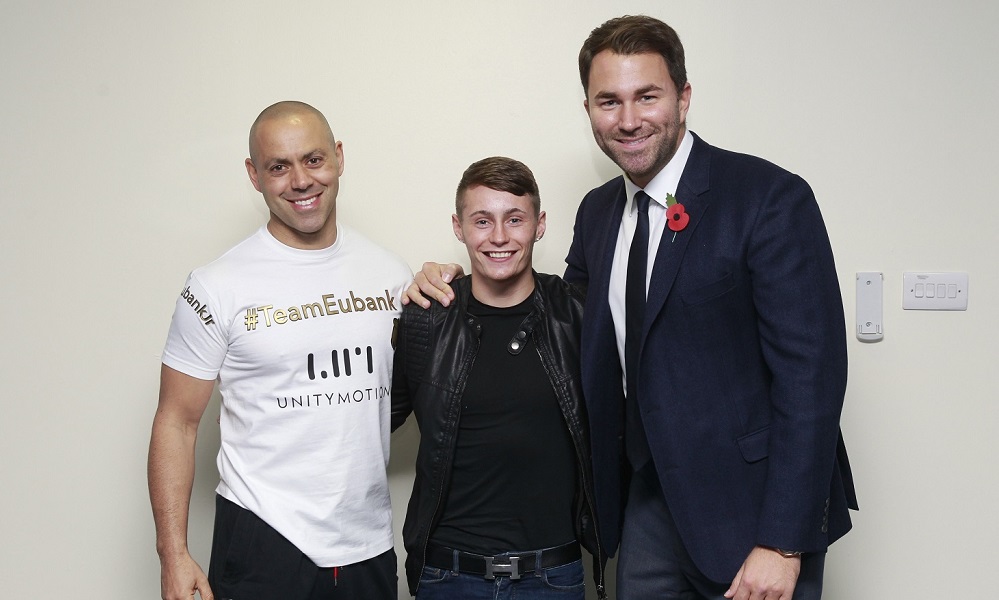 News
Ryan Burnett Signs With Matchroom Boxing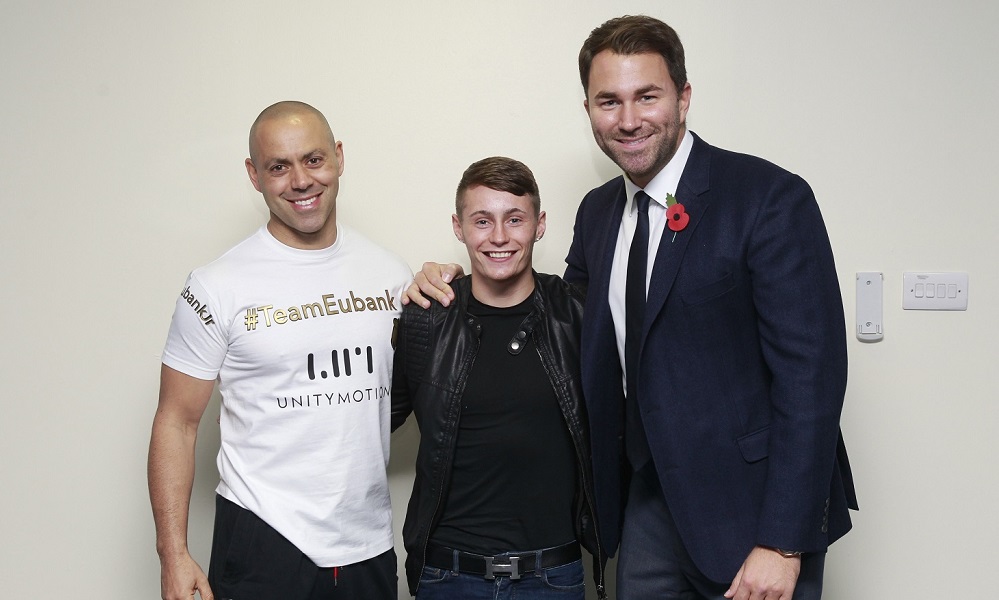 Ryan Burnett has signed a three-year promotion deal with Eddie Hearn and Matchroom Boxing.
The talented Bantamweight holds an 11-0 record in the paid ranks after turning over in 2013 from a decorated amateur career that peaked with gold in the Olympic Youth Games amongst his multitude of domestic titles.
The Belfast man teamed up with vaunted trainer Adam Booth later in 2014 and with Hearn and Sky Sports, the 23 year old is ready to turn his undoubted potential into titles.
"I'm very happy to be signing with Matchroom," said Burnett. "As we said a year ago, we would build me before we looked at promoters, things with Adam have gone perfectly and to plan. Now we are looking to open the doors to big things and Eddie is the man to do that very thing. I have an amazing team around me and now it's all about opening the right doors and I'm 100 per cent sure with the team around me I'll become a World champion."
"Ryan is the most talented fighter that I have ever worked with," said Booth. "He is quick, strong, powerful and clever. I am very excited to be working with Eddie on Ryan's career now."
"I have lost count of the amount of times people have told me Ryan is one of the most exciting young fighters they have ever seen," said Hearn. "These thoughts have come from people in the game that I believe in and respect – I am so excited to join forces with Ryan and Adam and deliver them absolutely everything they need to get to the final destination. With Sky Sports, Ryan now has the perfect platform to become a household name and box as frequently as he requires. His exciting style and personality will delight viewers, so sit back and enjoy this journey."