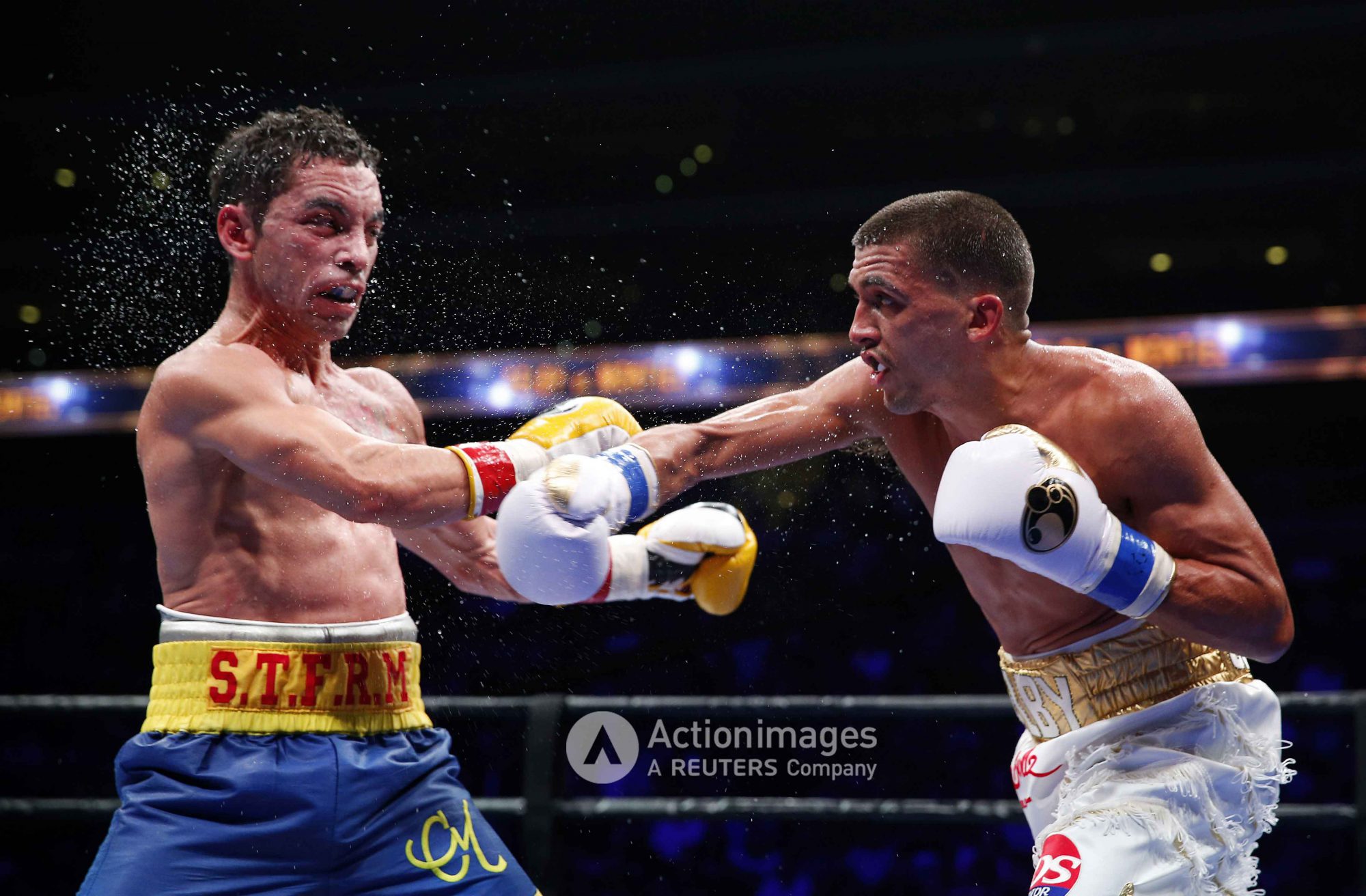 News
Selby Successfully Defends Ibf Strap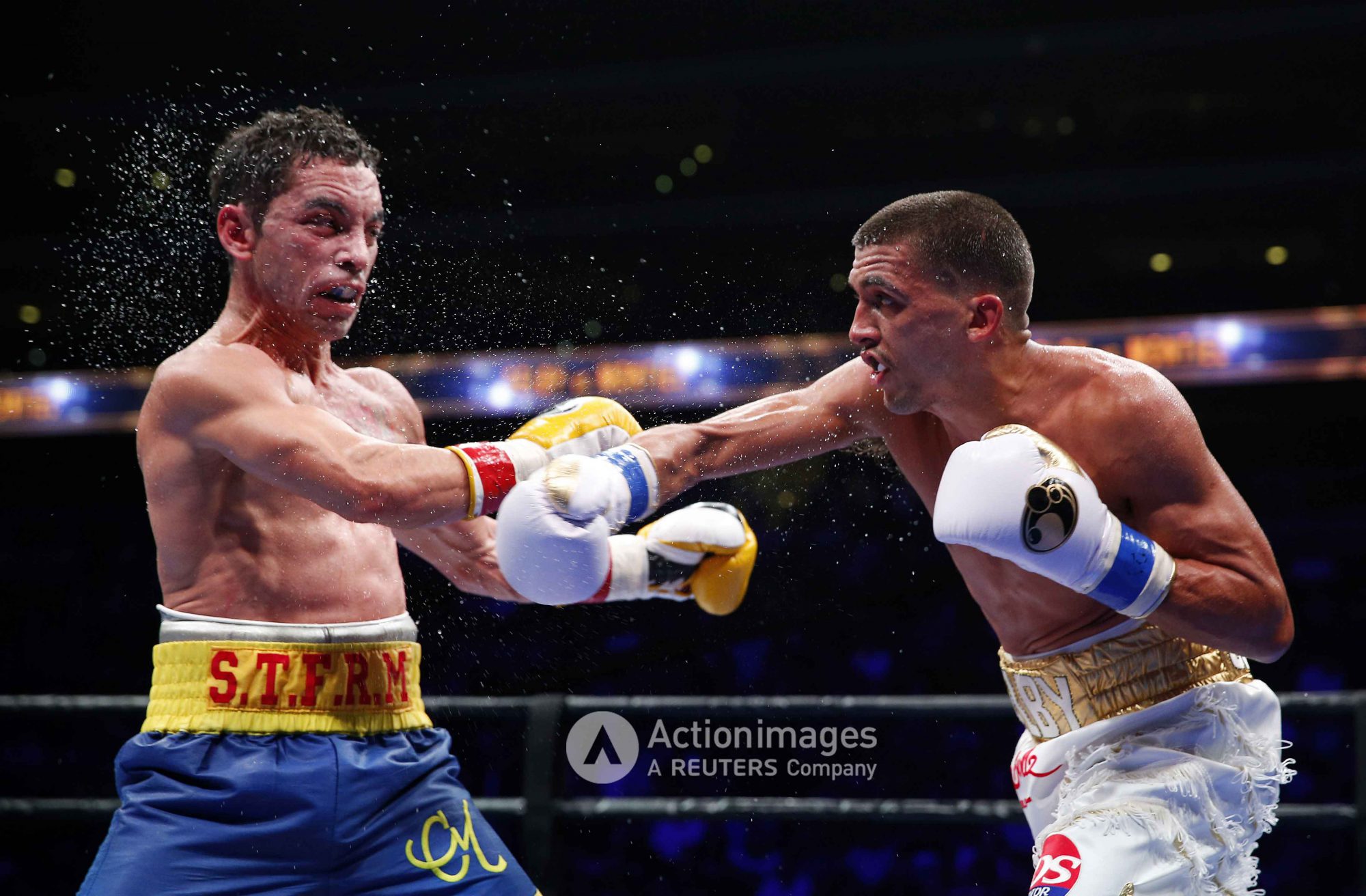 "Slinky" Lee Selby marked his American debut with a unanimous point's victory over Fernando Montiel in Arizona.
It was the 28 year old's first defence of his IBF World Featherweight title – which he ripped off Russian Evgeny Gradovich back in May this year.
It wasn't plain sailing for the Welshman in parts – he overcame a tricky opponent to take a 119-109, 118-110 and 116-112 unanimous decision.
Selby started strong in the opening round, utilising his superior reach with stiff jabs complimented by an array of heavy hooks.
The champion shook Montiel in the third with a big right hand – which encouraged the rugged Mexican to walk Selby down aggressively.
Selby suffered a cut in the sixth above his right eye as Montiel continued to apply pressure and not allow the champion time to pick his shots.
In the eighth Slinky wore the challenger down with sharp shots – as the 36 year old lost some intensity as we headed towards the championship rounds.
Montiel despite a drop in tempo continued to stalk Selby until the final bell – but the Welshman's accuracy over the duration was far superior to his foes.
In his post-fight comments, Selby believes he has much more to show the American audiences in the future:
"My jab, reach and speed were my biggest advantages tonight," said Selby. "That was how I got the win."
"All the cuts I've had in my career have come against shorter fighters like [Montiel]. When I got cut tonight in the sixth round it was the same thing. I caught a head butt.
"I was honestly disappointed in my performance tonight. I got the win and it was a great feeling to get my first one on US soil, but the fans didn't see me at my best, and a big part of that was Montiel's experience. He's a great fighter."