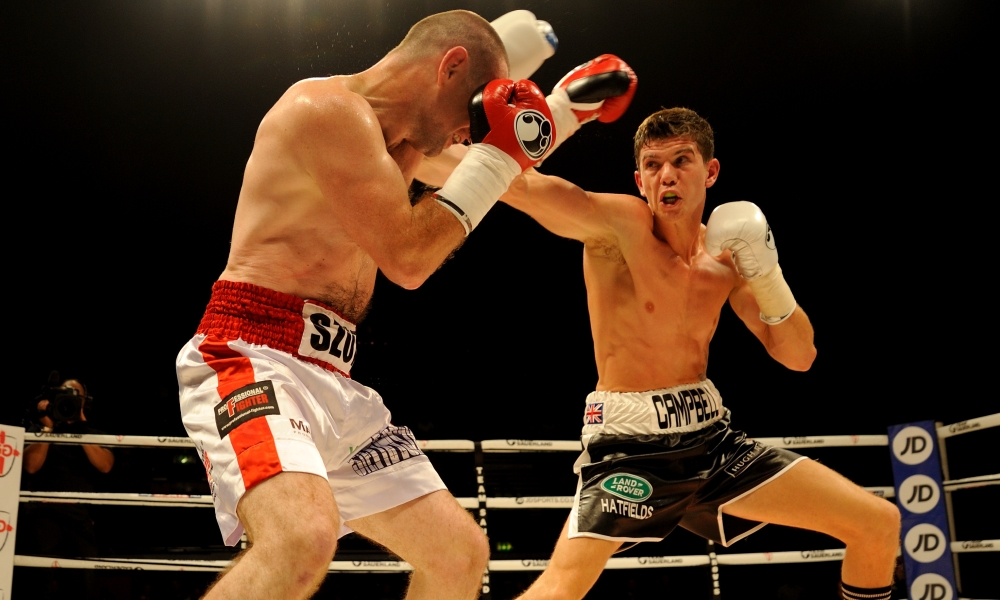 News
Smith: Beating Sjekloca Will Prove I Can Be World Champ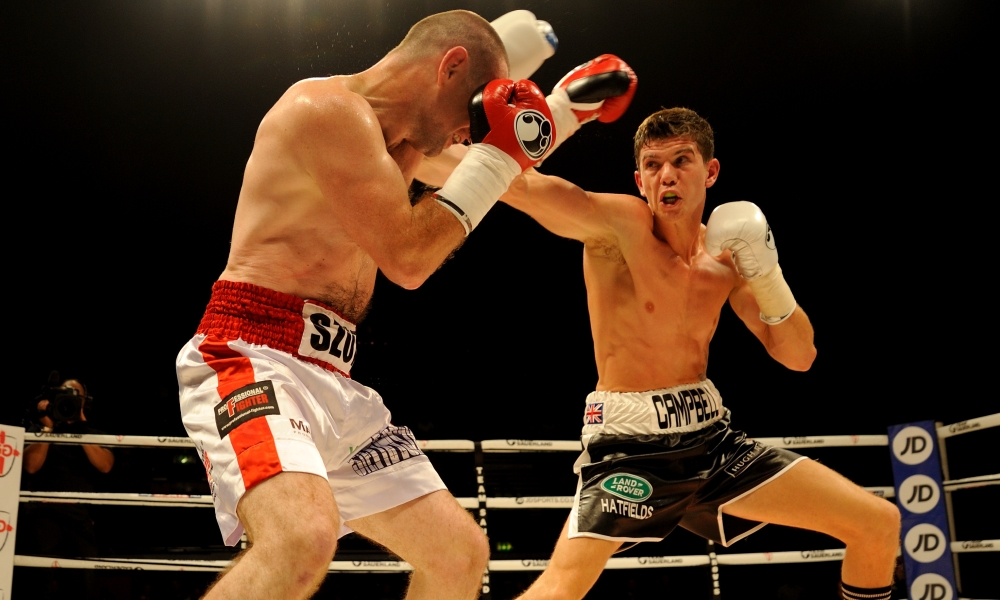 Super Middleweight star faces Serbian in crunch clash in Liverpool
Callum Smith says he will prove that he is ready to step up to World level when he faces Nikola Sjekloca at the sold-out Echo Arena in Liverpool on November 22, live on Sky Sports Box Office.
Smith meets Sjekloca in a WBC Super Middleweight eliminator and the unbeaten 24 year old is preparing for the toughest test of his promising career, looking to move to 15-0 and close another great year in the paid ranks.
The Liverpool talent can see some big fights ahead of him in 2015 but knows that Sjekloca is a real danger man with his only defeats coming against WBO champion Arthur Abraham and former WBC king Sakio Bika – and Smith knows he must be at his best to add his name to that list.
"I am expecting a tough 12 rounds because it's a massive steep up in class," said Smith. "He's only lost two fights and they were to World champions so I know I am in a massive step-up but one that I ready for, I wouldn't ask for a fight like this if I didn't feel I was ready. A lot of eyebrows were raised when the fight was made but I feel ready for it and it's time for me to back up the hype and add my name to theirs, 2015 can be a massive year for me if I win and win well.
"If I come through this then I can look at getting a final eliminator and I will have earned my position, nothing has been given to me, I'm not asking for a World title shot, I am doing it the right way, having eliminators to move into the position and I feel that this time next year I will be in a position to face whomever has the title and I'd be confident of winning."
Smith is hot on the heels of James DeGale MBE and George Groves, who are both hunting World title shots early next year. The bitter London rivals both fight on the stacked Liverpool bill, with DeGale facing Marco Antonio Periban and Groves matched with Denis Douglin. Smith believes that a fight with Groves could be a huge draw next summer – and 'Mundo' says he would beat 'The Saint'.
"If I was to be matched with George tomorrow I would be confident that I would win, but realistically it's not going to be tomorrow, it's a fight for next summer," said Smith. "A lot can happen between now and then, I have to have a few fights before that can happen and you never know what is round the corner in boxing, but it would be a big fight for Britain if it could happen. Froch and Groves was massive and Bellew and Cleverly is too, people want Quigg vs. Frampton and Brook vs. Khan and I would love to be in big all-British World title fights, but first off I have to deal with Sjekloca.
"People think that if you are inexperienced then you can't do it at the top level. Just because I haven't been in a big fight yet doesn't mean that I will fold when I do get in there. People think that if someone with experience puts it on me then I won't be able to handle it as it hasn't happened yet, just because it hasn't happened so far doesn't mean I cannot do it. It's the same with George, when he first called Froch out no-one gave him a chance but he rose to the occasion and I believe that I can do the same.
"I need experience and tough fights and this is a good gauge of where I am. George and James are both great fighters and next year I think I will be ready to face them."
Super Middleweight trio Smith, DeGale and Groves are part of a massive bill in Liverpool topped by the rematch between bitter rivals Cleverly and Bellew.
There are two big World title fights on the bill as Scott Quigg defends his WBA Super Bantamweight title against Japan's Hidenori Otake, while WBA Bantamweight champion Jamie McDonnell puts his strap on the line against Columbian Walberto Ramos. Heavyweight sensation Anthony Joshua MBE defends his WBC International title against Michael Sprott in a British title eliminator and Liverpool Super Featherweight Stephen Smith is also set for action.