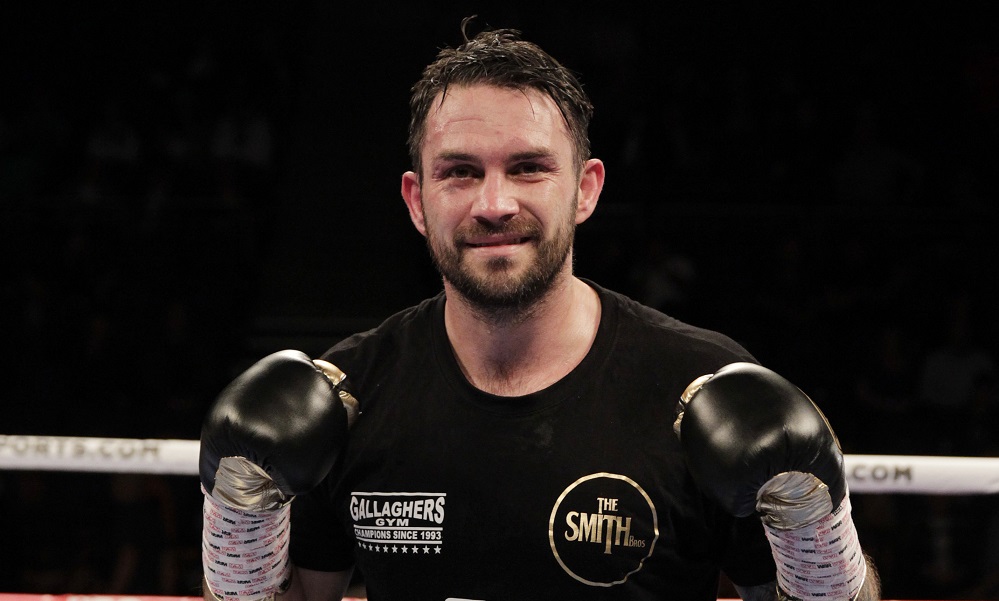 News
Smith: Experience Gives Me The Edge Against Zeuge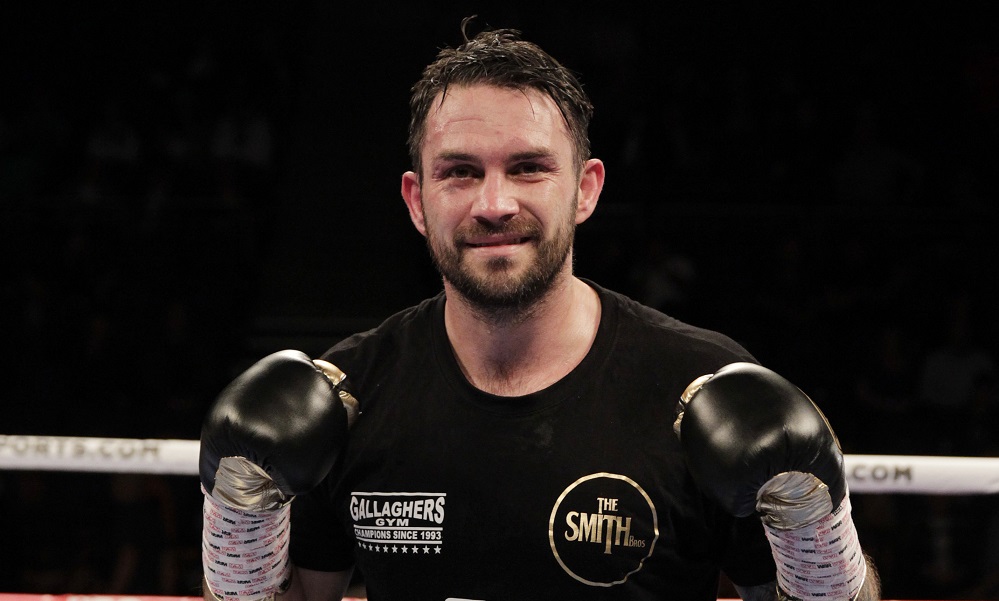 Paul Smith is aiming to make it third time lucky when he returns to Germany to challenge Tyron Zeuge (20-0-1, 11 KOs) for the WBA World Super Middleweight title on Saturday, June 17 at the Rittal Arena in Wetzlar, live on Sky Sports.
The 34 year old had back-to-back World title bouts with Arthur Abraham in September 2014 and February 2015. Dropping a somewhat contentious points decision to the German veteran in their first fight in Kiel, followed by a more comprehensive defeat five months later at the O2 World in Berlin.
With this experience behind him, Smith believes he is now ready claim World honours as he returns to familiar territory for his third attempt against the undefeated 25 year old Zeuge, Germany's only current World Champion.
'It's always been my dream to become World Champion,'' said Smith. ''It's what I wanted since I was a kid, and I came so close in the first fight with Arthur Abraham. The second fight, I admit I lost fair and square, but I still believe I won that first fight, and I should have already been a World Champion.
''But boxing is a funny game, and now, I've got another chance, I see no reason why I can't win. The timing is right for me. I've got more experience now. I've been there and done it. I've fought at World level and I know what to expect.
''Zeuge is a decent fighter. Technically he is very good. He's strong. He throws good straight shots, and stylistically he's not too dissimilar to me, but I've seen some weaknesses I can expose, and with my experience, I'm confident I can win.
''I know this is my last chance and I've got to make it count. If I had won the first fight with Abraham, I would have probably retired by now, but instead, I'm going back to Germany for another shot, and this time, I'll be taking the title home!''