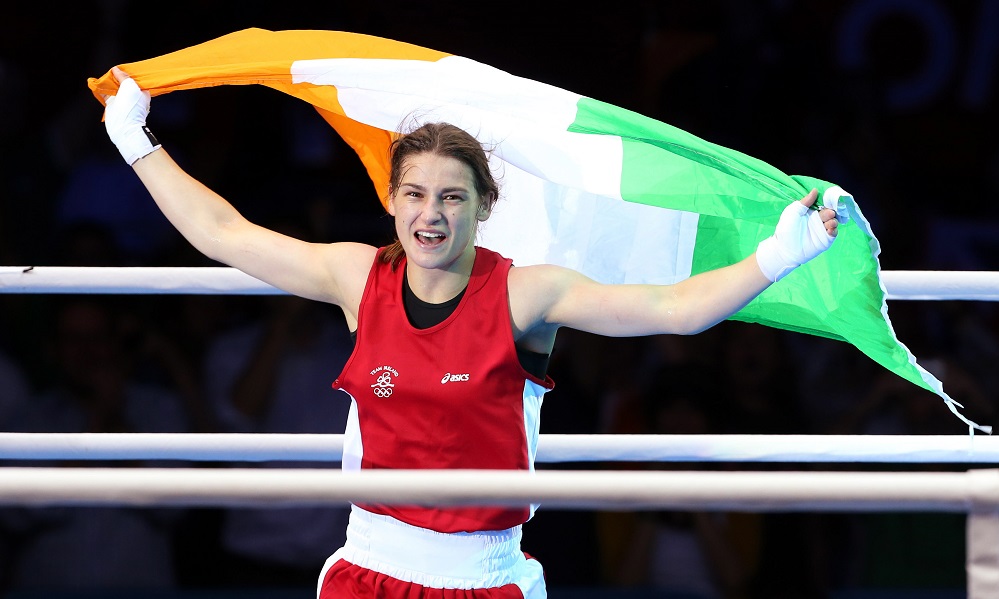 News
Taylor: I Can Star On Both Sides Of The Atlantic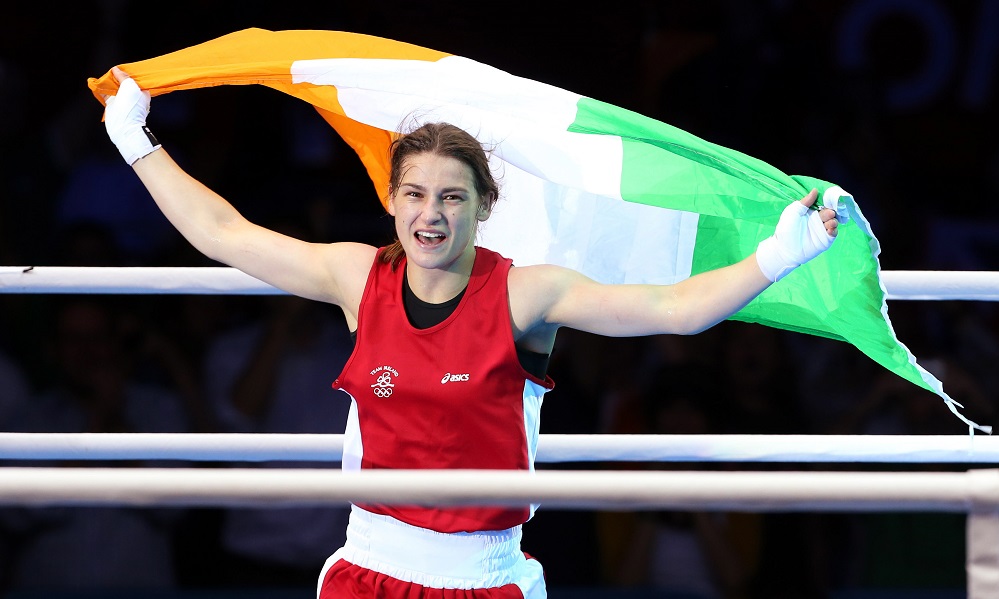 Katie Taylor says she's itching to break into the US market when she makes her Stateside debut in Brooklyn on Saturday night (July 29) on Sky Sports.
The Irish sensation puts her skills on show in New York in her sixth pro outing fresh from a third stoppage win at Wembley Stadium in April on the blockbuster bill topped by the epic Heavyweight battle between Anthony Joshua and Wladimir Klitschko.
Taylor hopes to be headlining in Ireland in World title action soon, but the 31 year old wants to become a hit in the States too – starting in the Big Apple this weekend.
"I'm really excited about fighting in Brooklyn," said Taylor, who faces Jasmine Clarkson over eight rounds at the Barclays Center. "New York has been very good to Irish fighters in the past and hopefully I can give people something to shout about.
"I feel like I'm still improving and still learning every day in the gym but I definitely feel ready for a World title fight now. Hopefully I can get another good win next weekend and win a World title later in the year before coming back to New York again at some point as a World Champion to defend my title.
"After my fight at Wembley I took a couple of weeks off back home but then it was back to Connecticut to start training camp for this fight. I've probably spent 90 per cent of my time here in the US since turning pro so of course it's tough being away from family and friends but if you want to do great things you have to make great sacrifices."